Newly Branded DWG KIA Lead the 2021 LCK Spring Odds
Updated: January 13, 2021
DWG KIA had an almost perfect campaign in 2020

T1 look to bring back the old days

Gen.G and DRX might be title worthy
The League of Legends Champions Korea (LCK) is just starting its 2021 season. The defending champions, newly branded DWG KIA, are expected to continue their dominance by 2021 LCK Spring odds.  But, as always the league is packed with top-tier teams such as T1, DRX, and Gen.G. So, expect no less than a tough competition with more than one potential outright winner.
Online sportsbook news sites in South Korea have confirmed the 2021 LCK Spring Split is commencing on 13 January. It will be running until March 28. 10 teams are featured in a best-of-three double round-robin format. The top five teams by the end of the split will compete in the playoffs in April. Thus who is worth choosing at 2021 LCK Spring odds to win the title?
Given DWG KIA's performance in 2020, it is no surprise they are the top favorites. However, all of T1, DRX, and Gen.G will likely make a strong showing with a hope to win it all. So, it is exciting to see how the top league in the world will play out.
DWG KIA had an almost perfect campaign in 2020
DAMWON Gaming who is going under a new brand name DWG KIA had a dominant year in 2020. They won the 2020 LCK Summer Split, Worlds 2020, and the KeSPA Cup. They achieved everything that can be achieved in the second half of the year. Thus, they comfortably sit on top of 2021 LCK Spring odds with a value of 2.00 at Bet365 Sportsbook to continue their dominance.
However, DWG KIA's last LCK Spring Split was a bit rocky. They finished fifth and had an early exit, while the 2020 Summer Split was a completely different story. Another thing to keep in mind is that DWG lost one of their top players Nuguri. So, it remains to be seen whether DWG's performance will be affected or not.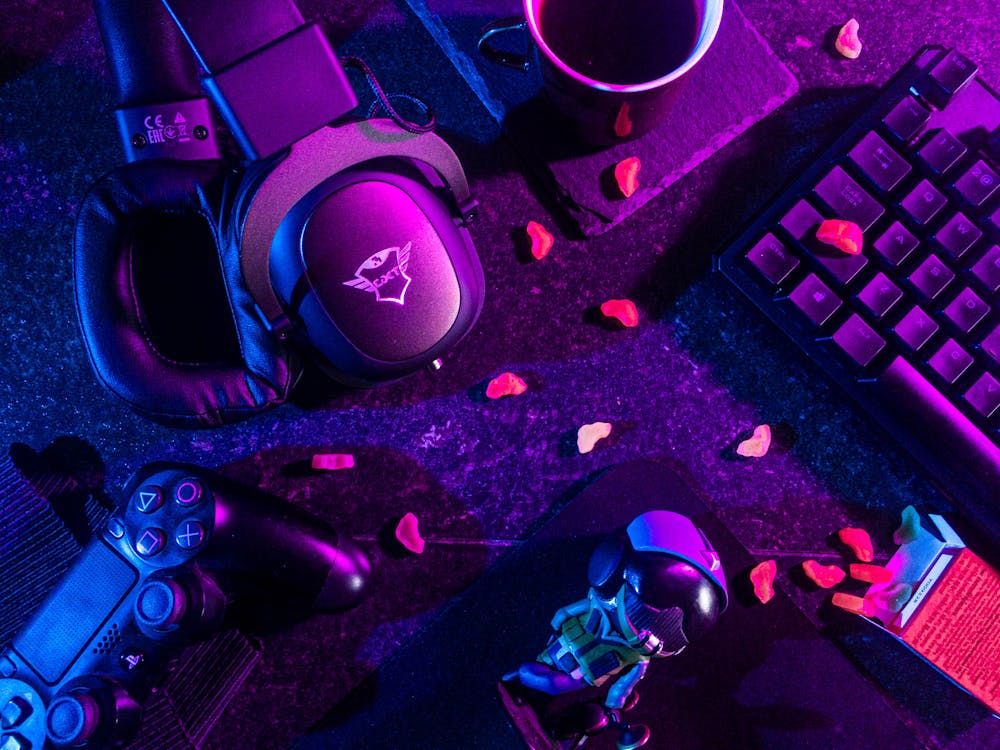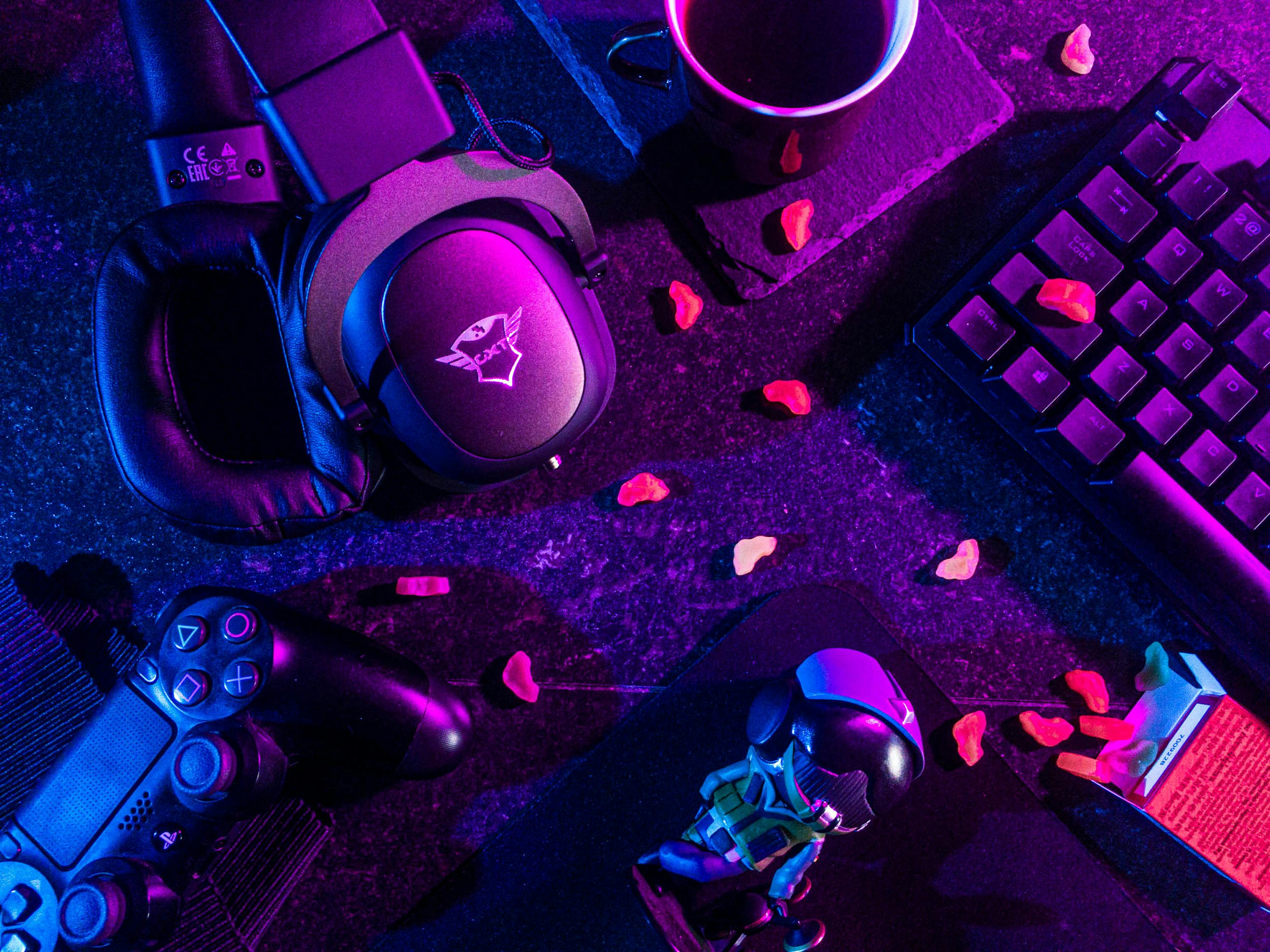 T1 look to bring back the old days
If you are a long-term LoL fan, you probably remember when T1 took the world by storm between 2015 and 2017. They won at that time two world championships and several LCK titles. Afterward, a downward spiral took place for some time. Thus, the fans are certainly desperate to see T1 come back strong in 2021.
Online sportsbooks in South Korea suggest it is very much possible with 3.50 odds on T1 to win the title. T1's magic trick is their 10-man roster, thus they will be playing with a ton of options and will make it difficult for the opponents to plan their games.
Gen.G yet to prove they are title worthy
Gen.G is a solid team no doubt and rightfully values 6.50 to win. However, if we look back at its Worlds 2020 performance, it was not convincing. Gen.G reached the quarterfinals but heavily lost to G2 Esports with 3-0. The team did some exciting changes to its roster lately. So, that might be something for its 2021 LCK Spring odds.
DRX are coming off a strong season
DragonX had a very good year. The team came second in the LCK Summer Season, just behind DWG KIA. It secured a spot at the Worlds for the first time in the organization's history. DRX went all the way to the playoffs, yet had to face DWG which led to their elimination. Revenge might come during the Spring Split, with 41.00 odds be the new champions.
If you are looking for the best esports odds, look no further and check out our review about Bet365 Sportsbook.