Tannadice Park is the home of Dundee United (Image source: Ljkitson at English Wikipedia / CC0)
Following the shock move by Robbie Neilson to Hearts, a stranded Dundee United became in dire need of a new leader. Several names worthy of replacing Neilson are being considered. But, the next Dundee United manager betting odds favor Gordon Forrest to rise up to the occasion.
Robbie Neilson's shock move to Hearts has left United searching for a new manager. The club made a first move of assigning assistants Gordon Forrest and Lee McCulloch to take charge of the team in the interim. But, it is keen to appoint a permanent head coach as soon as possible. As per the next Dundee United manager betting odds, one of four candidates will certainly be Neilson's successor. If Forrest or McCulloch do not win a permanent position, Tommy Wright or Craig Levein will have a good chance.
Earlier this week online sportsbook news in the United Kingdom reported that Hearts owner Ann Budge approached Dundee United. The club rejected the idea of letting Neilson go, but the head coach made clear his desire to leave. Thus, a deal has been struck, and United suddenly became without a head coach. So, who will take over Neilson permanently?
Gordon Forrest won the Championship with United
Gordon Forrest became the assistant head coach with Dundee United last year. He successfully partnered with Robbie Neilson for one season. It was a great campaign that ended up with the Championship win by a very healthy margin. The confidence in Gordon Forrest must be high. That is probably why the next Dundee United manager betting odds favor Forrest with a value of 5/1 at BetVictor.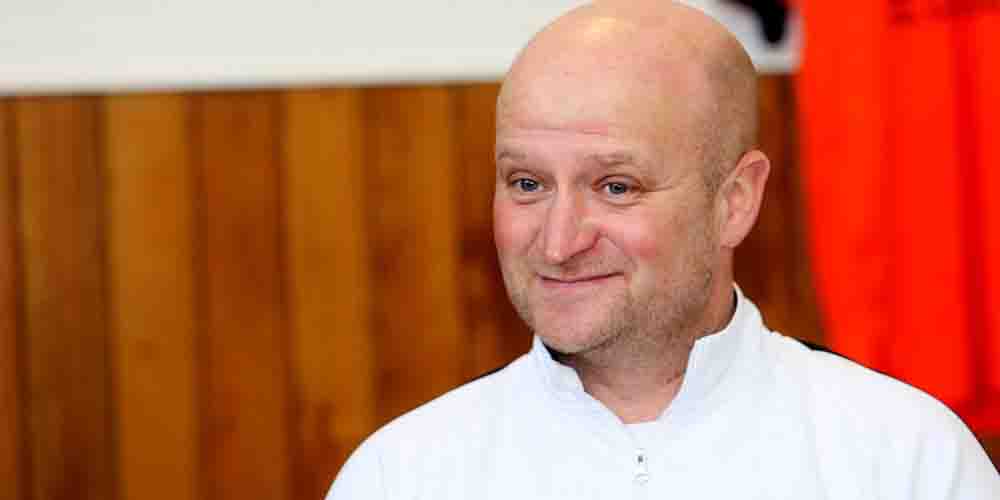 It is likely also because of Forrest's extensive experience. He spent six years in the MLS as Assistant Manager and Head of High Performance at Vancouver Whitecaps FC. Prior to that he held coaching careers at both the Scottish FA and New Zealand Football. So, it is likely the time for Forrest to step up and become a head coach.
Tommy Wright has a big reputation
Lots of analysts at online sportsbooks in the United Kingdom think Tommy Wright would be the perfect man to replace Robbie Neilson. Mainly Forrest is without a job after ending a seven-year spell at St Johnson last month. He led St Johnstone into the top six five times, qualified for Europe three times, and won the Scottish Cup. Such a big reputation that the Northern Irishman built makes him among the top favorites with 4/1 odds. 
Lee McCulloch highly admired at United
Lee McCulloch (5/1) is another candidate already at Dundee United and enjoys a good reputation. He has previously had Premiership management experience at Kilmarnock for four months in 2017. However, it did not go the way he had hoped, thus he had to relinquish his position after a very short term.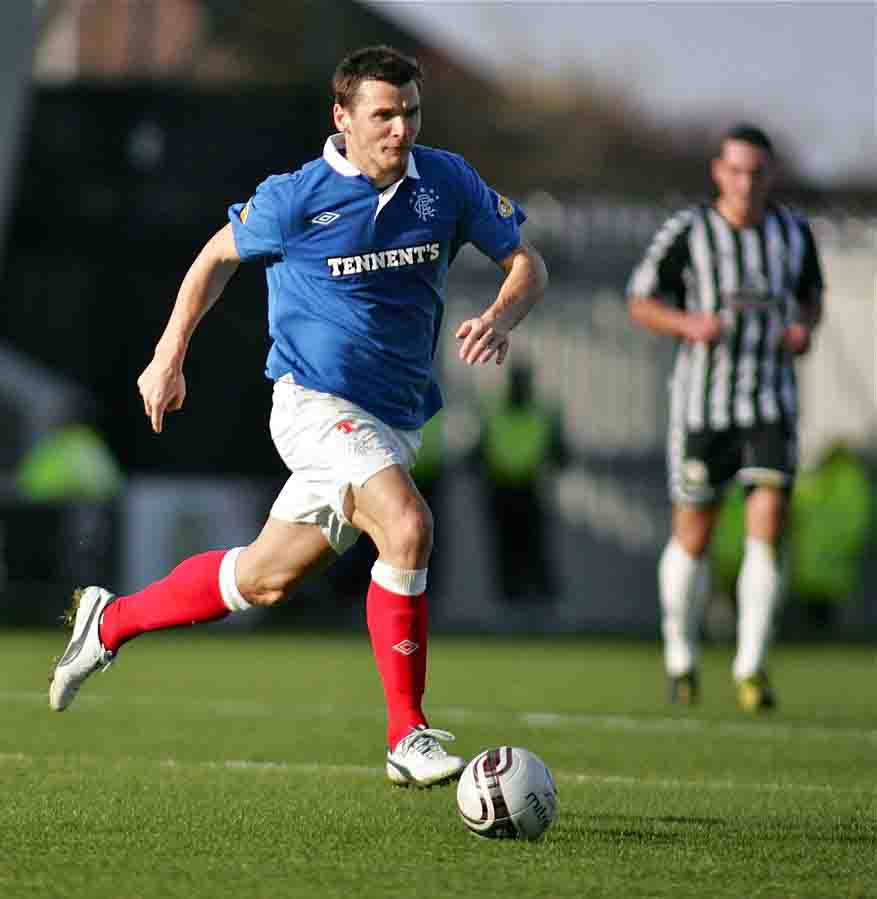 McCulloch joined Dundee United last January. He took the position of a first-team strikers' coach. Six months later he received a promotion to become the assistant head coach alongside Gordon Forrest. Will he get the job? If he receives an offer, it will be hard to reject, but keep in mind that he might move to Hearts and join Neilson's coaching team as another option.
Craig Levein hopes for a return
Just recently Craig Levein said to BBC that he will never say never to a return to Dundee United. This is a bold statement and it remains to be seen how will the club react. Levein managed the Dundee team between 2006 – 2009. His time at United was special and he will certainly enjoy a comeback. Anything can happen at this point. Therefore his odds value 10/1.
To see all other candidates who might have a chance but less likely than the top 4, check out the review about BetVictor.
Bet on the next Dundee United manager and more without a generous welcome bonus at BetVictor!