Right after Massimiliano Allegri has left the Turin side, the next Juventus Permanent Manager odds have shot up.
Back your favourite man with the next Juventus Permanent Manager odds
Juventus have been tasked with finding the right candidate in the coming weeks as they look to replace departing manager Massimiliano Allegri. And the name that has come up at the top of the list is none other than Maurizio Sarri, per providers of internet betting in Italy.
Maurizio Sarri 3.00 (2/1)
Antonio Conte 4.00 (3/1)
Mauricio Pochettino 4.00 (3/1)
Jose Mourinho 7.00 (6/1)
(Check out Unibet Sportsbook review for more info about the online betting site and the next Juventus Permanent Manager odds.)
Sarri is the front-runner for the job, but former Juventus boss Antonio Conte has also been linked with the club, but it's questionable whether he'd come back for a second spell considering his acrimonious split with the board after the 2013/14 season.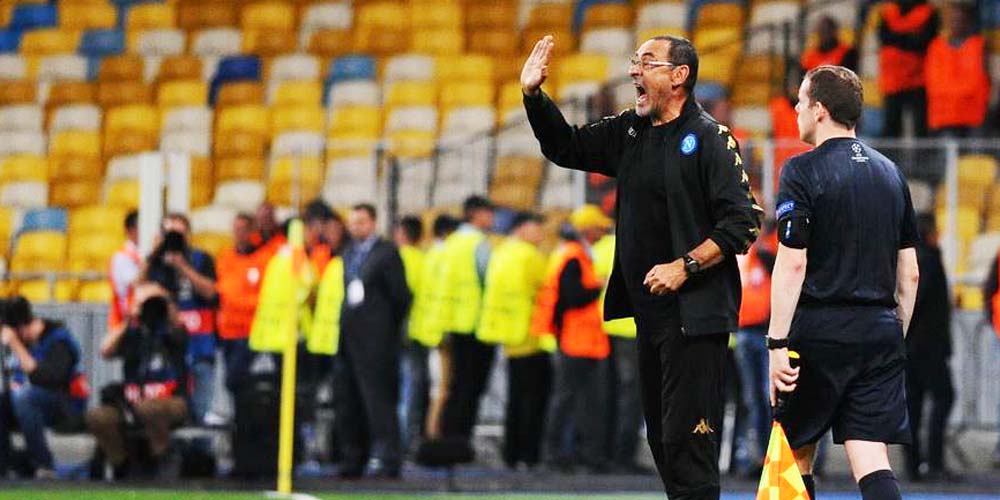 Tottenham Hotspur manager Mauricio Pochettino is also thought of as a likely candidate for the highly-contested job, while former Inter, Chelsea, Real Madrid and Man United boss Jose Mourinho came up on the list recently, after Cristiano Ronaldo supposedly voiced his opinion about wanting to work with the 'Special One' again.
Bet on Massimiliano Allegri's next club
Allegri's next managerial job has been up for debate, considering that Juventus is the biggest footballing job in Italy, so it would only make sense to depart the country in search of equal challenges that came with managing the Turin side.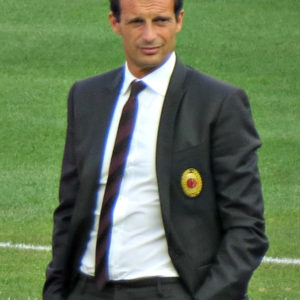 However, now it has emerged that a reunion with AC Milan could be a real possibility, per online sportsbooks in Italy. Looking at this proposed move objectively, it doesn't seem very realistic, as football fans and experts alike would expect Allegri to take on a more ambitious project.
AC Milan 4.50 (7/2)
Roma 5.00 (4/1)
PSG 6.00 (5/1)
Chelsea 8.00 (7/1)
Great success domestically, but no trophies in Europe
During his five-year spell as Juventus manager, Allegri won five consecutive Serie A titles, along with collecting four Coppa Italia trophies and two Supercoppa Italiana. But the club's long-standing ambition has been to win the Champions League – a competition that they've failed to conquer and therefore become a true European superpower.
Allegri has led them to two European finals in 2015 and again in 2017, but has lost on both occasions to Spanish sides: Barcelona and Real Madrid respectively. Could Juventus finally clinch the Champions League without Allegri on their side?
The 51-year-old stressed that he is "not particularly looking for a year off."
"I'll only take a sabbatical if I have to, but otherwise the idea is to find a project that convinces me. Life is full of surprises and you have to be ready for anything."
"I spoke to the president (Andrea Agnelli) after Ajax (knocked Juventus out of the Champions League) and we had the plans to continue, but over the last six weeks or so we all came together and reached the same conclusion."
"We never got to contracts or anything like that, but I realised that for the good of Juventus, it was right to move on and change."
"The club will certainly make the best choice to carry on this winning squad."