Those watching the 2020 US election odds will have noticed that the odds on Elizabeth Warren have stalled a little in their march towards parity with the very short price sites like Bovada, one of the best online sportsbook sites in the US, are offering on Donald Trump. However if you're going to bet on US politics the possible impeachment of the President remains the great unknown factor which could finally sink his chances or embolden his base to vote in large numbers again.
There will be plenty of people who'll bet on Donald Trump regardless of what happens. He can abandon the Kurds, sue California for protecting the environment, veto a bill that would help prevent interference by foreign powers in US elections and pretend the emoluments clause of the US constitution isn't real. They'll still vote for him. In fact, even if gets impeached don't expect those odds on Elizabeth Warren to close up too much. If she wins this one it'll be from behind.
2020 Presidential Election odds at Bovada

Nikki Haley – 40/1 (+4000.00)

Mike Pence – 33/1 (+3300.00)

Hillary Clinton – 28/1 (+2800.00)

Andrew Yang – 25/1 (+2500.00)

Pete Buttigieg – 16/1 (+1600.00)

Bernie Sanders – 12/1 (+1200.00)

Joe Biden – 6/1 (+600.00)

Elizabeth Warren  – 3/1 (+300.00)

Donald Trump 6/5 (+120.00)
Donald Trump is well ahead in the odds on US politics offered by sites like Bovada for those tired of placing the same old bet on sports in the US. He gets around 6/5 right now and that price hasn't dipped yet, despite the Ukraine Scandal becoming more intense as insiders testify in direct contradiction of the President's statements. Not that the current odds on Elizabeth Warren really reflect a lot of US voters are reserving judgement in case this is all just smoke and mirrors.
Impeachment Effect Yet To Manifest Itself 
Just how many of his base will see this as the straw that broke the camel's back is arguable and many will simply not be able to admit their precious President is and has been a criminal. His appeal to disaffected lower class white voters won for him last time, and whilst the odds on Elizabeth Warren will make disturbing reading for the White House, they can pretty much rely on the same key elements of the electorate to support him at the polls next November, regardless.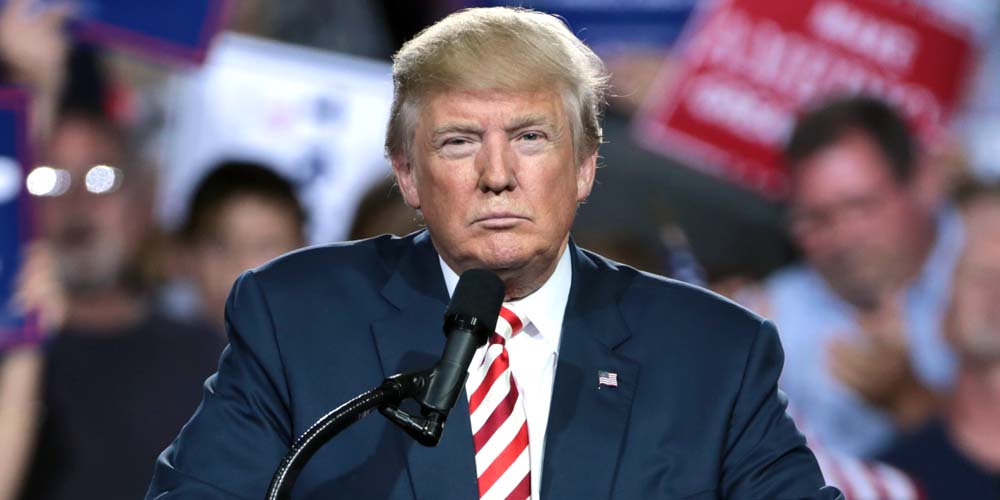 That the democrats have been so effectively demonized amongst large portions of the Republican Party that the odds on Elizabeth Warren will actually scare some of them the US is on the verge of a Muslim lesbian communist coup, is lamentable. Indeed, the odds on US politics getting better before it gets worse probably far longer than the 6/1 you can get on Joe Biden right now at Bovada, one of the best online betting sites in the US and that's a very generous price really.
After the Hillary Clinton debacle and despite the odds on Elizabeth Warren there's just a chance even the party won't want to go for her at the convention. Joe Biden will be the obvious choice now that Bernie Sanders has slumped to 12/1 following his heart attack. Of course, if she keeps up her momentum and stays out of the rather divisive impeachment process as much as possible there's every chance the party will have no choice and she'll be facing off against Trump in 2020.
Democratic Nomination Odds at Bovada

Kamala Harris – 25/1 (+2500.00)

Andrew Yang – 16/1 (+1600.00)

Hillary Clinton – 14/1 (+1400.00)

Bernie Sanders – 7/1 (+700.00)

Pete Buttigieg – 7/1 (+700.00)

Joe Biden – 3/1 (+300.00)

Elizabeth Warren – 11/10 (+110.00)
Some taking advantage of US gambling laws to wager on the election will mutter about the Electoral College. They'll tell you a bet on a Democratic president is a waste of your stake, that the current incumbent has it all sewn up bar the shouting. However, with a growing sense of unease among some Republicans, Trump could well find himself a one-term occupant of the White House and a longer term occupant of a cell somewhere on charges for various nefarious.