Cody Garbrandt returns to the Octagon. The former UFC bantamweight champion will face Raphael Assuncao this March. The bout will end the victory drought for either of them and draw closer to a title shot. The bookmakers have already released odds on Assuncao vs Garbrandt bout. How accurate are their predictions though?
UFC returns to Columbus with tournaments for the first time in 11 years. The event featured as UFC on ESPN 8 will take place at Nationwide Arena on March 28. A heavyweight clash headlines the show, but Cody's comeback is what fans look forward to. Will he cease his run of bad luck or let the opponent bounce back to winning ground? The leading online sportsbook sites in the US launched a market on the bout almost right away. Let's check their predictions and break down the fight.
Odds on Assuncao vs Garbrandt

| | |
| --- | --- |
| Raphael Assuncao | 2.225 |
| Cody Garbrandt | 1.665 |
Odds on Assuncao vs Garbrandt
side with the former champion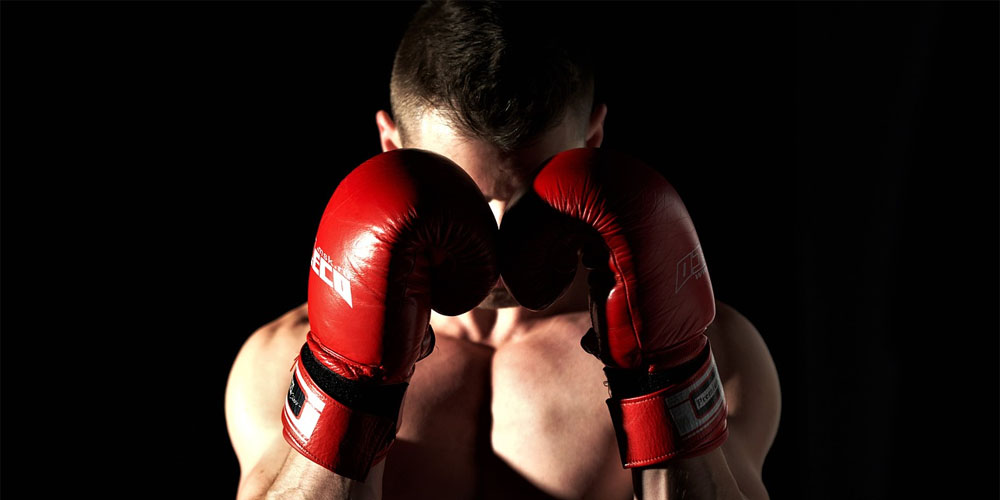 Cody Garbrandt will enter the bout with an 11-3 professional record. He has scored 82% percent of his victories via KO. Moreover, he maintained an undefeated run up until his title defense. Former teammate and current nemesis T. J. Dillashaw was the one to deliver No Love his first two career losses. Someday they will get a trilogy tied but until then both have a long way to go.
In fact, Garbrandt has moved on and faced Pedro Munhoz next. Unfortunately, he received his third defeat near the end of the first round. Some online sportsbook news in the US went on to castigate his long year absence for the loss. Yet Cody took another year-off from MMA which already raises red flags.
Regardless, 1xBet Sportsbook tipsters consider him the frontrunner of the matchup. Cody is a ruthless striker with an impressive standup game. Some experts even predicted him to become a future UFC superstar and moneymaker. Nevertheless, he has an oddly narrow boxing arsenal and usually waits for the opponent to swing first. Then he delivers relentless strikes to stop the other guy.
Garbrandt still maintains a phenomenal speed and good footwork. He was an accomplished wrestler before switching to boxing. However, we hadn't had a chance to see him wrestling inside the cage which is alarming. What unsettles the most in his game is the lack of kick defense and the bout against Munhoz proved that.
Assuncao remains focused on belt
Despite the 2.225 odds rate and two back-to-back losses, Raphael Assuncao aims to get a title shot. He will enter the Octagon with a 27-7 professional record. The Brazilian fighter has gained most of his victories either by submission or via decision. He is a longtime veteran with vast experience, having fought some of the biggest names at featherweight and bantamweight divisions. Many consider him the best fighter never to challenge for a championship in the UFC.
This time, however, he is looking to get back in the win column and earn a chance to fight for the belt. Assuncao acts on the counter. He isn't the best striker in the promotion but packs a good punch and lands consistently enough. While he can't outbox Garbrandt, he can definitely use the leg kicks, seeing as the American lacks in kick defense. The 37-year-old is excellent at grappling and is an extremely disciplined athlete. So you would like to think twice before taking up on odds on Assuncao vs Garbrandt bout. Make sure to check our latest review about 1xBet Sportsbook prior to wagering on the event.