No matter how good sports are for your health, in some special conditions they can be harmful, or in some extreme situations, dangerous as well. Too hot temperature, serious injuries, deadly accidents, angry fans. They all could be a danger for athletes with sometimes fatal consequences. 
Tennis players taking part in the qualifying rounds of the Australian Open have been exposed to polluted air last week. Official warnings were issued for everyone to stay at home. Even not to open the window after smoke from the bushfire was blown into the area of Melbourne. In spite of the concerns, the players had to go to court and play anyway. This raised the question, are there times and conditions when taking part in a race/game is actually dangerous for the athletes? 
Extreme weather conditions are a danger for athletes
Heavy rains, extreme strong sun, and hot temperature are all weather conditions that can affect athletes in outdoor sports. Tennis players, cyclists, football players but even auto-motor drivers can experience the dangers of these conditions. Just think about a rainy Formula 1 race, when the visual range is almost zero. Or the same conditions on the Tour de France, when the cyclists are riding down from a mountain with 80 km/h. Then even the tiniest slip can be fatal. Luckily, you can stay in the safety of your home and make a bet for the winner of the Tour de France on bet365. 
For footballers, field and track athletes and tennis players, hot weather is an even bigger risk. Running a marathon in 40 degrees can be very dangerous for your health, just like being on a court for 4-5 hours. Even 90 minutes can be a lot at such a hot temperature. That's why the next Football World Cup in Qatar can't be held in the summer only in the milder months as online sportsbooks in the UK were reporting about it. But even more, extreme things can happen sometimes, as it did last year in Jamaica. In the Caribbean country, four schoolboy footballers were struck by lightning during a game. Luckily none of them were seriously injured, still, it could have been a frightening experience. 
Concussions and other serious injuries
Probably the first thing that comes to our mind if we think about a danger for athletes is injuries. They can certainly happen easily with anyone even after proper warm-ups and regular medical check-ups. Breaking a leg, tearing a muscle or spraining an ankle can often happen, but online sportsbook news in the Uk sometimes announce more serious injuries. Like the horror injury of ice hockey goalkeeper Clint Malarchuk whose neck was sliced open by an opponent's skate. Or in another case long jumper Salim Sdiri got hit by a javelin, which left him with internal injuries to his liver and right kidney. He recovered fully from this freaky accident, which happened on Friday the 13th. Hopefully, there won't be anything similar to the next big athletics race, the World Athletics Indoor Championship in March.  Odds should be available soon for the event at bet365.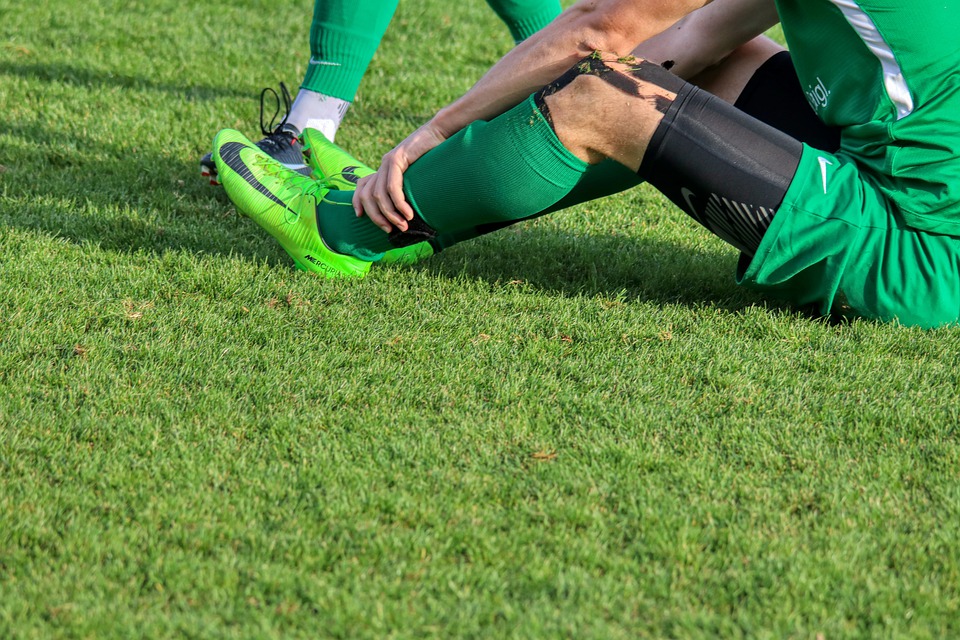 Another sport which seems to be quite dangerous is cricket, where sadly fatal accidents can happen as well. In 2014 Australian batsman Phillip Hughes died after being struck on his neck by a ball. On top of this tragic accident, a suicide attack has also happened during a cricket game in Afghanistan in 2018, killing eight people and injuring dozen more. Sadly it wasn't a unique event happening at a sporting event. 
Terrorist attacks
The most famous and shocking terror attack affecting athletes has happened in the 1972 Muchen Olympics. Here a Palestinian terrorist group was taking Israeli hostages. During the rescue operation, 11 members of the Israeli Olympic Team were killed who were all honored before the 2016 Olympic Games in Rio. 
There was a bomb explosion on another, later the Olympic Games as well. In Atlanta, 1996, where two people died during a public concert. Eric Rudolph, a former explosives expert of the US Army has planted the bomb to embarrass the American government. And as we mentioned, cricket games have also suffered bomb attacks.  
Before the Afghan incident, there was a bomb attack in Pakistan in 2002, next to the New Zealander cricket team's hotel. Luckily the team escaped it without any injury, not like another team. In 2009 the bus of the Sri Lankan cricket team was fired by terrorists in Pakistan, wounding six players. Six Pakistani policemen and two civilians were also killed. Test cricket only returned to the country in 2019, when Sri Lanka agreed to play two games in Pakistan.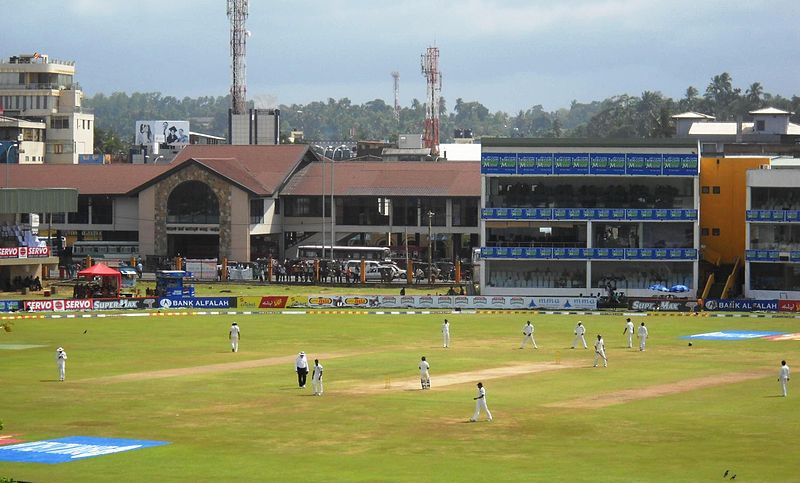 Crazy fans
Maybe it's hard to imagine, but sports athletes are sometimes targeted by fans as well. It is quite usual that the fan of a football club starts sending threats to a player who has just left the club. Like in the case of Petr Czech, who received death threats after he joined Arsenal from Chelsea. Some of the most vehement fans can even take action. Just like the Tottenham fan who tried to punch Frank Lampard on the pitch after an FA cup game. He wasn't successful in it, still, it was a nasty incident involving lots of players at the end. Nowadays people are running to the pitch to advertise a company rather than hit a player. So just stay calm and bet on a game on bet365. 
But fans can attack other athletes as well. Tour de France winner Chris Froome was slapped and spat on by a fan during a climb in the race. Cycling is dangerous anyway for the athletes, as fans can cause them to fall easily. But some of them got their punishment, like the fan who knocked down one of the top riders, Miguel Angel Lopez from his bike after he tripped over another spectator. Lopez wasn't impressed after and slapped him, causing a huge outcry. Hopefully, everyone has learned from this incident, and it won't happen in this year's races.