The odds on England in South Africa have been a rollercoaster ride. After their initial loss, many of the online sportsbook sites in South Africa like Unibet wrote them off. However, England has confounded expectations several times recently and did so again. Having leveled the series with another skin-of-the-teeth win, England leaves the bookies all at sea. This has become a series too close to call. This means there's plenty of opportunities for the canny South African gambler. 
No one was very surprised the odds on England in South Africa was so dire. The hosts beat them by 107 runs in the first Test. Worse still they made it look relatively easy. England who had so often caught a lucky break seemed to be out of chances. Indeed, even as the second Test got underway they looked less than comfortable. There were signs of improvement, and age-old issues once again. What no one was expecting was Ben Stokes pulling off another miracle.
"We showed an outstanding amount of character." Said Ben Stokes. He might have been ready to ignore his game-winning efforts. No one else was. Taking three wickets in the last hour of the game grab an unlikely 189 run was astonishing. South Africa had never seriously thought they'd chase down massive total England had set. They, like everyone who likes to bet on sports in South Africa, were expecting a draw. They were playing for one. Stokes denied them that goal.
Ben Stokes Does It Again
"You can put Ben Stokes in any situation and he will stand up for you." Joe Root, England Captain, said of the man of the match, "He plays 100% for the team and is a brilliant role model for all of the guys." Which is perfectly true. It's no exaggeration to say that Ben Stokes has single-handed changed the odds on England in South Africa. For the third Test, the bookies like Unibet simply can't decide who'll win now. Both sides get 5/4 to win the match and a draw just 9/2.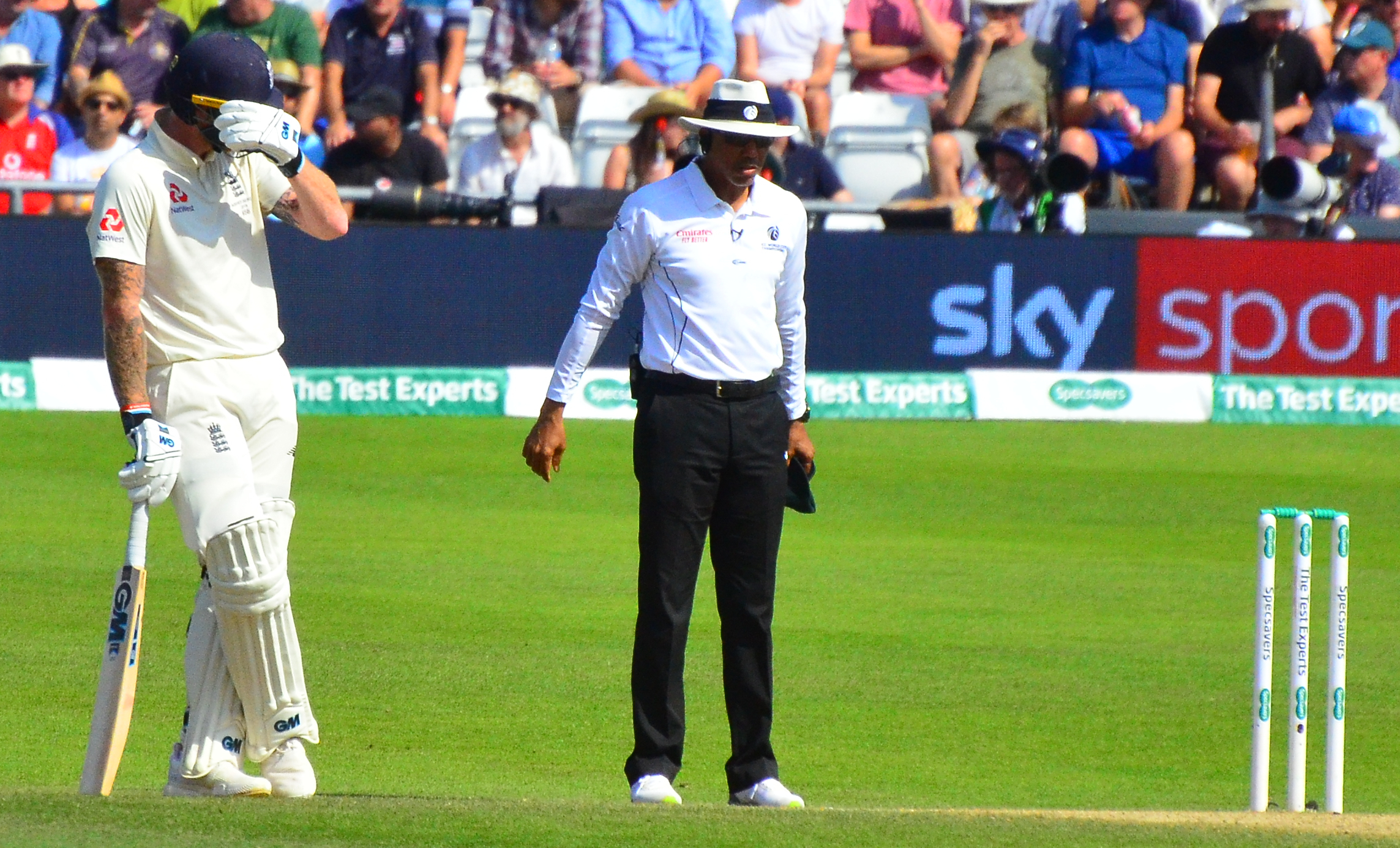 Those taking advantage of South African gambling laws to back a side in the game, should, however, keep an eye on the weather. Port Elizabeth can get changeable conditions. But beyond that concerns, there's just a great game of cricket in progress. The odds on England in South Africa are as good as they'll ever be, so don't miss out on this chance. Test cricket isn't often as close and hard-fought like this. Both the remaining Tests will be hugely entertaining to watch. 
Find All The Odds On England In South Africa At Unibet
This will be true even if there aren't any last hour heroics from the likes of Stokes. However, his final day antics did rather slap down the ICC. The ICC suggested reducing Test matches to just four days. They were, naturally, promptly condemned by just about everyone from Virat Kohli on down. However whilst words can say so much, Ben Stokes' 3-35 spoke whole leather-bound volumes more. It said nearly as much as the rather balanced odds on England in South Africa do.
The final day furore was a text-book demonstration of why five-day cricket should be left alone. Whether the ICC will notice is another matter. It might take a few more Stokes supplied miracles to get their attention. Of course, with two more Tests in SA to go, that could happen. Certainly, if you're hitting up Unibet or other online betting sites in South Africa, be careful. Ben Stokes is now more than a little unpredictable. So you might not want to hang your hat on him just yet.
3rd Test Odds

England vs South Africa

Port Elizabeth, SA

January 20

th

2020

England – 5/4

South Africa – 5/4

Draw – 9/2
SA vs Eng Series Odds
● Draw – 17/10
● England – 37/20
● South Africa – 37/20
We take a look at the improving odds on England in South Africa following Ben Stokes' heroics on day five in Cape Town.