AC Milan's Hakan Calhanoglu will have to step up. Image source: Steindy (talk) 10:15, 11 April 2016 (UTC) [CC BY-SA 3.0] / Wikimedia Commons
While the Euro 2020 Qualifying stage comes to its end, matches become more and more interesting. Another tough competition will take place on November 14 as odds on Turkey vs Iceland are one of the most controversial at sportsbooks.
According to the standings, Turkey leads Group H with 19 points. Despite it outruns France by a goal difference and is the main group favorite at this point, it's not all that simple. Euro 2020 statistics along with online sportsbooks in Turkey will show you both sides of the same coin, which is going to be odds on Turkey vs Iceland.
Group H:
Turkey – 19 pt

France – 19 pt

Iceland – 15 pt

Albania – 12 pt

Andorra – 3 pt

Moldova – 3 pt
Betting odds on Turkey vs Iceland: predict the winner
Experts from 1xBet Sportsbook reveal the best odds on Turkey vs Iceland match. According to predictions, the white-reds are going to win with 2.01 betting odds and save the leadership in Group H. However, this seemingly obvious scenario could be disturbed by Iceland for a range of reasons.

UEFA Euro 2020 betting predictions:
The main handicap facing Turkish footballers on their way to the Euro 2020 finals is their previous match history with Iceland. According to the previous results, Turkey lost to their rivals from the North three times in a row, including their away-match at the Euro 2020 Qualifiers and last year's World Cup as well. Iceland won all matches with 2:0, 0:3 and 2:1 scores, so there's nothing holding them back from winning this time. Despite 3.96 odds, which is higher than Turkish ones, these Vikings could still get back another moment of triumph.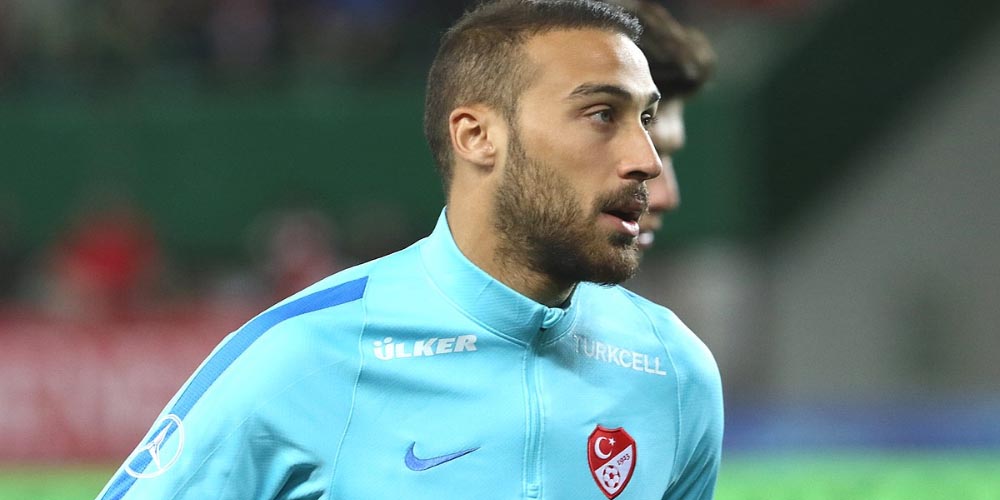 Odds on Turkey vs Iceland: correct score predictions
Following online gambling sites in Turkey, which point on Turkey as the main favorite, the best odds show their slight advantage in the match. The lowest betting odds (7.00) on the victory of the white-reds show a 1:0 correct score. Another reliable betting option for the Turkish team's supporters would be a 2:1 score with its 8.00 odds.
However, the most possible scenario of the match indicates a tie between two teams. Odds on Turkey vs Iceland to finish their game with a 1:1 draw and earn one point each are the lowest – 6.50. Considering both Turkey's bad luck in matchups with Icelanders and the competitive spirit of the latest, this variant could be the most beneficial.