The United Kingdom is one of the best places on Earth when it comes to online casinos. There are over 150 online casino sites in the UK and many of them are considered some of the best. They are completely legal, trustworthy, and accept both GBP and cryptocurrencies all while offering thousands of games. Most of these sites also offer plenty of bonuses and free spins for their users. But one of the most important things when gambling is the payout percentage. It doesn't matter how good a casino is if you're not going to win, right? In this article, we'll explore the online casinos with the biggest payouts in the UK and look into things such as the bonuses and payout percentages.
Online casinos are always a great choice. They're convenient, versatile, and available at all times. People can just sit back on their sofa and enjoy some quality entertainment for however long they want. Whether you're new or experienced in the online gambling industry, it's good to know which sites offer the biggest payouts in the UK. First of all, there's no such thing as a 100% payout rate as the house edge is always a thing. Online casinos usually have higher payouts than land-based casinos, which is one of the reasons why they're preferred by many. The best sites have over 90% or even over 95% payout rates. For example, if you spend £100 at an online casino and the payout rate is 95% you'd get 95 back on average. This is the payout rate or the return-to-player rate. The remaining 5% would be the house edge.
Betvictor is The Highest Payout Online Casino In The UK
There are many online casinos and even more games with a high payout percentage. According to 2021 statistics, Betvictor Casino is the online casino with the biggest payout in the UK, with over 97% average. There are few casinos over the 95% mark so to be even higher than that is very impressive in itself. The website offers a £30 bonus along with 100 free spins. Regular players can even pick their weekly bonuses based on their gameplay. It has an impressive VIP program that rewards its loyal players with constant bonuses.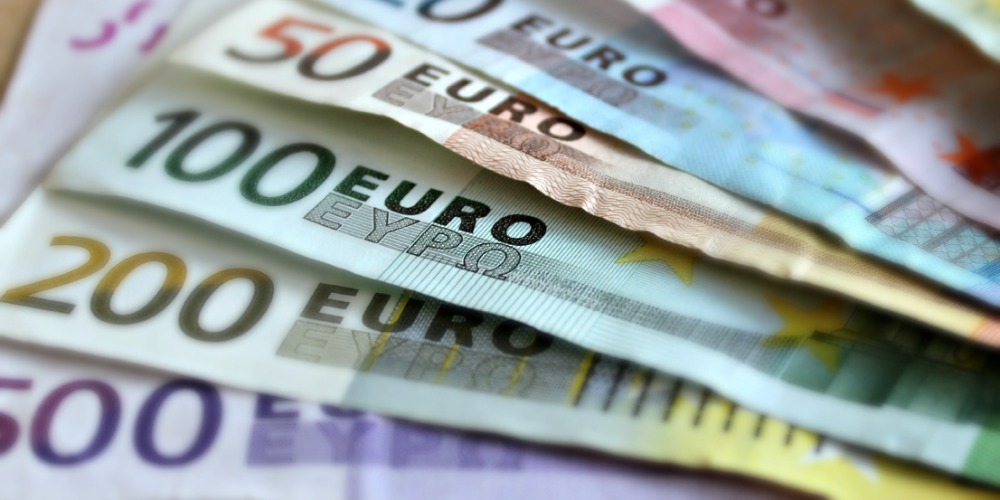 All of the casino classics are included, slots, table games, card games, video poker, and additionally progressive jackpot. There's no software or extension needed to use the website so players can start playing instantly. For people who want a balance between the online and real-life casino experience, Betvictor Casino offers a Live Casino section.
If you're looking for slots, stop right now. The online casino offers over 1500 slots for its players, including some of the biggest names in the industry. Mega Moolah, which is responsible for many of the top 10 largest jackpot wins in online gambling, has multiple games available. Fan favorites Cleopatra, Hall of Gods, and Queen of Alexandria are just a couple of slots with humongous jackpots. Many of these possible payouts are well over the £5 million mark. People can also choose from nine classic roulette games with varying house edges. Seven classic blackjack, four poker, and four other table games are also available. There are plenty of live casino games on the website, and the immersive first-person experience also makes an appearance. Betvictor Casino has a neat interface that's easy to navigate and people can find what they're looking for with no trouble.
NetBet Casino Offers Plenty Of Options For Entertainment
NetBet Casino is another one of the top online casinos with the biggest payouts in the UK. It has a reputation for delivering new games constantly. Most importantly, this online casino has a payout rate of over 96%, making it one of the highest in the UK gambling scene. The site offers a possible welcome bonus of 200 and a good amount of bonus spins for everyone.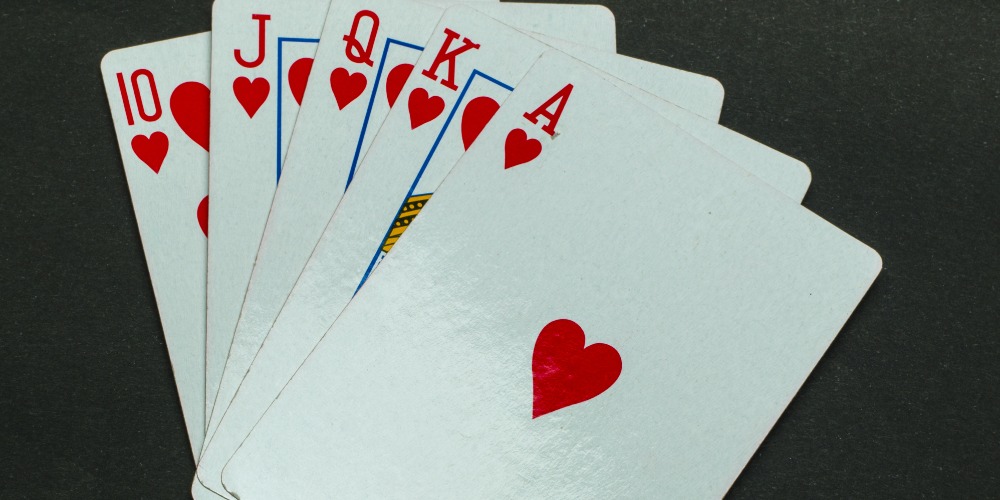 Players from the United Kingdom even have the chance to receive 500 bonus spins that can be used on the collection of over 1000 slots. According to users, NetBet Casino has one of the best customer services that online casinos in the UK can offer. This is also a browser casino that supports both computer and mobile access and requires no additional downloads. It's available in multiple languages and supports various currencies with no withdrawal fees.
The interface has improved a lot since its introduction a couple of decades ago. Today, it is one of the best-looking and easily navigated online casinos out there. Additionally, whenever you pick a game to play, the description, return-to-player rate, rules, and gameplay are displayed to the player before the game even starts. This way, people have the chance to decide if this is the game they want to play. The website also has a customer feedback option for its games, that way users can see which games are highly recommended. Starburst, Book of Dead, and Gonzo's Quest are just a few of the fan-favorite titles. Roulette, Blackjack, Baccarat, and Live Casino games offer a great selection as well. 10-minute jackpots along with the famous huge ones are also a thing here. If you're looking for something specific, you'll find it on NetBet Casino.
Karamba Casino is Not Your Usual Online Gambling Destination
Karamba Casino is a must-have on any list of the UK online casinos with the biggest payout rates. It has an over 96% payout rate and was considered one of the best casinos of 2021. Karamba offers a potential welcome bonus of 200 and an additional 100 spins.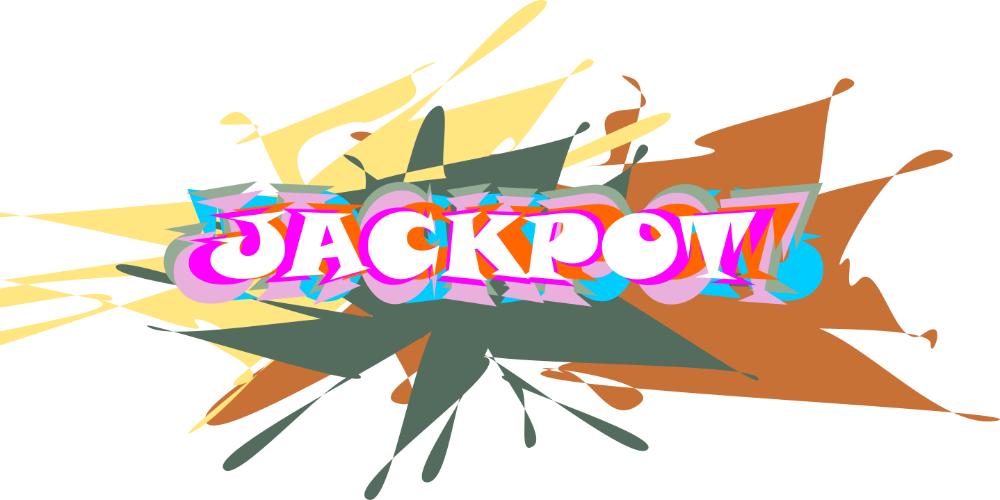 The website has a system where players earn reward points which can be exchanged for bonus cash. With more reward points, the higher your VIP rank will be. Karamba's website is a bit different from other online casino sites in the UK, in the way that it looks and feels designed for mobile devices. It works great on computers as well, the point is that the colors are more fluid, the design is crisper, and the whole thing feels like an animated movie. The website has great customer support, even offering Skype support, which is usually unlikely.
Karamba Casino offers weekly prizes on specific games and seasonal tournaments that can have a prize pool of over 100.000. There are hundreds of slots to choose from, over 20 table games (not including the live ones), and multiple progressive jackpot games. The site has a feature on the right-hand side that constantly displays the winners across the website. This is a useful way to keep track of which games are being played and which are more rewarding. Every single game has a payout rate of at least 93% or higher but if you want to find the best ones it's easy to do so on their website. Book of Dead, Starburst, Big Bass Bonanza and Buffalo Rising are all very popular high-stake games. The online casino doesn't force you to break the bank and you can wager as little as you'd like with most games.