It appears that the online sportsbook, MoPlay is insolvent and no longer paying out customer deposits or withdrawals. On the 24th of Feb, it's parent company, Addison Global announced that the betting company was insolvent. MoPlay had both it's UK and Gibralter licenses suspended as did it's parent company.
Introduction: MoPlay is Inslovent
According to the UK Gambling Commission the operator is in breach some as yet un-named conditions of it's license and therefore carries the label "unsuitable to carry on licensed activities". As your would expect, the announcement on Wednesday saw an avalanche of panicked gamblers trying to withdraw their funds. But the hammer came down on Saturday with the stoppage of all withdrawal in an effort to control capital flight.
Read The Small Print
For the many MoPlay customers who saw the developing story on online sportbook news in the UK, but were slow on the uptake, hitting the "cash out" button now results in a frustrating message about the suspension of all withdrawals "due to financial difficulties". MoPlay's website points increasingly angry customers to the small print, namely Clause 9 of it's Terms and Conditions which states: "If there was ever a situation where we became insolvent, your funds would not be considered separate to the other company assets and you may not receive all your funds back".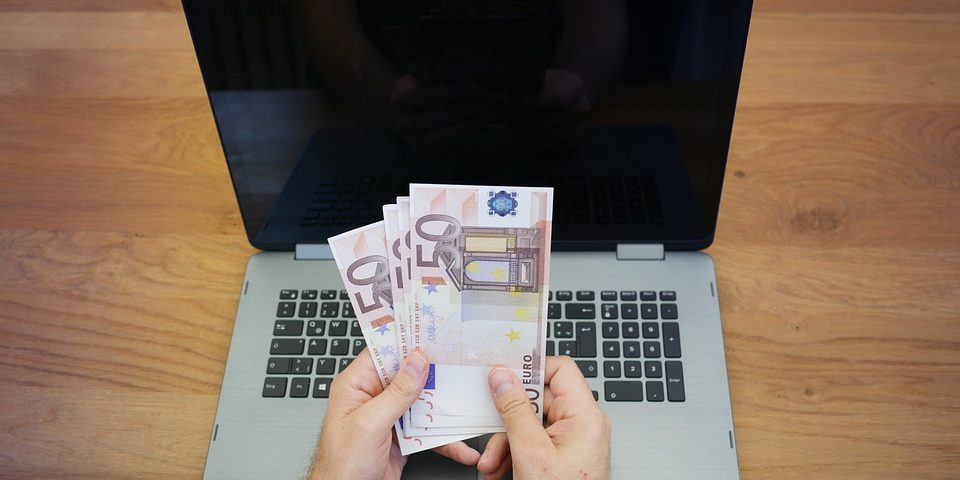 What's The Point of a UK Gaming License?
With the company enjoying a UK Gambling License, many are wondering how it's possible that the company can delay or stop payouts. In fact the UK Gambling commission requires that licensed gambling companies keep customers money separate from operating cost. In short, they mustn't mix the two. And many sportsbooks like Betsson do this as a matter of course. But this doesn't guarantee that you'll be getting your funds back in the case of insolvency. In law, operators are only required to inform the customer of the type of protection they offer. Yes, there are many larger UK operators who actually do divide the funds between separate accounts.
No Money For You
But there are also many smaller companies, like MoPlay for example, that do not. Unfortunately, there is no guarantee covering monies from the UK government in the same way that personal bank accounts have. For many gamblers, the UK Gambling Commission's apparent lack of teeth are grounds for frustration. Many took to social media to vent. It's clear that many were under the impression that a UK gaming license would mean more in practical terms, particularly in a situation like this one. And that would be true of this list of online sportsbook sites in the UK. But because Addison Global is a private company, it has no obligation to disclose its revenues or the number of registered players. This means that the amount of money it owes to customers remains unclear.
MoPlay is Insolvent: Once a Big Player
When MoPlay first entered the betting arena in 2018, it was obvious that they had some pretty heavy hitters backing them. They were spending huge sums promoting themselves through free prizes and sponsorship deals in an already crowded and competitive UK marketplace. They hired Juergen Reutter as CEO, a former William Hill executive. The COO was Patrick Jay, from Ladbrokes. They made a splash by signing Manchester United as their "official betting partner", following this with a sleeve sponsorship deal for Watford.
Too Fast, Too Soon
But all good things come to an end. By the mid point of 2019, cracks started to appear. Many of their advertising sponsors were to complaining that they hadn't been paid. Worse still, this was followed by Manchester United and Watford demanding compensation for sponsorship. Addison Global was in trouble and desperately needed to get their shop in order to satisfy the funding conditions for their UK license. The problem was that the US shareholders were slow to help finance the company. In spite of many promises, it appears that they were unable to re-finance to a degree that would satisfy the Gambling Commission. At that point both licenses were suspended.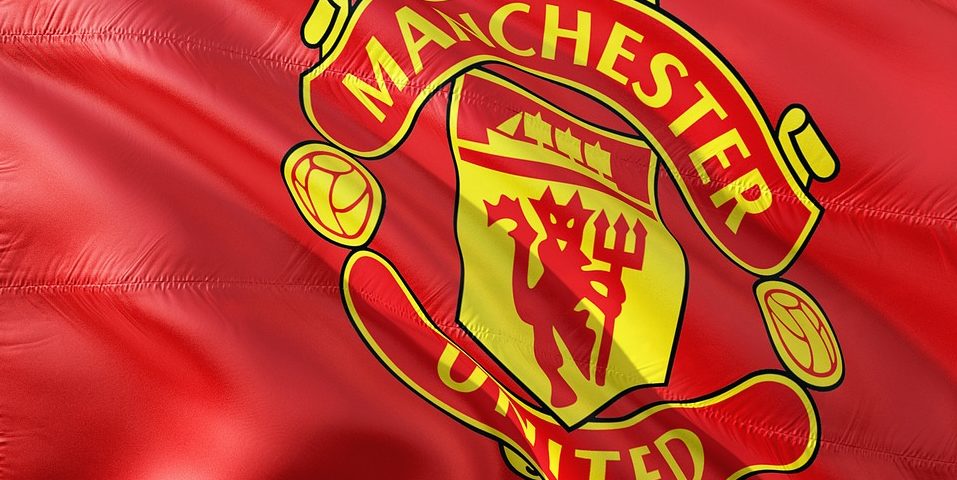 Some Serious Debts
Since September, Manchester United has been seeking $15.5 million and Watford, around $1.9 million. Also the operator owes gambling affiliates huge sums, including over $645,000 to just one partner. Interestingly enough, Addison Global is without any management. All the executive branch resigned on mass on Feb 19, just a day before the Gambling Commissions announcement.
Lesson of the Day
As a lesson to gambler, please only put your hard earned money down with companies that have a high level of protection. Companies like Betsson for example. If that had been the case now, all gamblers would have already received back their deposits. Unfortunately, there are many businesses out there that offer only the bare minimum protection. Though MoPlay is insolvent, it wouldn't be a surprise to see these same operators back in business, under another structure and name. It's the nature of this business. Though that's gonna sting if you couldn't withdraw your funds.