With the development of online gambling, more and more non-gambling games become available to play for real money. For instance, did you know that you can play Guess Which Hand at online casinos? Learn how and where to play this simple children's game to win some cash.
Except for classic casino games like poker and slots, there are many non-trivial games to play at online gambling sites in Japan. Nowadays gamblers can find the widest variety of ways to play whatever they want for real money, from board to children's games. In today's article, we will tell you how to play one of them – Guess Which Hand – at online casinos.
Guess Which Hand rules explained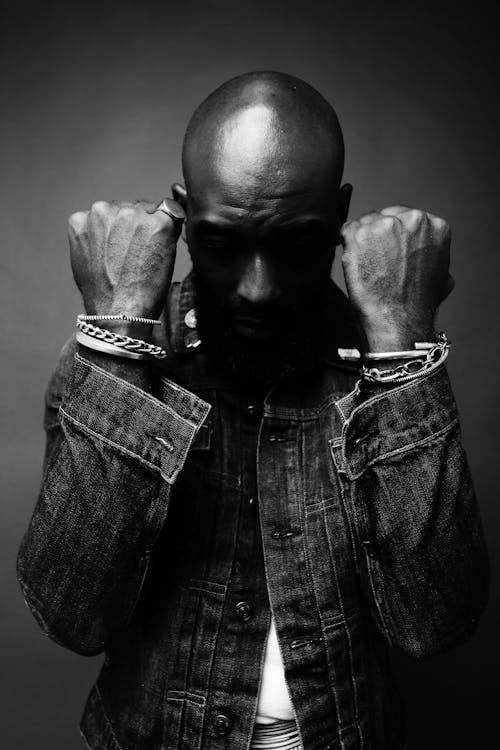 Everyone knows Guess Which Hand as a popular children's hand game. It is usually played between two people but can involve more participants if needed. The rules of the game are very simple: one of the players hides something small in one of his hands behind his back. It can be everything that can fit in a fist, from a piece of paper to a coin. Then, the player who hides the object shows both fists to his opponent. The other player has to guess which hand hides the object.
Playing Guess Which Hand at online casinos in Japan doesn't differ much from the original game. In a real-money game, the player also has to guess where the object is hidden but he has to place a bet first. If the player's answer is correct, he gets his stake back multiplied by the odds. If he loses, his bet is lost too.
In 2021, you can play Guess Which Hand at online casinos and win real cash. Therefore, check where to find the game if you want to try your luck. Remember that it is also one of the best casino games to play at home as playing it is both easy and exciting, so you can always play Guess Which Hand with your friends for money as well.
How to play Guess Which Hand at online casinos?
Decided to play Guess Which Hand at online gambling sites? If yes, you need to learn some important terms and conditions before playing the game for real cash.
You can play Guess Which Hand at

1xBet Casino

, 22Bet Casino, and some other popular gambling sites;

Sign up or log in for the casino. Then, you will have to make a deposit to get access to all gambling games that are available;

Find Guess Which Hand at 1xBet in the 1xGames section;

Place a bet. At 1xBet, the minimum amount of money you can bet is $0.15 and the maximum is $650;

Start the game. There will be 5 levels, each of them requiring you to guess which hand hides the coin – left or right;

You can stop the game and take your winnings any time you want. However, it is possible at

1xBet Casino

only;

If you guess, you will proceed to the next level, if not – you lose your stake. However, you can always start from the beginning!