5 Steps Guide on Playing Online Poker with Friends
Posted: December 11, 2021
Updated: December 11, 2021
You need to send activation link and code to your friends

All of you have to have a real-money account on the same platform

You can customize your poker game in all possible ways
If you are looking for a bit of poker and a bit of conversation, then how about managing your own private game with friends? It is a very easy thing to do, and clearly, present-day technology makes it even easier. Just check our detailed guide here on how and where to play online poker with friends. We walk you through step by step from opening an account to managing your own poker game.   
Playing poker online with friends is not new. Many online poker sites in Denmark have had such a special offer for years. However, people are becoming more and more interested since 2020. The reason is that everyone can spend time with each other, while from the comfort of their sofas. It is also a great way to make a Saturday night really feel like Saturday night without leaving your home.
This is all because of our lovely digital age. However, you do not need to be an igaming expert. Only get a grasp of a few simple steps such as how and where to set up a private table, and what types of games you should play. After you finish reading you will be for sure more comfortable sending invitations to your friends.
Set up a Private Poker Game Online
Private poker games only for friends is how millions of people prefer to enjoy the game these days. When you log onto a site you will have an immediate chance to play against strangers from all over the world. But, if you take a few extra steps to set up a private table, you can pick and choose against whom to play.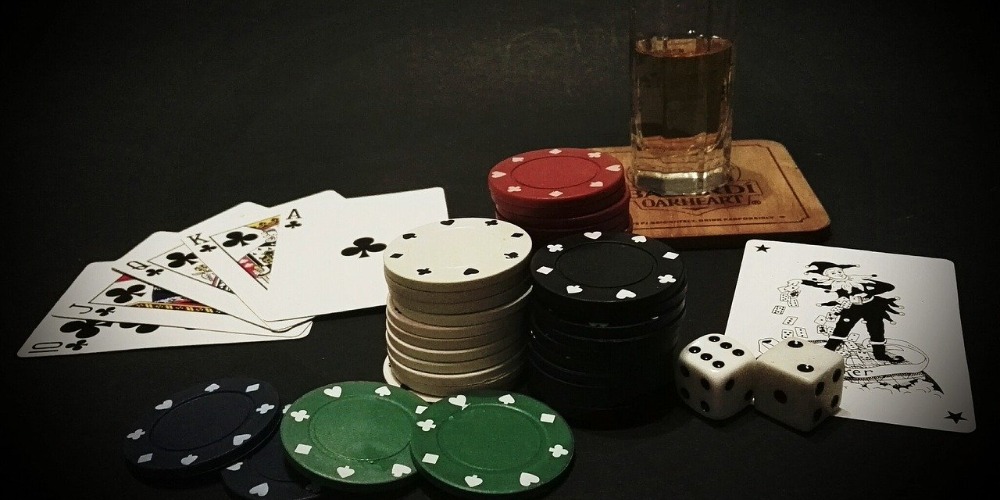 To play online poker with friends you have to make sure all of you have a real-money account on the same platform. If you do not have active accounts yet, it is okay. The site you choose will guide you towards an activation link that you need to send to your friends. In addition, there will be a code which will make sure that only your friends will be allowed to join your table.
Pros and Cons of Playing Online Poker with Friends
To begin with pros, the first thing is that you can play online poker with friends despite the physical distance. The other thing is that a poker site does everything for you. You do not have to worry about your chips, the track of time, and so on. What is more, playing at a private table gives you the opportunity to learn about rules and strategies from your friends. Afterward, you can play much better against strangers. Not to mention that at online poker you can customize almost everything like the color of the table, game type, format, number of seats, etc.
However, there are some cons that you should be aware of. First and foremost is that the pace of play is faster online than in-person. Thus, you and your friends may not have quite as long to make decisions. The other thing is that if you and your friends are newbies, then you will need some time to get used to the buttons.
Choose the Type of Game You Like Most
Poker is well known to be a game of people no matter what type you choose. In other words, all online poker games are usually played with friends. If you are still a beginner and you need to learn about the basics, you may check out how to play online poker here. You can choose Hold'em, Omaha, 7 Card Stud, Omaha Hi-Lo, etc. But if you do know where to start, then you may read about Texas Hold'em strategies for beginners.
Try Our Recommended Poker Sites 
There is an abundance of poker sites that offer the possibility of setting up your own private game. However, some sites are more credible and trustworthy than others. Here you are three sites that stand out with their rewarding bonuses, great customer support, and a variety of games: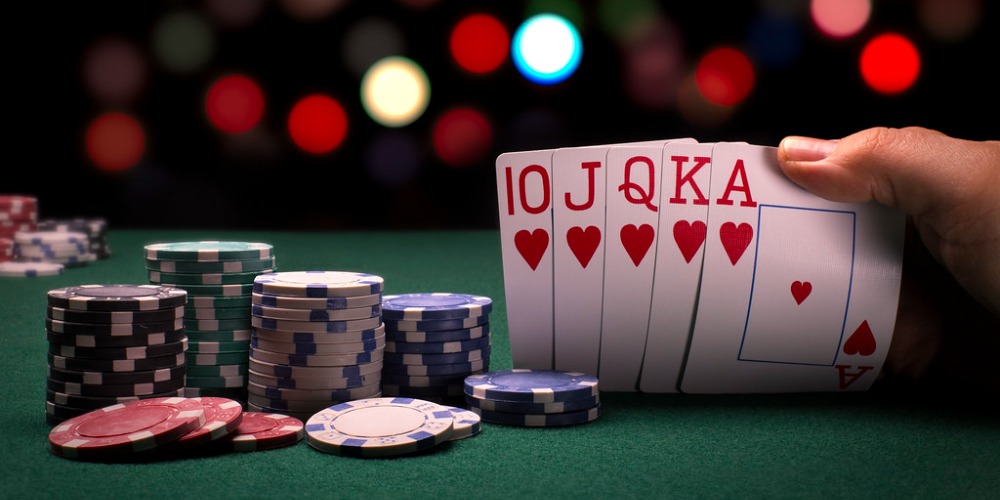 Bet365 Poker – Highly Respected in Europe
This is one of the most respected online poker platforms in Europe. Bet365 Poker is well-known for its high-quality services. It is a 100% legit platform and it is licensed. You can easily open an account and join tournaments in no time. Also, be sure you and your friends will likely find a payment method that suits you.
Unibet Poker – Great for Newbies
This site is championed for the fun side of poker. The features at Unibet Poker aim to create a place where casual players, newbies, and novices can join the game. So, if you are looking for a place where you can start and develop, go for Unibet Poker.
Juicy Stakes – Top Choice for Pros
This site offers a variety of features including instant play and a downloadable platform. You can find at Juicy Stakes some of the biggest poker rooms in the industry. So, this site could be more for professionals rather than beginners.
Switch to Some Best Poker Apps
If you prefer playing poker on your smartphone or tablet, then you can also find some great options. The most recommended one is Unibet Poker that offers a private table app. You can just visit the Unibet apps page and choose the Poker app. Download it at your IOS or Android device, follow some simple steps, and you will be ready to play. You likely agree that playing online poker is meant to be fun and rewarding, which makes it a great game to share with friends.