Real Madrid Betting Odds

| No. | Event | Odds |
| --- | --- | --- |
| 1. | To win La Liga | 3.00 |
| 2. | To win the Champions League | 10.00 |
Online sportsbook news in Spain are bashing out all forms of negativity against Julen Lopetegui. Some analysts are buying into the narrative of the lack of galactico signings to replace Cristiano Ronaldo is the main reason behind Real's downward drift. Others still believe that Real Madrid betting odds are at best and this was only the UEFA Super Cup lost in extra time. Real Madrid won the competition last year, had a disappointing league season, but in turn, they had a triumphant Champions League campaign. However, this particular game was not just another Super Cup.
It was Real Madrid's first competitive game after the departure of Cristiano Ronaldo – and it was lost.
Second Galactico Era on the Verge of an End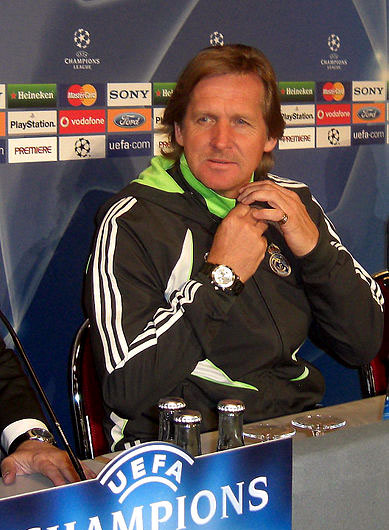 Lopetegui became the first Real Madrid coach to lose his first competitive match in charge since Bernd Schuster in 2007. Does that have any meaning? Well, Schuster came after the first group of galacticos including Zidane and Ronaldo left the club. Schuster survived his first season winning the domestic league but faced an early exit in
Champions League round of 16.
Before the end of the first half of his second season, Schuster was sacked after losing three out of four matches in La Liga, losing against Juventus in Champions League group stage, and facing a humiliating exit from the Copa del Rey round of 32 at the hands of third division Real Union. It was a clear sign that Real Madrid has changed and the club needed new galactico. This time Real Madrid is without five-time Ballon d'Or winner Ronaldo, and that gives a clear sign that the second galactico era is on the verge of an end.
Real Madrid Betting Odds on New Season Trophies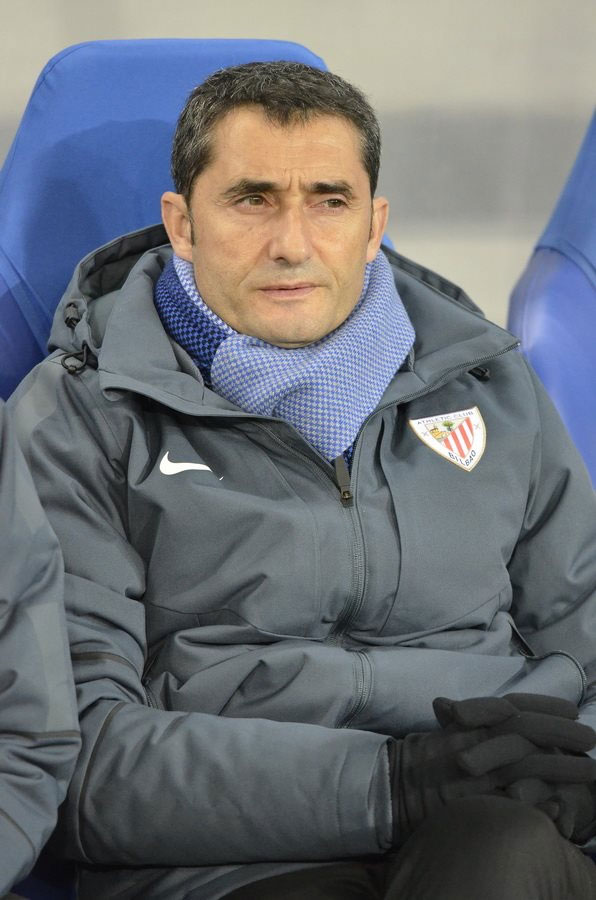 Similar narrative of negativity has gathered pace when Barcelona lost their superstar Neymar to PSG. Ten days later, they were crushed twice in Spanish Super Cup against Real Madrid. Lots of spectators at that time thought Barcelona's 2017-2018 season is going to be disastrous. Instead Valverde won La Liga, Copa del Rey and Spanish Super Cup 2018, but did not perform well in the Champions League and the team lost in quarterfinal against Roma.
Yet the Royal Club has a different culture than the Catalans. They need a galactico to collect trophies and perform at the highest level. Last season Real Madrid were many times unimpressive in their Champions League campaign, but they prevailed and the only explanation is Cristiano Ronaldo. Surprisingly, according to best online betting sites in Spain, Real Madrid betting odds did not fall into complete negativity. Instead at Betvictor Sportsbook, Real Madrid still enjoy second best odds valued at 3.00 to win La Liga, but they fell to the sixth spot with odds at 10.00 to retain their Champions League title.