While our World Cup 2018 enthusiasm rises up, the opening match might not meet our expectations at all. At Luzhniki Stadium in front of 80 thousand people, two teams bottom ranked among the 32 participants on FIFA list will meet. The hosts Russia who fell into 70th spot will take the pitch against Saudi Arabia 67th. Nevertheless, since this is the opener a plenty of pressure will be imposed on the rivals to get the campaign off to a great start according to online sportsbook news in Russia. Russia v Saudi Arabia betting odds suggest the hosts to get three points ahead of tough Group A against Egypt and Uruguay.
Russia v Saudi Arabia Betting Odds
According to Betvictor Sportsbook, Russia are massive favourites to win the match at odds of (1.364), the draw is (4.4) and Saudi Arabia are (9.5) to surprise football fans all around the world. A victory for Saudi Arabia will send back a strong message that they do not deserve all that criticism on lack of World Cup experience and lack of quality players.
Although Saudi Arabia had a poor record in tournaments in recent years – failing to get beyond the early stages at the Asian Cup in 2011 and 2015, they are above Russia in the current FIFA world rankings. They will face less pressure in the opening match, as all the eyes will be fixed on the hosts, and that could play into Saudi Arabia's hands – remember France in Euro 2016?
Russia v Saudi Arabia in Stats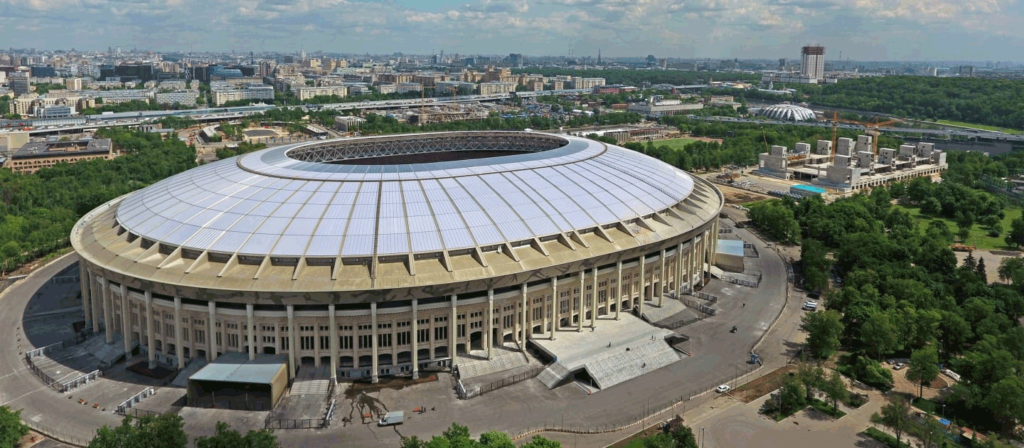 Looking back at the previous meetings between Russia and Saudi Arabia, they only have faced each other once in last three decades with the World Cup hosts losing a friendly (4-2) back in 1993. Such head-to-head stat cannot guide our expectations; especially that Saudi Arabia had a great experience in 1994, 1998, 2002 and 2006 world cups, and won Asian Cups, but now no Saudi player has experience at the highest level, similarly as Russia's players who are far from top European clubs.
At least we can check last 6 international friendlies for the two teams. Surprisingly, according to online sportsbook news in Russia, the hosts failed to capture a single victory since October 2017, while Saudi Arabia won twice in May against Greece and Algeria. Does that mean Russia v Saudi Arabia betting odds unfairly favour the hosts?
Do Not Expect High from Two Worst Teams
Russia are not close to having a talent of competitive team in knockout stages, the squad is too old and lacks of young talent, but at home, the hosts are always expected to be dangerous, especially when the team is being watched by President Vladimir Putin.
However, it is hard to imagine Russia or Saudi Arabia gaining points and getting to even the round 16. We predict under 1.5 goals regardless of the winner. This means if there are no goals or just one goal, your bet is a winning one at (3.1) odds. Keep in mind the team who loses the match will be the worst team in World Cup 2018.
For more World Cup 2018 betting specials, check out our article about the Top African Teams.