Nobody can seriously question the fact that self-control is absolutely necessary to poker success. But achieving it is always a challenge even for poker pros. Thus, we aim to share with you all the knowledge about self-control in online poker. You may not be able to implement all the elements at once. However, you need to understand it and try to work towards the ultimate goal of becoming a master of it.
Without self-control in online poker, you can be easily taken away and crushed by opponents. In many cases, the lack of self-control can be harmless, like spending 15 minutes in bed in the morning when you need to get up. However, in poker, this will cost you plenty of money. So, what does it exactly mean and how can you maximize your abilities to self-control?
Lee Jones the author of Winning Low-Limit Hold'em was once asking "How much is it worth to know that those aces are two little pieces of plastic, that you control them, and not vice-versa". It is worth remembering his question every once in a while, to remind yourself that you own the game. Thus, there is no doubt that you can also control your play. You can also keep the self-control elements in your mind when you sit down with the cards and chips.
What Do We Mean By Self-Control?
Self-control in online poker can come in a variety of ways during the course of poker games. Some experts at online poker sites in Monaco say it starts with the decision to play. If you are tired, hungry, or feeling anxious about the money you may lose, and you decide to not play, that is self-control.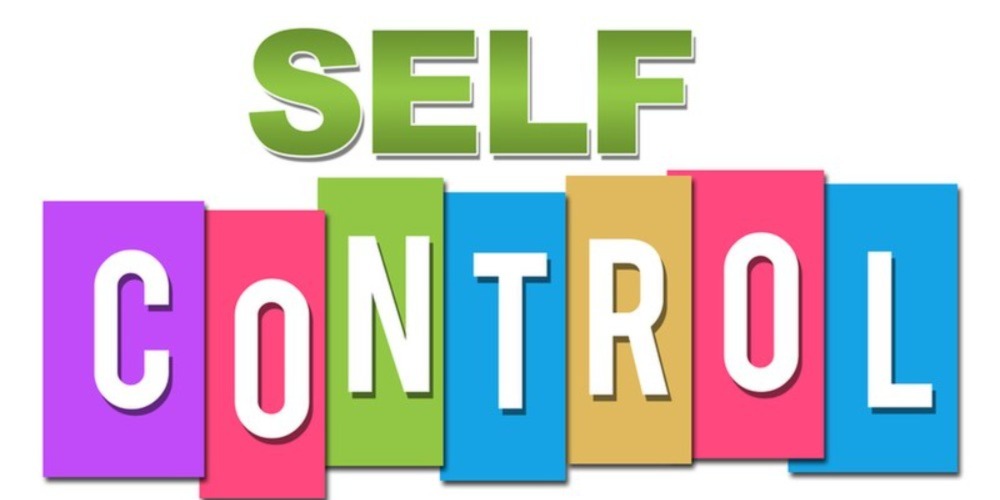 If you play it takes great self-control to throw away one bad hand after another. It also takes self-control to fold a second-best hand when you believe you will lose.  To focus only on the game, rather than the million distractions that will likely emerge around you, also takes self-control. On top of all of that, it takes massive self-control to leave the game with a big loss, and acknowledge it is not your day. So, what stuff that you need to be aware of that may affect your self-control?
Negative Factors to Self-Control in Online Poker
To maintain your reservoir of self-control there are several factors that you need to take into account. First, it can be about being physically uncomfortable. For example being hungry, dehydrated, and sitting on a hard chair are all serious issues. Addressing them is very simple, but that will likely have a huge impact on your self-control in online poker.
Second, you may feel annoyed while playing. For example, a slow dealer, a loud player, novice player who does not know the rules, can all put you in a bad mood. Your solution will be just to leave the table. You need to walk away and find a more suitable poker table. If you cannot just cash out and leave it to another day.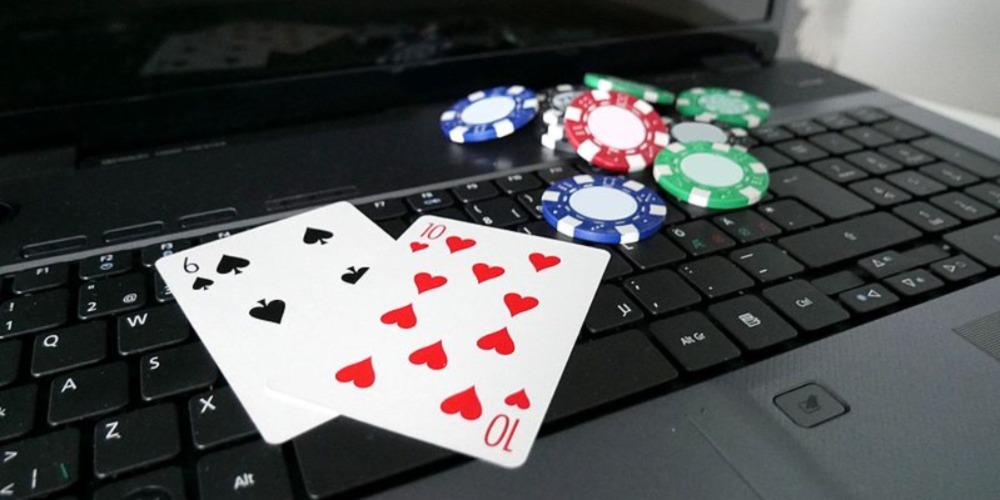 Third, you may feel everything is right on the table. However, your mind is full of other stuff interfering with your game. For example, you may have issues and deadlines at work, bills to pay, a teenage child in trouble, or a million other nagging thoughts. That will certainly make you lose concentration and fail to be attentive at every step of the way during the game.
When such factors exist it is better not to force it. You need to take a break and try to relax, before coming back to action. But, what if none of these factors is there and you still can not manage to get the full grip of how to maximize your self-control. Well, here is our answer.
How to Maximize Your Self-Control?
Is there a way to exercise self-control muscles so you can maximize them when playing? Yes, and it does not take much to do it. One exercise is to try to play from different angles which are not usual to you. It will upgrade your visual perspective of the table. It will also make you prepared for unexpected seating, especially during tournaments.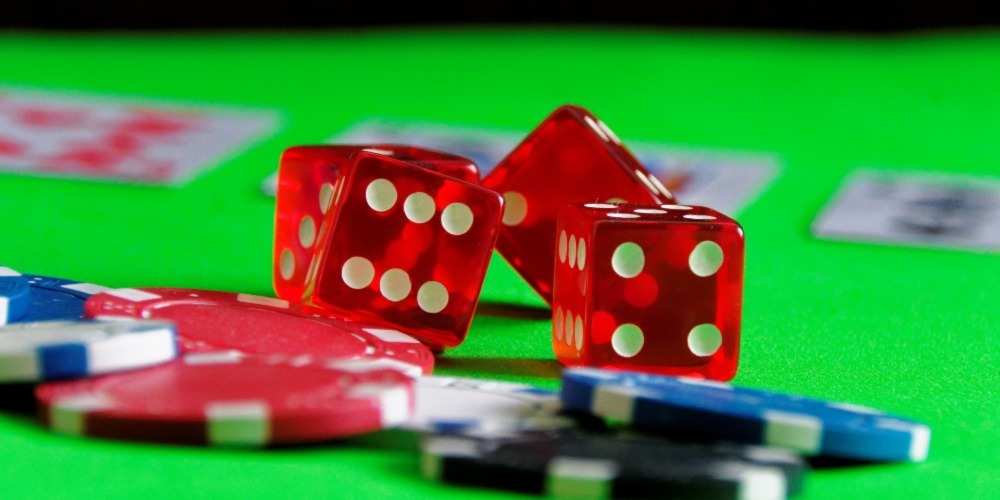 Another exercise is to learn the ability to withdraw whenever you decide to do that while putting your desires and temptation away. For example, you may exercise by putting your cell phone away. Another example is to temporarily suspend your Facebook account. Plus, if you like sweets try not eating chocolate when you have an appetite for it. They are all simple tips but need perseverance and a strong will.
Self Control is a Great Token of a Pro
Poker is a game of skill, and without a strong knowledge of poker tactics, you can be dominated by your opponents. To avoid that and stick to your A-game you have to improve your confidence. That needs a lot of practice and experience. But it will eventually improve your abilities to count everything that is happening on the table and upgrade your self-control. How can it be done?
For starters, it is important to read from the finest poker experts, such as The Mental Game of Poker by Jared Tendler and Barry Carter. What about The Theory of Poker by David Slansky? It provides you with all the fundamentals on how to be tactically successful. You can also check out our guide on how to become a professional poker player in 8 steps.
After completing your list of readings, try to get some education from the best online poker training sites in 2022. Afterwards finding the best poker site is essential to harness your skills and knowledge. Maybe Everygame Poker can be your next site to try as it will link you with some of the great poker pros. As an online poker enthusiast, do not miss checking out our online poker sites in Monaco, to become aware of all the advantages.