Sports Betting Ad by Ben Affleck – With a Special Guest
Posted: September 1, 2021
Updated: September 1, 2021
Ben Affleck definitely has a busy time

Wynn Resorts is coming up with an iGaming and sports betting app

Ben Affleck did not just direct the sports betting ad, he also stars in it
We all know about celebrities who like gambling. Also, some of them are even the faces of gambling operators – they are mostly athletes, like football players. However, we do not often see Hollywood's finest directing sports betting ads and starring in them. But that is what Ben Affleck did: he made sports betting ad, he is one of the characters in it, and he even has some other special stars in the ad!
It has been a busy time for Ben Affleck! As reported, he is back with his superstar ex, Jennifer Lopez, he is doing several movies at the same time, and he also got into sports betting ad-making. And by what? Well, if you like wagering, and not only on online sportsbook sites in the US but in land-based facilities as well, you have probably heard of Wynn Resorts. The luxury hotel and casino operator and developer giant are now taking a new step. It is getting into online gambling by making an iGaming app. And what they start, they do it right, by including celebrities into their multi-media campaign. This is how Ben Affleck, Shaquille O'Neal, and Melvin Gregg, and even Affleck's sweetie's mother got into it. Here are the details of the deal!
WynnBET
As mentioned above, Wynn Resorts, the global luxury hospitality eminence is onto a whole new market. There are several online sportsbook sites in the US, one of the favorites is Bovada, where you can find basically any bets you are looking for. However, there are several customers all around the country, so there is probably always a place for a new site. Or in this case: app! Because WynnBET just launched a huge advertising campaign to show the world how they are launching their own sports betting and iGaming app. Shaquille O'Neal spoke up on the novelty: "This campaign is a winner," said O'Neal. "The Wynn offered the perfect backdrop and it was a lot of fun to shoot alongside Ben and Melvin. I'm excited for fans to experience WynnBET, a world-class mobile sports betting experience." So, it is definitely something to look forward to. Especially after you see the sports betting ad, directed by Ben Affleck himself!
Sports betting ad by Ben Affleck
So, there are this sports betting ad directed by Ben Affleck, that he also stars in. The co-stars are Shaquille O'Neal and Melvin Gregg, which is already more in an ad than we could wish for. But Ben Affleck made another great twist into the ad: he cast Jennifer Lopez's mother! Guadalupe Rodriguez is pictured as a gambler, who is using slot machines. So, the 2:20 extended cut version is exciting from the very first second, till the last, and it contains several surprises along the way. Wynn Interactive CEO Craig Billings claimed, that they are more than happy with the outcome of the ad.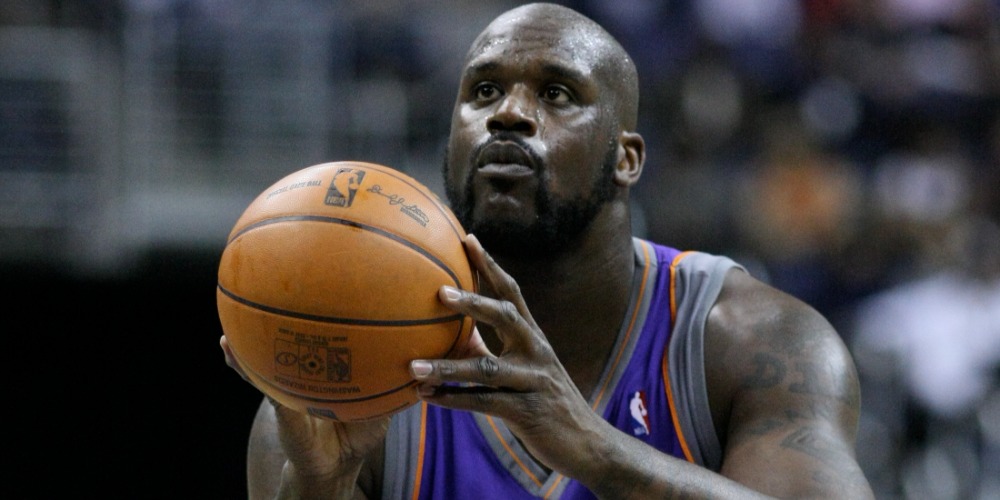 "Our new campaign brings the WynnBET experience to life — the marquee talent, the connection to Wynn Las Vegas and the excitement of betting with WynnBET (…) Every detail of this shoot was carefully considered, and Ben did a great job hand-picking the cast and crew as well as developing the characters to capture the fun involved with winning together. We're excited to show everyone what WynnBET has to offer."
Play on!
You may know, that Ben Affleck himself had a game or two of poker so far. So he is a great face for WynnBET, which can be the next great hit when it comes to online gambling in the United States. However, we know that many of you like to stick to the old favorites, such as Bovada, and we can understand that. You can keep checking the odds, place the bets, and you can still watch out for novelties! Just check out online sportsbook sites in the US!
GAMBLING News -
December 2022