Poker professional player James Calderaro, currently 48, walked a long way before becoming what he is now. He is proud of every step he took.
He talked in front of Card Player about his past and present. The poker star revealed interesting details about his life before the glamorous poker scene became his home. He was born and spent his early career in Long Island, New York. At first, he was focusing on the car business, eventually moving to Florida. James said: "I started off as a bartender, bus boy and waiter. The hospitality industry in Florida was huge. Eventually, with some partners, we opened up a club called the Calypso Bay Café in Clearwater, Florida."
Pre professional poker
Poker Pro James Calderaro is one of the biggest stars at the poker scene. Even despite the fact that he joined at an older age

• He won his first WPT title this year
• His total winnings amount a bit less than $2 million
• He travels and plays along with his girlfriend Lily Kiletto, also tour poker player
He recalled that he had interest in poker and sports betting at an early age and he never cut his connection with the game, despite his occupancy. He often played with friends: "We would beat up on each other, even though none of us really knew what we were doing. Back then it was mostly gambling. Very little poker knowledge was actually being used."
Calderaro was running the club for around 4 years along with his partners and this is when his poker career took off. He admitted: "I had a lot of other offers to stay in the business, but to be honest, I burned myself out in that scene. It was a lot of work. If you want it to be great, you have to do it day and night. It's not as glamorous as everyone makes it seem. We were lucky enough to be successful our first time out, but poker felt like a lot less stress, believe it or not."
The start
James began playing poker on a regular basis in private home games in Florida, due to the fact that US gambling laws in Florida had various restrictions on the amount of bet on cash games. His first larger win at big tournament was in 2008. It was only the second time he brought money home from a tourney. Nevertheless, it was from one of the most prestigious tournaments. The $25,000 buy-in World Poker Tour Championship at Bellagio for $105,525, where he finished 20th. "I guess I was a little ignorant, because the magnitude of that tournament really didn't sink in and affect my play. Obviously, I'm a lot better player today than I was back then, but I wasn't star struck by the players or anything like that."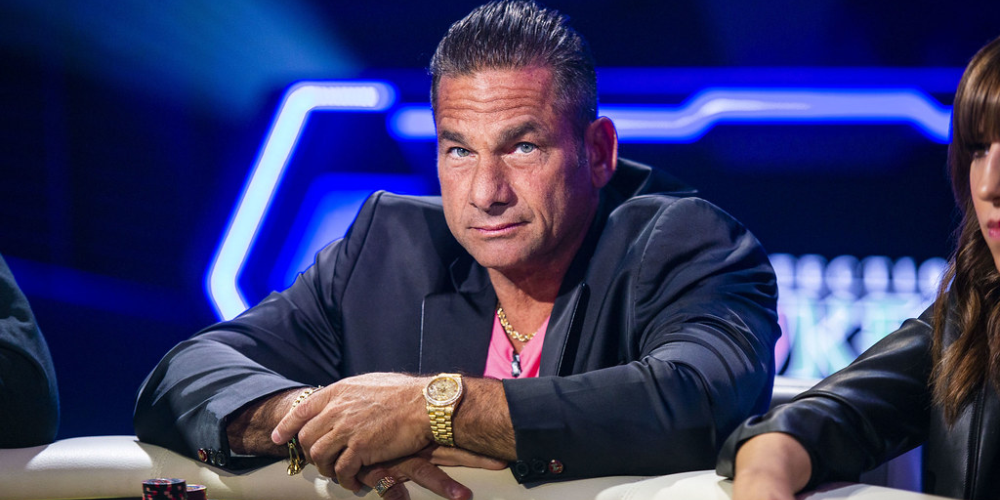 In 2009 Calderaro played at the World Series of Poker main event and reached the 13th place, winning $633,022. He was very close, but couldn't become member of the November Nine. He commented: "That was an incredible feeling. I still think that's my biggest accomplishment, even after winning a major tournament. I was basically one hand away from making the final table that year, so people are always asking if I was disappointed by finishing 13th. I really didn't see it that way. I was short stacked for basically the entire tournament, so in my mind, I was very satisfied to get that far."
The present success
The following year, he finished 3rd at the WSOP $10,000 Pot-Limit Hold'em Championship and took home $284,845. 2011 was probably his worst playing year so far. Yet, he managed to save the day with the amazing 2nd place at the World Poker Tour bestbet Jacksonville $5,000 main event for $236,560 in 2012. This was also the year when he met his girlfriend Lily Kiletto, also tournament poker player, so after a lot of practice at US poker rooms, they are currently traveling the circuit and achieving a lot of success.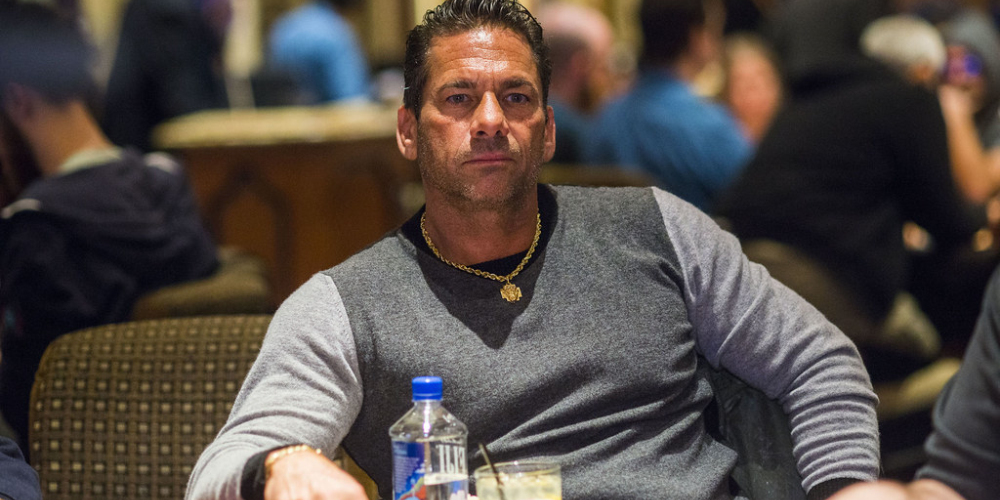 Both of them reached the 2nd place in the WPT Lucky Hearts Open in Hollywood, Florida. In addition, they both did it in two consecutive years – 2013 and 2014. He commented: "We were getting sick of second. I didn't want to finish second again. Not only because I had finished second at my last WPT final table, but also because Lily had gotten second in the exact same tournament a year before. So I felt the pressure to win." The difference is that James managed to win and this was his first WPT title, as well the prize of $271,103. He said:"I think my game, especially at that final table, is a little misunderstood. I'm definitely a feel player and I'm really proud of that part of my game."
Play poker online – join Intertops Poker today!
Furthermore: "Some guys are all about the math, but I'm going to let the history I have with a player determine what decisions I make. Each individual and circumstance is obviously different, but for the most part, I'm going to find a pattern and then change the way I play to take advantage of it or throw someone else off. It might not always make perfect sense to someone else watching the table, but it works for me."
The duo continues to travel and take part of all big poker tournaments. Calderaro's balance so far is four final tables with three runner-up finishes and one win. In addition to his tournament earning of almost $2 million. Oh, and let's not forget about his 15th place in the Card Player "Player of the Year" competition.