The exciting SC2 IEM Katowice showdown is about to kick off in late February. 24 top players in the world are vying for winning the biggest tournament of the year. Here is everything you need to know about the StarCraft 2 IEM Katowice 2021 odds and the favorites.
SC2 IEM Katowice 2021 is a culmination of the entire 2020 competitive circuit. The epic tournament will take place between 20-28 February, as per online sportsbook news in South Korea. 24 players who have the most circuit points are competing in the event. They are from South Korea, Europe, North America, and China.
No doubt that most favorites at the StarCraft 2 IEM Katowice 2021 odds are from Korea. Zest, TY, and Rogue are among the Korean players who have been dominating the SC2 world scene recently. But there are also some European players who deserve attention especially Reynor and Serral.
Zest has been dominating mini-tournaments lately
Joo "Zest" Sung-Wook looks forward to taking full advantage of the tournament. He has all the ability to do so as he recently dominated some mini-tournaments leading to the IEM Katowice. For example, Zest won WadiTV 2021 which included 17 players already qualified for IEM Katowice. In that tournament, he took down big names such as Reynor, INnoVation, and Cure, and won against TY in the final.
He is also progressing steadily at AlphaX Pro Circuit, which is currently underway. However, Zest faced a setback at the DreamHack SC2 Masters Last Chance in January when he was eliminated in the group stage. If you are looking for a player with great value at online sportsbooks in South Korea, we recommend choosing Zest. His odds are 15 at 22BET Sportsbook.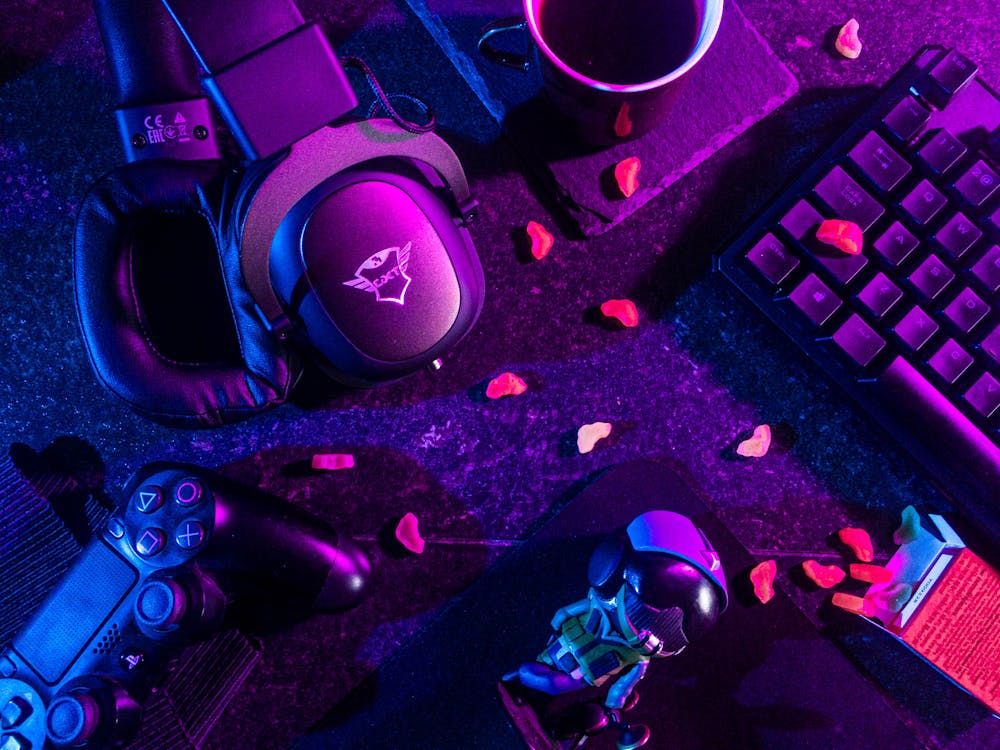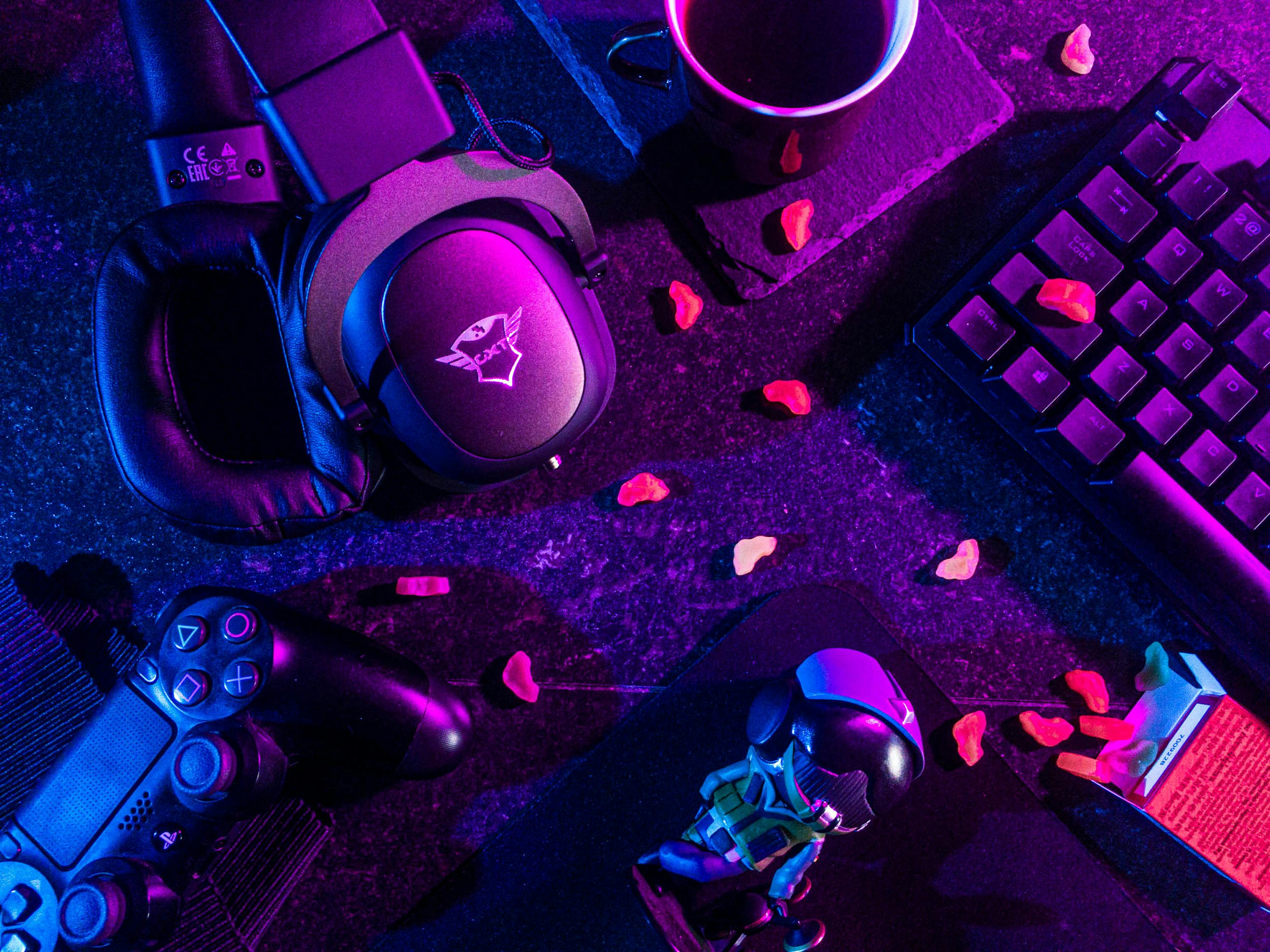 TY is a big name in SC2 and has a great pedigree 
Jun "TY" Tae Yang from Korea is one of the top SC2 earning players in the world. He is basically a veteran, competing in  SC2 since 2011. His pedigree is the main reason for his StarCraft 2 IEM Katowice 2021 odds valuing 15 to win. However, looking back at his 2020 campaign, it had its ups and downs. So, it remains to be seen whether he will have his day at this event.
Rogue is the 2020 IEM Katowice champ
Lee "Rogue" Byung Ryul enjoyed a great run in 2020 and he ended up in second place on Korea's top ranking. Rogue won SC2 IEM Katowice in 2020 and 2018. He also won Korea's biggest StarCraft competition GSL in 2020. So, no doubt that he is a proven champion with 10 odds to win again.
StarCraft 2 IEM Katowice 2021 odds on Reynor 
The Italian talent Riccardo "Reynor" Romiti rose to the world competitive scene in 2019. Since then he won a fair share of big events. He is currently ranked number two in Europe just behind his top rival Serral. Besides, he will be playing in his home continent, which will likely give him some advantage over his Korean opponents. According to StarCraft 2 IEM Katowice 2021 odds, He stands at 7.5 to win.
Serral is Europe's No. 1
The Finnish star Joona "Serral" Sotala has been a strong competitor winning many major events since 2018. He is the No. 1 in the European region. Most importantly, Serral reached the final of the DreamHack SC2 Masters Last Chance in January, only to lose against Trap 4-3. So, he seems to play at his best thus he rightfully values 3.72 to win.
As an Esports enthusiast, you can see all the best odds on StarCraft 2 by checking out our review about 22BET Sportsbook.