The Supreme Court ruling in May of 2019 was the final word in a long battle. Despite opposition from the likes of Sheldon Adelson and those with a vested interest in the status quo, common sense won out. Sports betting in the US became legal and states offering sports gambling in the US grew in number rapidly. That has given online sportsbook sites in the US like Bovada a new lease of life. The market is now set for rapid expansion over the next very few short years.
Super Bowl LIV was the moment gaming in the US, particularly on sports, became respectable. No longer was it necessary to sneak off to Vegas or Atlantic City with 20 states (and Washington DC) now offering sports odds in the US. This is a massive expansion in a very short time. The Super Bowl alone drew in $7 billion worth of wagers. The US public was given the choice and they grabbed it with both hands. This bodes well for states that allow sports gambling in the US.
States offering sports gambling in the US aren't burdened with some of the cost and difficulty of land-based casinos. A simple app on the net is all that is required. The Location-Based-Services technology ensuring state lines exist even in cyber space. States can thus offer those that like to bet on sports in the US all the wagers they like and tax them. The taxes don't even have to be particularly onerous. Sheer volume, it would seem, will more than make up for any short fall.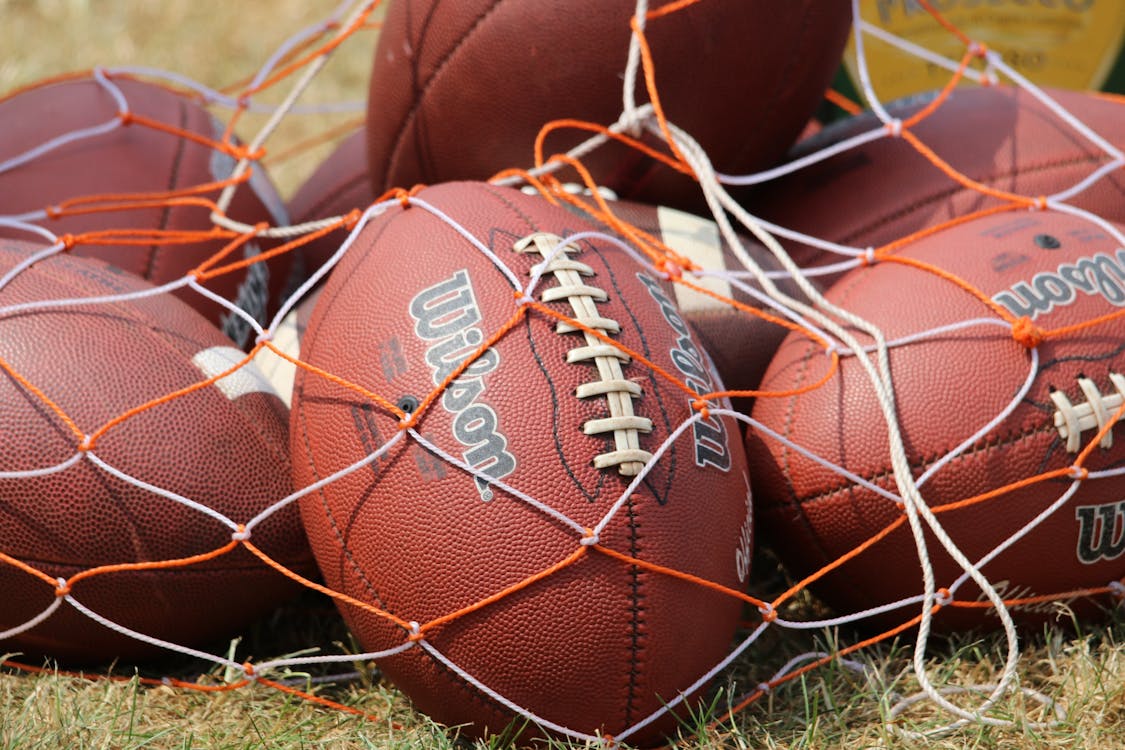 Bovada And Online Bookies Poised For Windfall
Those states offering sports gambling in the US are at a distinct advantage over their neighbors who don't. Numerous New Yorkers headed to New Jersey to do a little Super Bowl betting. Other large events could attract them to do the same again. Certainly, market analysts think so. This then will be just the start of an explosion in gambling in the US. More states will want to hitch their wagon to this caravan. No one is going to want to lose out on these revenues, are they?
States Offering Sports Betting In The US

Nevada

Delaware

New Jersey

Mississippi

West Virginia

New Mexico

Pennsylvania

Rhode Island

Arkansas

New York

Iowa

Oregon

Indiana

New Hampshire
Estimates say by next year gambling in the US will be worth some $10 billion dollars. Two years after that it may have doubled to $20 billion. That is a lot of money. A lot of money everyone will want a share in. It won't be a minority of states offering sports gambling in the US at that point. It'll be all of them. US gambling laws won't have changed at a federal level, but it will very much seem as if they had. US online sportsbook sites like Bovada will be everywhere. 
States Offering Sports Gambling In The US Profit
Sure, it's not just the money, but it mostly is. The opposition that dogged this issue for many years will melt away under the fiery fiscal benefits. It is notoriously difficult to lobby lawmakers to turn their back on a money maker. The 2020 Super Bowl underlined that it is. The old school casino owners and po-faced killjoys have met their match. It also helps the franchises have given their blessing to states offering sports betting in the US adding an air of respectability to it all.
US Gambling Revenues (est)

2019 – $2.5bn

2020 – $5.2bn

2021 – $9.7bn

2022 – $14.2bn

2023 – $18.7bn
The NFL has entered into a partnership with Caesar's Palace and MGM have snagged the NBA, MLB, and NHL. After years of claiming it would do irreparable harm to the game, franchises are looking to cash in regardless. Online betting sites in the US like Bovada then will not have this market all to themselves. States offering sports gambling in the US is just the start, as even some team owners have touted an in-house gaming book at their venues. It's going to be an interesting future.
Read more about the state of gambling in the US

: