The rising star Stephen Fulton is challenging Anglo Leo for the WBO junior featherweight title on 23 January. The long-awaited battle is regarded by many as a 50-50 matchup. However, Fulton holds the edge to strip Leo from his title at Stephen Fulton vs Angelo Leo odds.
The two undefeated fighters at 122 pounds were supposed to meet last August. But, due to Fulton's health complications, the fight was postponed. They are finally getting into the ring on 23 January, at Mohegan Sun Arena in Uncasville, Conn.
Most boxing analysts at online sportsbooks news sites in the United States regard this fight as a 50-50 matchup. Probably because the two boxers had similar professional fights, and they are both 26 years old. Fulton and Leo enjoy similar height and reach. But, at Stephen Fulton vs Angelo Leo odds, the challenger Fulton is slightly favored over the titleholder. Here is why!
Fulton holds a better resume of defeated fighters
West Philadelphia native Stephen "Cool Boy" Fulton is a real rising star. He has a perfect record of 18-0, with 8 KOs. And he has a much better resume of fighters than Leo. He enjoyed impressive fights in his young career, and therefore, the WBO currently ranks him as the No. 1 fighter. In Fulton's last 12 pro fights, he has beaten 7 undefeated opponents, such as Josh Greer, Adam Lopez, and Luis Saul Rosario.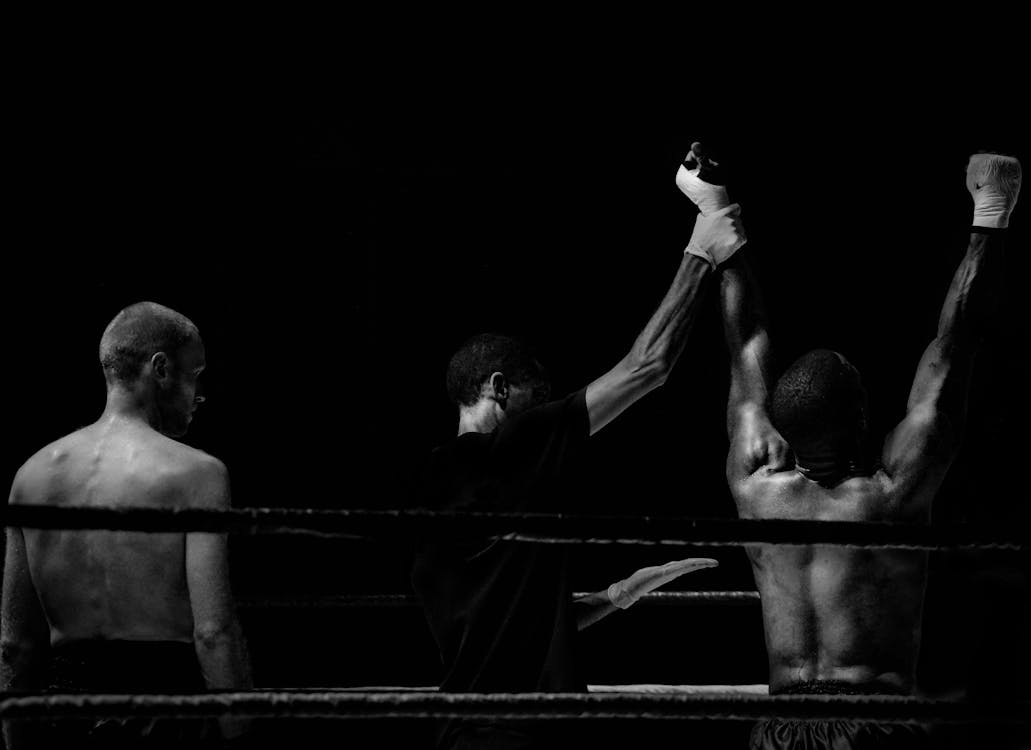 Besides, Fulton has a big incentive to win a world title. He will become the only current world champion in his state. Another two Philly talented boxers Julian Williamson and Danny Garcia fought for world titles but failed to win in 2020. Should Fulton win, Bet365 Sportsbook offers -175 odds. But it seems a win for Fulton by unanimous decision (+120) is more likely than a win by knockout (+400).
Leo is the most accomplished opponent Fulton will face
According to online sportsbooks in the United States, Fulton to KO Leo is highly unlikely simply because Leo is the most accomplished opponent Fulton will face. Leo's record stands at 20-0, with 9 KOs. And, he is the WBO champion capturing the title in August defeating Fulton's replacement Tramaine Williams in a unanimous decision.
Leo will be defending his title for the first time. Despite, his lesser impressive resume than the opponent Fulton, he is a real force in the lower weight classes. Besides, he fights out of the Mayweather Promotion stable. Thus, his value stands at +750 to win, according to Stephen Fulton vs Angelo Leo odds. Indeed, it is hard to choose the favorite between Leo and Fulton, but still, Fulton's resume and incentives put him one step ahead of Leo.
On the same night of the Fulton vs Leo fight, there will be another two big fights. Ra'eese Aleem will face off Victor Pasillas for the interim WBA title. Also, the rising prospect Rolando Romero will put his interim WBA lightweight title against Justin Pauldo. If you wish to see all the best boxing odds, just have a look at the review about Bet365 Sportsbook.