England drew the 2019 tournament level with some astonishing batting from Ben Stokes but they're not out of the woods yet and you should probably bet on Australia to win the Ashes as they only need one more win and the home side? They looked far from comfortable. Bet365, one of the best online sportsbook sites in Australia these days, will give you 4/7 on the Aussies retaining and offer 7/5 on England regaining the Ashes as the teams head toward Old Trafford.
For a second time in a single summer England produced a moment of cricketing history. The World Cup win had been dramatic and climactic, and whilst their performance in the 3rd Test at Headingley won't stop anyone placing a bet on Australia to win the Ashes in 2019, it will be forever remembered as the biggest Test run-chase the side had ever managed. Of course, when I say the side, I mean one man, Ben Stokes. Hero of the world cup and now Ashes hope savior.
Australia (Retain) – 4/7

England (Regain) – 7/5
Having played abominably in the first innings England's fightback was looking forlorn when Jack Leach came in alongside Stokes. England still needed 73 and had but that single wicket in hand. It was frankly asking the impossible. Anyone who regularly bet on sports in Australia would have bet the farm on an Aussie victory, and indeed bet on Australia to win the ashes there and then, but the gutsy Leach and absurdly skillful Stokes had something different in mind.
Ben Stokes Saves The Day With Help From Jack Leach
Skittled out for 67 in the first innings England had been set 359 to chase and due to some poor performances up the order were running out of wickets fast by the time the stage was set for Stokes to play some of the best all-round cricket ever seen. Boundaries followed boundaries and the magic number got ever closer, but still hung just far enough out of reach that a bet on Australia to win the Ashes was still a sensible idea. Jack Leach was just bound to fall, wasn't he?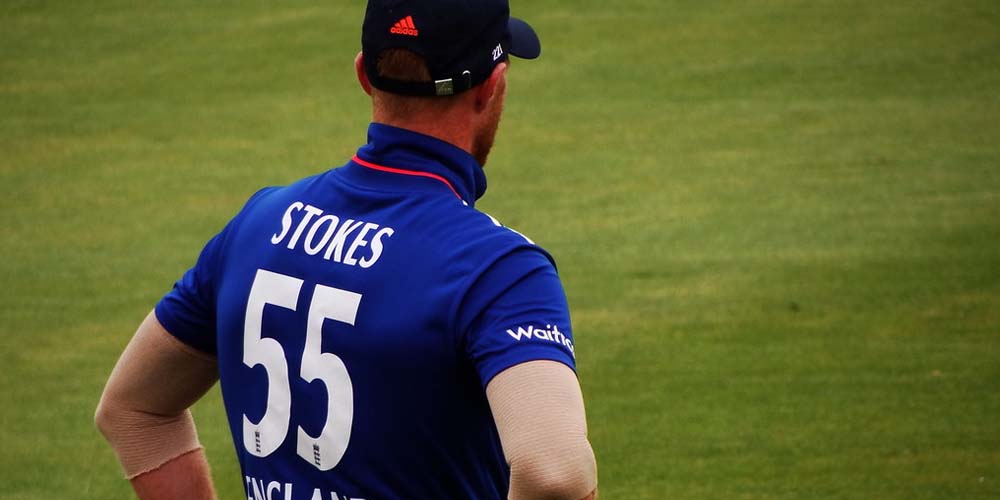 His single, the only run he scored in his 76 ball stand, was all important. A specialist bowler standing up with the bat to one of the best in the world and putting the sublime Stokes back on strike whilst squaring the game and dashing those who had taken advantage of Australian gambling laws to bet on Australia to win the ashes there and then. Ben Stokes had batted magnificently but Jack Leach surviving was just as vital to England keeping their hope alive.
Not that it's much of one. They need to win both of the final tests and with the Australian super hero Steve Smith back from his absence due to concussion at Old Trafford that's a tall order. England's dignity might have been saved by Stokes, but that doesn't make up for the manifest issues they have a test side and if you've not put a bet on Australia to win the Ashes yet, this might be a very good time to hit up Bet365 and get that done before they win in Manchester.
4th Test At Old Trafford odds at bet365

Draw – 5/1

Australia – 6/4

England – Evens
Towards the end even Stokes couldn't watch Jack Leach defend against Cummins. They'd got so close and now it could all be snatched away. Likewise those heading off to Bet365, one of the best online betting sites in Australia at the moment to bet on Australia to win the Ashes, just remember, the same could happen to the visiting side if England keep producing miracles like this one. The only difference is that we're unlikely to be able to tear our eyes away from it.