It's a bad idea to watch porn on Twitter. Especially if you're a famous US politician who is followed by 3 million people… Learn all about the Ted Cruz Twitter porn accident!
Online sportsbook news sites in the US are on fire because a man was watching porn. Wow, what a shocking event, who does that? The story becomes interesting when you find out who got caught watching porn on Twitter: a certain Mr. Ted Cruz, who happens to be one of the biggest preachers of Christian values and the importance of family within the Republican Party. Here's what you need to know about the Ted Cruz Twitter porn accident.
The poor guy was just checking the internet around midnight last night and he was probably having a lot of fun. However, he – or, you know, those damn hackers who invaded his account at midnight – unfortunately liked a movie, in which a beloved wife arrived home, finding her husband and a woman "making romantic love".
And of course the beloved wife does the same what every normal housewife would do in such a scenario: starts masturbating until she gets caught. Then she joins the fun. Duh. What else would happen if a wife found a cheating man? At least we have a basic understanding of what to expect from Ted Cruz and his views on a perfect family.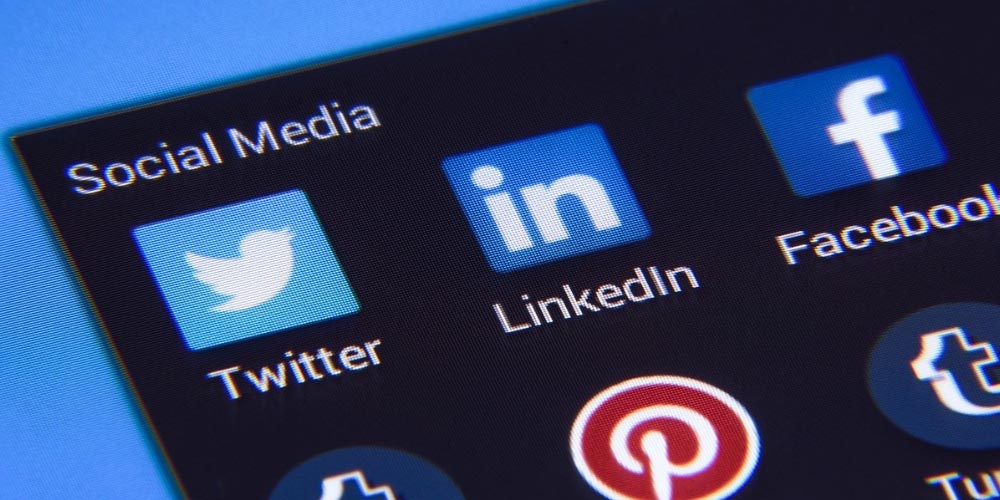 Check out the Internet's reaction on the Ted Cruz Twitter porn scandal
The site responsible for Ted Cruz getting busted was extremely nice to the Republican star. Check out this Tweet, in which they uploaded the premium video for free. Just for the sake of Mr. Ted Cruz, what a Lovely Move from Sexual Posts.
Didn't want to leave you hanging @tedcruz. Here's Part 2 for you 😉. #TedsRightHandMan #Ted2020 pic.twitter.com/Wl6SIyEq9b

— Sexuall Posts 😈 (@SexuallPosts) September 12, 2017
Pornhub's and RealityKings' Twitter accounts were also trying hard to impress the Republican politician. Maybe they are practicing lobby activities to prepare for serious tax decrease for when he becomes the President of the United States. Or maybe they were only trying to be nice by giving him the full video for free, as well as offering premium memberships for free:
Reality Kings would like to offer @tedcruz a free lifetime membership for making our morning so special. DM us! #TedCruzDidNothingWrong! pic.twitter.com/b1nIlEXSiN

— Reality Kings (@RealityKings) September 12, 2017
These are just two of the most famous sites making fun of the wannabe US President, but three are tens of thousands of Twitter users making fun of the Republican hero Ted Cruz. Would you like to see the best Ted Cruz porn memes? Search for the #TedCruzDidNothingWrong hashtag on Twitter!
Ted Cruz Twitter Porn Scandal to help him become the US President in 2020?
According to online sportsbook sites in the US, Ted Cruz actually had good chances of winning the US Presidency. The biggest favorite to win the next elections is, of course, reigning demagogue-master Donald Trump with his 3.50 odds at 1xBET Sportsbook, but Ted Cruz is also on the list.
Join 1xBET Sportsbook to bet on the next US President – and many other fun stuff!
However, he's not among the top favorites, especially after his issue with watching porn on Twitter. The odds for Ted Cruz to become the next US President are 51.00 now. But based on current events and the political-cultural tendencies, proudly expressing that you're watching porn can only enhance your chances…