The Largest Casino in Europe is coming in 2022
Posted: December 14, 2021
Updated: December 14, 2021
The City of Dreams is coming in 2022

Job opportunities

Cyprus's Integrated Casino Resort
The largest casino in Europe is coming in the early summer of 2022. Built on Cyprus, an island of Greece. The City of Dreams seems to be doing its best to live up for the name. A wonderful architectural design paired with a rich island paradise exterior. Shareholders are already sharing information about this integrated casino resort.
If you have no plans for the summer of 2022, you should plan a holiday trip to Cyprus. Because in the summer of 2022, the City of Dreams Mediterranean will open its gate for visitors. If you can not wait for the largest casino in Europe to open, you should visit online casino sites in the US. But as you are doing that, let's see what the City of Dreams Mediterranean is all about.
What is an IRC?
If you have never heard about an integrated casino resort, this article is for you. Because this summer, Cyprus will offer a warm welcome. An integrated casino resort, or in short ICR is a huge plot of property, which includes a large hotel, revolving around casino games. The property offers other luxury features such as pools, theme parks, entertainment, fine dining, etc. Places such as the Marina Bay Sands and Resorts World Sentosa are great examples of IRCs. Often paired with a futuristic design offering the greatest sense and value of luxury. The first of its kind was the famous Casino of Las Vegas, called the Moulin Rouge. While deserving its name for the first integrated Casino, it was not living for too long. Running for only six months as they built it near its great competitor.
Opening the Largest Casino in Europe
The City of Dreams Mediterranean, located in the isles of Greece, Cyprus is starting with the title of the largest casino in Europe. The shareholders of Limassol's City of Dreams Mediterranean have announced the opening. According to Financialmirror, the building works are advancing towards completion.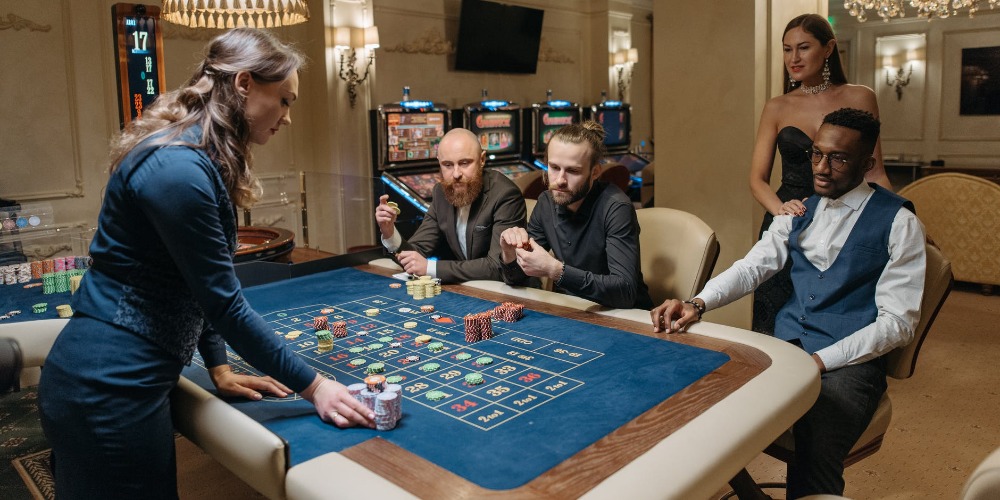 The building complex is worth around €550 Million. This IRC is not only serving as a premium quality casino and entertainment but also as an economical giant. Because it is offering 4000 job opportunities, which will be reduced to 2,500 once it's finished. With 104 positions being open on their website as you are reading this article.
A Professional Company
If you are having doubts about the largest casino in Europe, you shouldn't worry. The company was founded by Melco Resorts & Entertainment. They are carrying more than five successful businesses. The company is listed on the mainboard of Hong Kong businesses. According to Globalnewswire, the greatest shareholder and CEO of the company, Mr. Lawrence Ho, is offering a great support for the company and its project. Therefore the successful opening of the City of Dreams is ensured and backed up by a successful person and company.
What To Do While Waiting For The Opening?
Cyprus Casinos have already established temporary facilities around the island. And there are several mini-casinos opening under their names. Offering a miniature insight into the City of Dreams. The largest casino in Europe is thriving to combat seasonality. But before the everlasting season of this casino begins, you have time to prepare. You can visit online casinos such as Slots.lv Casino to prepare for your well-deserved vacation in Cyprus. There are many casino games for you to enjoy. You can visit the available bonuses on our website, or read our guides to become better at gambling.