The Most Common Questions That All Gamblers Ask
Updated: October 21, 2020
You can win and earn money in gambling

You will not win every time but you can still increase your chances to win

Luck is not everythink in gambling, in some games your skills are enough
There are certain the most common gambling questions that all newbie gamblers are interested in. 
Gambling is much wider than just placing random bets. And with the appearance of online casinos in the US, there are more things to learn about.
In fact, you need to know a lot of things in detail before you even start gambling. Therefore, we combined all mostly asked questions so that you won't need to google them all separately.
The Most Common Gambling Questions – Can You Really Win at the Casino?
One of the most common gambling questions among the newbie gamblers is – "can one really win at the casino?".
Reputable online gambling sites in the US never cheat the gamblers as some might think. Thus, every gambler whether a newbie or a professional has the chance to win. Professional gamblers have surely higher chances to win though.
Therefore, the answer is – definitely yes. You can win games and earn money. You just need to know-how. There are many tips to win at online casinos that you can find all over the internet. Nevertheless, even if you manage to win a few times at the casino, it's hard to keep your profits in the long-term. So, it takes endurance and determination to keep your profits stable or growing in gambling.
Which Slot Machines Are the Luckiest?
Most players are always trying to find the slot machines with the highest payouts. Thus, among the most common gambling questions, people also ask about the luckiest slot machines to choose from. To know this, you can just have a look at the percentages of the payouts. And yes, you can actually find information about it, but where? Since you're gambling online, you can this information on the rules/information part of the website. If you cannot find it anywhere on the site, google it. But if google is neither helpful, then, you can try contacting the customer support service and ask them about the percentages.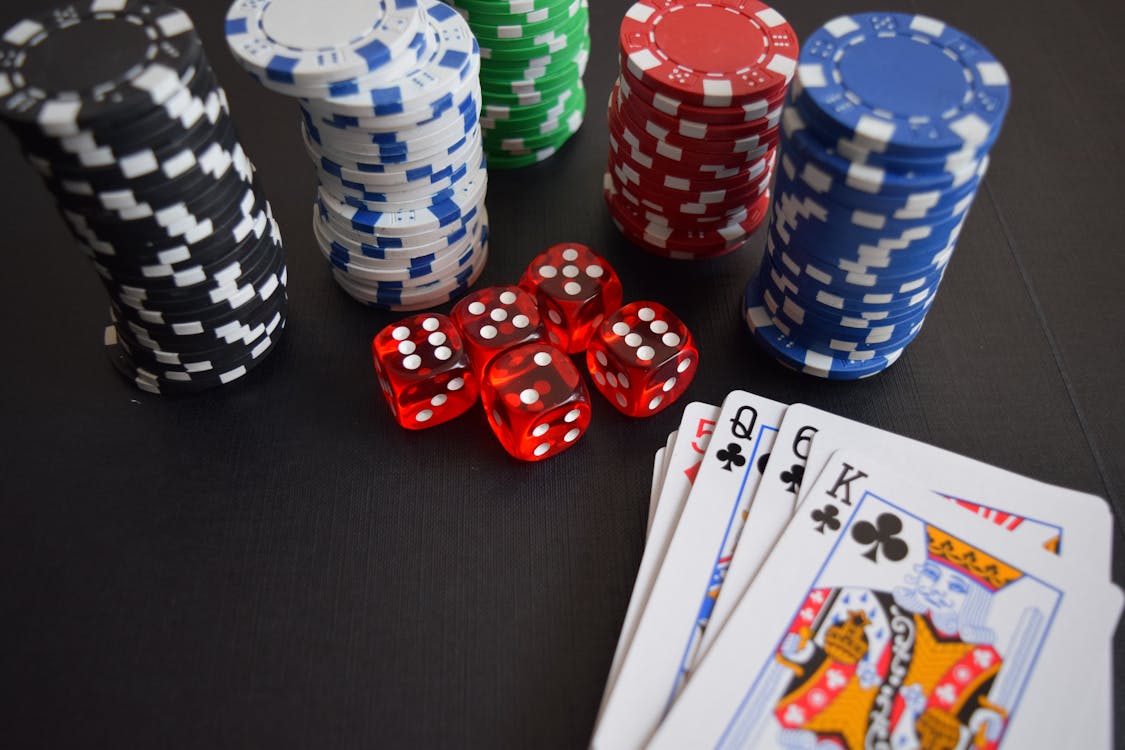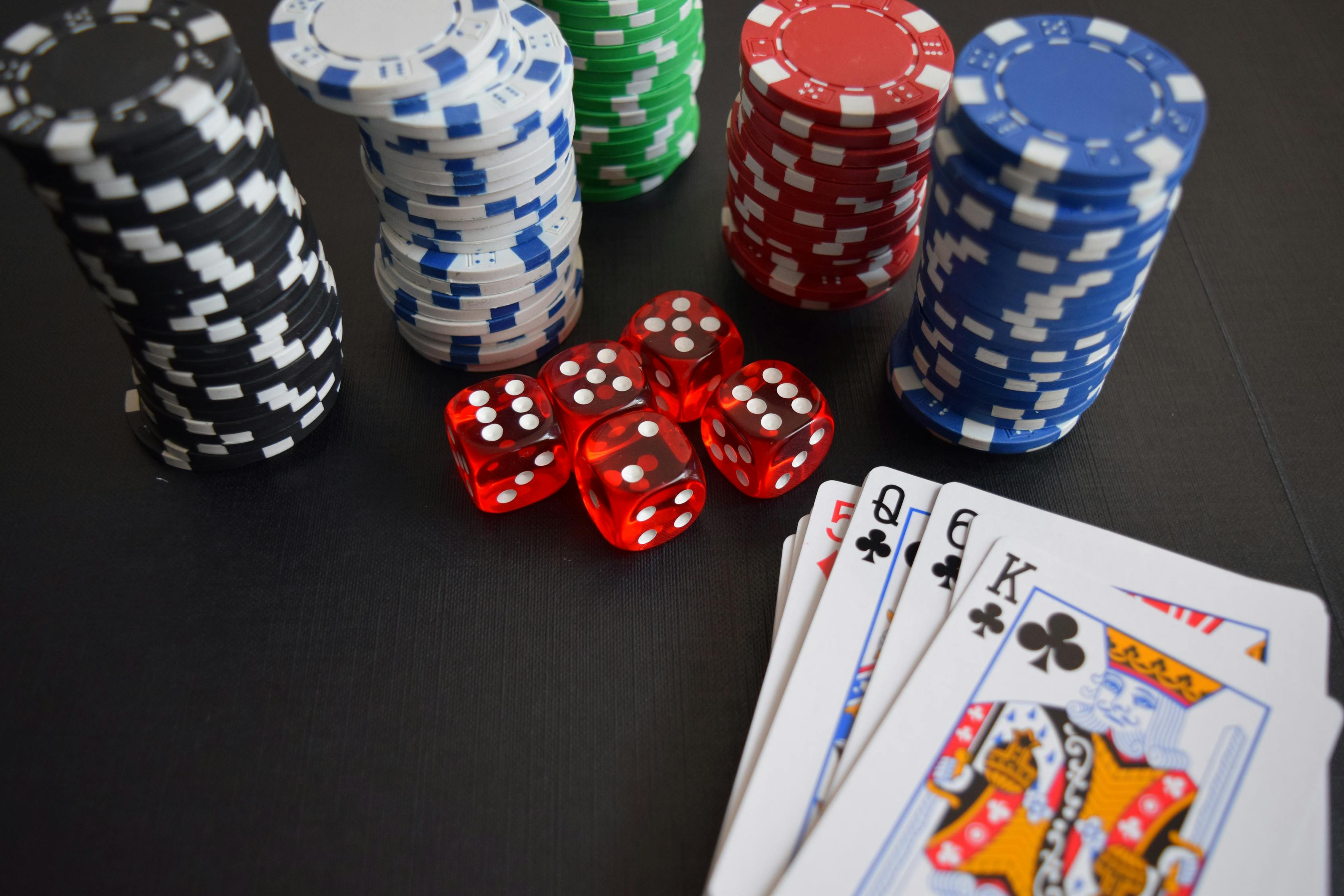 Besides, there are various tips on how to get lucky with slots that can help you find the right slots and win more.
In a nutshell, online gambling usually offers higher payouts than you might get offered by live casinos. Simply because online casinos do not have to pay additional costs for the building, equipment, etc.
One of the Most Common Gambling Questions – Can I Win Every Time I Gamble?
Next, among the most common gambling questions comes "is it possible to win every time?" Well, that's unlikely that you will win every time you enter an online casino. But there are ways to win more frequently than other gamblers.
Benefit from using the bonuses. Gambling sites offer online gambling bonuses in the US that you give additional chances to play the games. You can practice your gambling skills or have a chance to earn more. But you need to place some money on wagers before cashing out though.
Time and money management. You need to set the limits to the money and time you can afford to spend before you even start gambling. A lot of gamblers neglect that step, which is the reason they end up losing more than they win.
Work on your focus and attentiveness. Some games may require you to be fully concentrated while you are playing. Bingo, for instance. You need to focus all your attention on the game so that you do not miss the numbers called out as well as your chance to win. It's not easy to reach from the beginning but the more you play, the more focused you become.
Learn at least the basic strategies. Not all the games are based on chance, some of them require strategies to apply. In the games like Blackjack, Poker, etc. your skills are more important than your luck. Therefore, if you decide to stick to the skill games, work on your abilities to win more.
Take breaks. That's not definitely the tips to win, but it's still important to do. You need to take frequent breaks in between the gambling sessions. Sitting and playing for many hours in a row is never a good idea. Let your mind and body rest.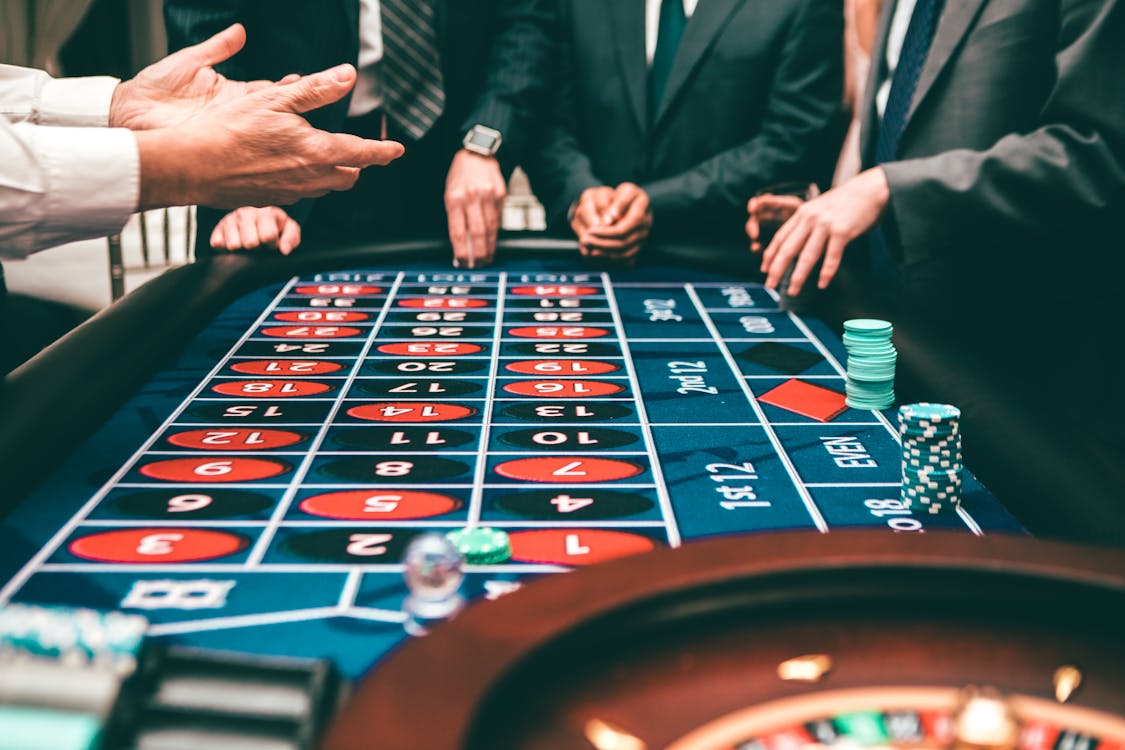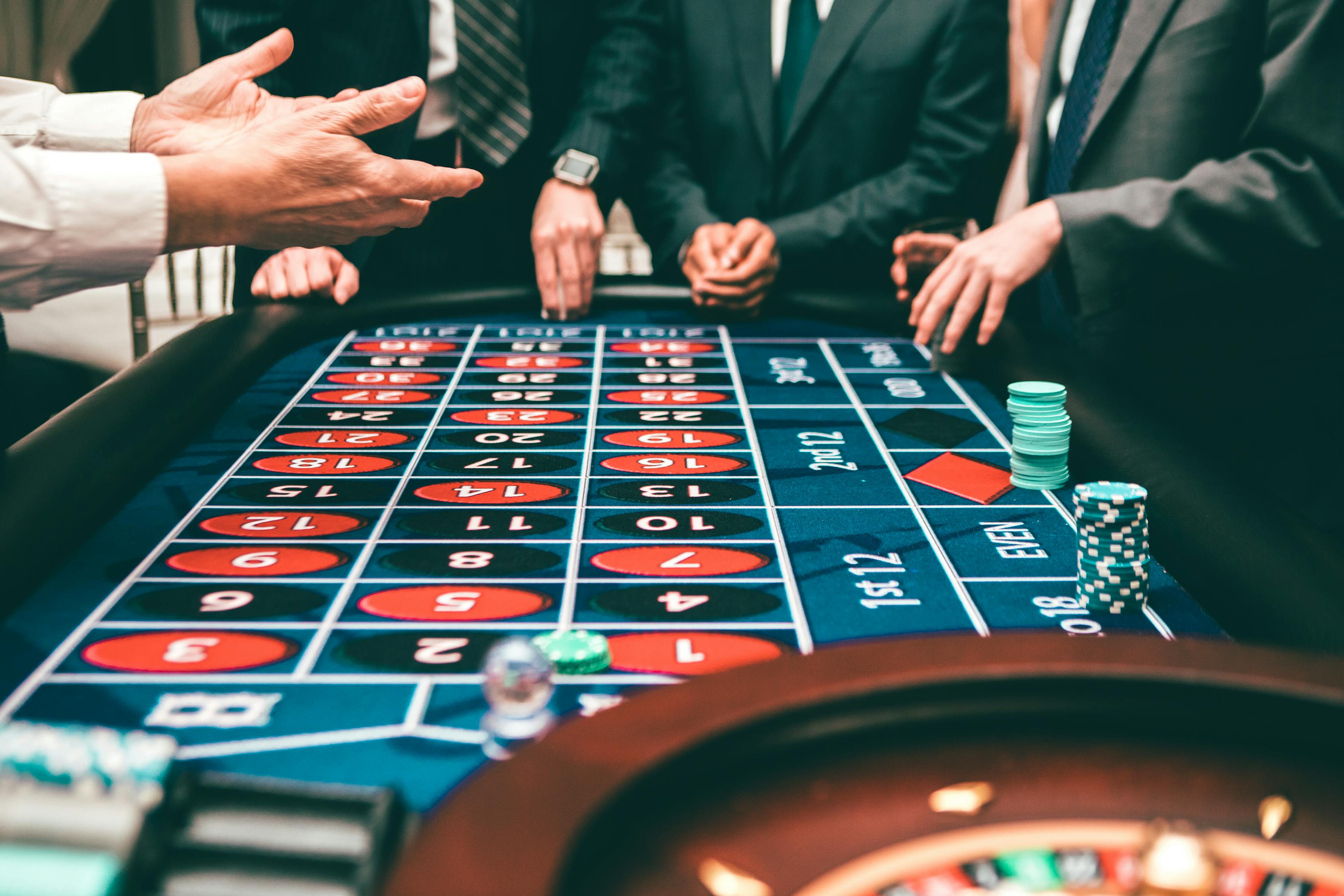 How to Choose the Right Website?
There is a great variety of online gambling sites today, therefore, it becomes hard to make a choice sometimes. Especially for newbie gamblers. Therefore, the question of choosing the right website frequently appears among the most common gambling questions.
Rule number 1 – always and always choose reliable and safe websites. Check if the website has the license, read the reviews, and research what makes online casino safe and secure.
Also, pay attention to the selection of games and the odds offered – they are very important.
One of the best websites that we can offer is Intertops Casino where you can find the best betting odds, a wide choice of games, and be absolutely secure.
How Do Professional Gamblers Play and Win?
Let's first define who the professional gamblers are.
Those are the people who make their living through gambling. That is, some gamblers view gambling as something more than just entertainment – it turned into their profession. And as any profession, you need to have your skills to become a professional. Therefore, if you want to know how to become a professional online gambler, you need to be ready to spend a lot of your time and effort on it. And it goes far beyond just knowing where and how to place odds.
The Most Common Gambling Questions – Which Casino Games Offer the Best Odds?
Everyone wants to win, so, gamblers are always in search of the games that offer the best winning odds. No wonder why the question of finding the casino games with the best odds is also among the most common gambling questions.
If you're one of those, then, you simply need to look for the games that have the lowest house edge.
Games like Blackjack, Craps, etc. have the lowest edges, therefore, giving you higher winning chances. And you also increase your chances by practicing.
Is Luck Important in Gambling?
We will not deny the role of luck in gambling. But we will deny the fact that luck is important in all the games.
It depends on you whether luck matters or not. How? By choosing the games to play. Some games like Lotto depend solely on chance, while others are games of skills.
Therefore, if you think that gambling is just a matter of luck, change that. We all need luck, but it does not define all game results.