Should Chris Froome be allowed to race after the UCI cleared him?
Are his Tour de France odds too short at just 6/4 on Unibet?
Can anyone rival his dominance and stop him winning his fifth title?
Will cycling ever be able to remove the stench of doping scandals?
"It's a pity," Said Christian Prudhomme, Director of the Tour de France, somewhat lamely in response to the UCI anti-doping investigation clearing Chris Froome of charges concerning the abuse of Salbutamol,"that we have had to wait for months, because the lack of answers in all this time has obviously given rise to indecision, doubt and thus to suspicion. That's where we have ended up." Which really is lame when you've attempted to bar the Tour de France odds favourite from racing.
The attempt to prevent Chris Froome from registering for the race had gone to court, the tour organizers insisting his being under investigation barred him from participation, but then suddenly on Monday Chris was no longer under investigation by WADA who had been convinced (at an awfully convenient moment) of his innocence. The organizers were left looking silly, Chris looks exonerated and for the rest of us it looks like that bet on sports in France at Unibet is going to be a no-brainer.
WADA Way To Go Into The Tour De France 2018
"I am very pleased that the UCI has exonerated me." Said Froome with an understatement that should have knocked him senseless on the spot, "While this decision is obviously a big deal for me and the team, it's also an important moment for cycling." Given the checkered history of cycling that's probably as close to tempting fate as you want to see anyone ever get, however the Tour de France odds leader decided to double down on that one with the quotable; "I would never dishonour a winner's jersey."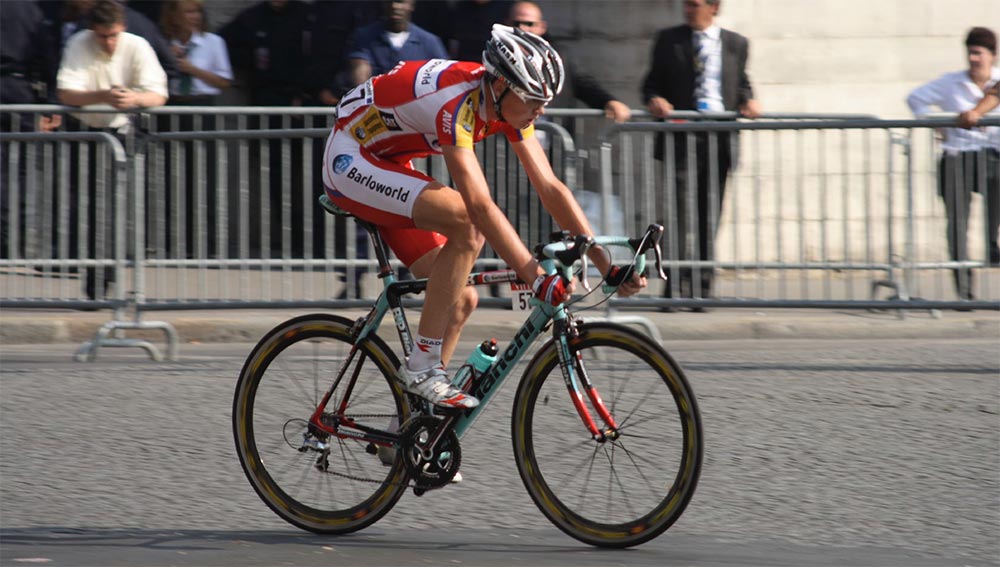 The UCI has given no details on the investigation, just the ruling, so the organizers have no choice but to admit the Team Sky rider and let him race for that fifth title, however you can expect a lot of attention on Froome, and if you're French gambling laws of propriety will prevent the notoriously boistrous crowds making their own opinions felt by Froome, think again, this could actually get quite ugly. Those 6/4 Tour de France odds you can get on Chris at Unibet won't mean jack if he's attacked.
Find All Your Tour De France Odds At Unibet
Physical assault on riders isn't unknown on the tour and Chris Froome himself was hit with undesired urine in 2015, so should you back cycling's current enemy number one at Unibet just because his Tour de France odds are so short? We know he can ride the win, but can he ride the whirlwind of bad publicity and media intrusion he can now expect throughout the event? Richie Porte gets a distant 4/1 but might well just have an easier time of it over the next few weeks, and that could tell on the road.
Nairo Quintana gets a rather sad 7/1 in the Tour de France odds at Unibet which says much about how dominant Froome is in the sport, and by dint of that why so much suspicion falls on his shoulders, however that doesn't mean you should automatically back him to be making French gambling news headlines in Paris three weeks from now, a lot can happen on the tour, and probably will, so whilst Christ Froome might be out in front at the moment, he's got more than mountains to climb this summer.