Typical Online Poker Players – Hilarious Characters In Poker
A funny depiction of poker archetypes

Learn to notice these traits in others

Typical online poker players
In this article, we have collected the typical online poker players. If you don't understand the joke, then try to notice these archetypes while playing at the next table. And if you are new to online poker, please don't let it scare you away from the online poker sites in the UK. Because in reality, most poker players are nice to play with. Furthermore, you can learn how to be a proper player by checking the best poker players to follow on Twitter. Without further ado, let's check the most common and best-worst poker players.
The Philosopher
Let's start the list of typical online poker players with everyone's favorite. The philosopher is always thinking. And he makes sure to think when it's his turn to make a move. Because a true gambler takes the most out of his time, right? Everyone loves to wait for his decisions. Maybe he is not thinking, just multitasking in the poker tournament. Because nowadays you can play games on your phone.
There is one question on his mind: To fold or not to fold? We are lucky because most online casinos use an integrated timer. According to Reddit, people usually use a shot clock when they play poker at a real table. However, if there were no integrated shot-clocks, then playing with a Philosopher would be everyone's nightmare.
Mona Lisa – Typical Online Poker Players
This is one of the most typical online poker players. The Mona Lisa is not only present in the virtual space, but at tournaments too. They are the queens of bluffing and deception. And everyone at the table is watching her. Wondering about the same thing: What does that smile mean? Is it a sign of a good hand? Or are they trying to mislead others while having a terrible hand?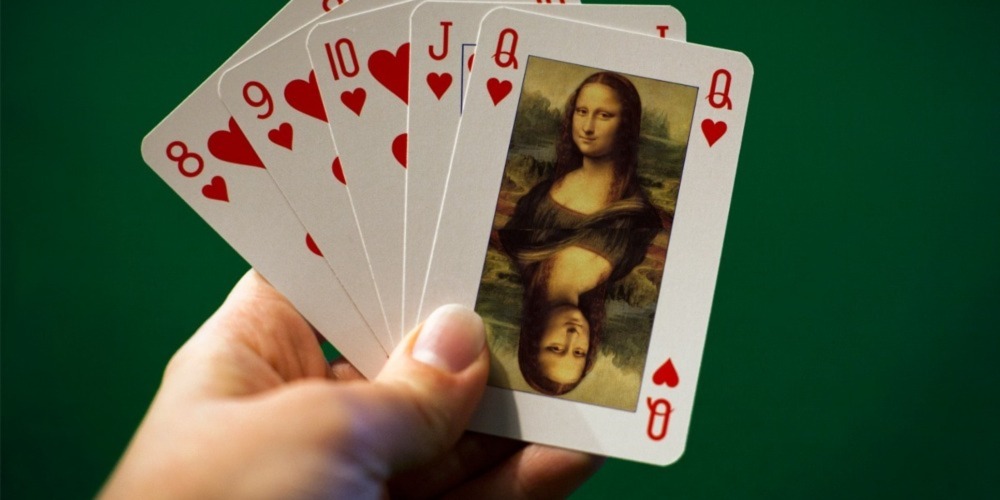 The Mona Lisa attracts attention by simply staring at her hand. However, no one could truly understand the meaning behind that smile. You can become a Mona Lisa if you are practicing bluffing. We have an article that explains how to bluff better in poker. It is harder to bluff in online poker. However, there are plays where this skill can still be valuable. 
The New Guy
How could we miss the New Guy from the typical online poker players? These people are usually completely new to poker or online platforms. They usually join the table or the tournament with the default poker picture. They have no clue about what they are doing. Furthermore, some of these people tend to make random decisions.
Therefore, even if they are dealt a royal flush, they couldn't do much with it. Alternatively, the New Guy can sometimes win by absolutely no contribution and only luck. They are being way too social on the chat function, and they might even ask questions. If you are a new guy, then register at Unibet Poker. 
The Ghost
Ghosts among the typical online poker players are scary. Not only because they have absolutely no activity on the chat function. But because their profile picture keeps fading in and out. It might be the Ghost in the Shell that keeps their internet connection bad during a tournament.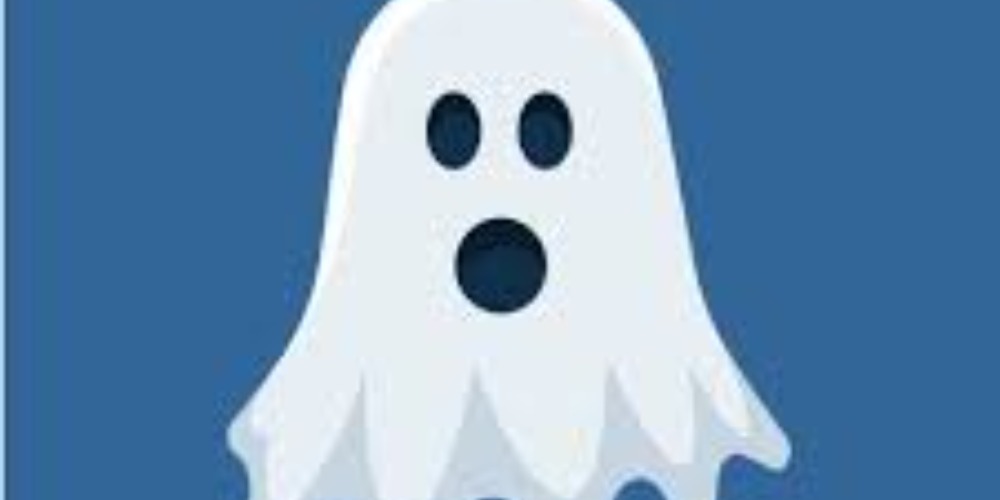 On a serious note, when you are facing internet issues. Usually, your hands get folded and your chips will be returned to your account balance. However, the internet connection policy is different in every single online casino. This is why you should avoid becoming a ghost. Make sure to have a portable internet or a local hotspot to connect on if your wired connection is gone.
The 1% – Typical Online Poker Players
You know you play with someone from the 1% if you recognize their username from the Poker Database. Because according to Pokerdb, most successful poker players have a profile that monitors their success if they want. Therefore, if you are playing with one of these guys, try to not get too much cash. Because they know what they are doing. This guy is insanely successful in poker, having millions of dollars in profit each year.
They know what to do in every situation, and you can see the craziest plays from them. They are on the socially active layer of the online poker community. Therefore, you can see them often interacting with others on the chat. Furthermore, you might see them in person if you are following the WSOP tournaments.
Don Vito Corleone
How could we forget Don Vito Corleone from the list of typical online poker players? This guy is the most dangerous at the table. If there is a custom profile picture option, then you can already figure out his pictures. Often showing his multi-million dollar cars, paired with a google watermark.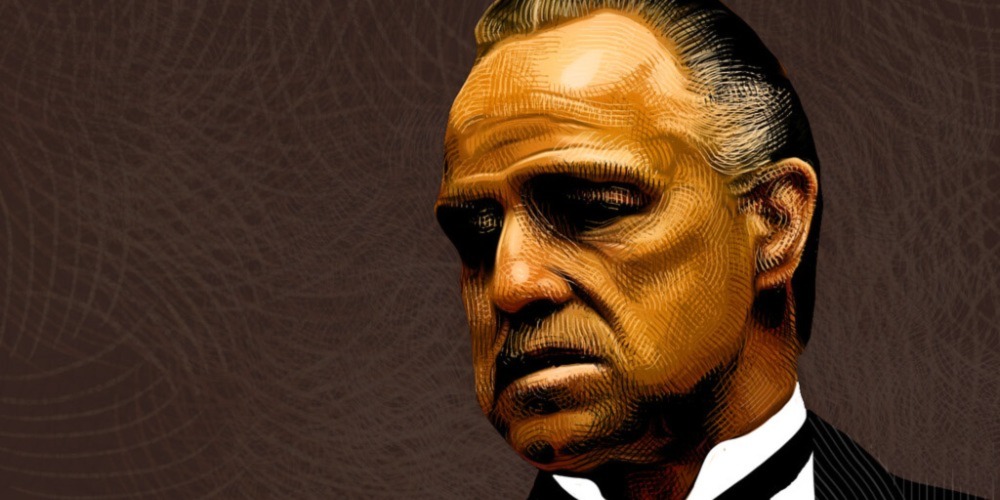 However, it is not rare for them to go classy and pick a good cigar and whiskey combo for their picture. Often, they will show women or a top model. But when they get serious, they just use a stack of dollars. Don Vito Corleone doesn't like to play around and talk on the chat. But he has manners, so his first and only message is "Hey guys, good luck."
Agent777
I am sure you have already seen Agent777 among the typical online poker players. These people are on a mission to win. Therefore, they have no time to use the chat function. Furthermore, they are always way too lucky while playing. It isn't rare for Agent777 to be present on multiple poker sites.
Using multiple monitors to join different tournaments at the same time. These people know no fear and they can not be tricked by the riskiest of bluff folds. However, once they win, they disappear with the cash. Never to be seen again. According to Pokerology, multi-tabbing is not a rare phenomenon.
The Smart Person – Typical Online Poker Players
You know you see the smart person if the online poker site has a webcam function. Because he is wearing a nice shirt wearing his Google Smart Glasses. When he wants to know the time, you can hear him saying: "Hey Siri, what's the current time?".
They are usually playing from their smartwatches and if it isn't their turn, they are busy reading the stock market. As funny as it is, in truth some of the players are smart. Because they arrive at the tournament from promotions such as the Bounty Hunters Poker Promo. Be this guy, but maybe don't use your smart glasses to play online poker for now. If you want to join the actual smart poker players, then register at Unibet Poker.
GAMBLING News -
December 2022