Tyson Fury vs Otto Wallin Betting Prediction
Posted: September 9, 2019
Updated: September 9, 2019
Undefeated fighter's standoff

Bookies predict an early finish

Fury criticized over the choice of opponents
Tyson Fury's second clash on US soil is considered as a stepping stone in his pursuit of a rematch with Deontay Wilder. The Mancunian is set to defend his lineal title against undefeated Otto Wallin this Saturday, September 14th. Here is the Tyson Fury vs Otto Wallin Betting Predictions.
Three months after his debut on American shores Tyson Fury returns to the "T-Mobile Arena", Las Vegas. In an attempt to secure a rematch with Deontay Wilder, "Gypsy King" will face another inexperienced fighter this weekend. Ranked 4th globally by the WBA and 11th by the IBF Otto Wallin has yet to compete with an opponent of this caliber. What outcome do online sportsbook sites in The United States predict for the upcoming fight?
Tyson Fury vs Otto Wallin Betting Prediction
Foresees an Easy Win
The "Gypsy King" enters with an undisputed reputation having 28 career wins and only one draw. In an attempt to get a shot to redeem his slip-up with Wilder, he will put his WBO Inter-Continental Heavyweight title at stake for the second time. Fury is a real brawler with 20 knockouts under his belt. This will be his fifth fight since the infamous showdown with Wladimir Klitschko in 2015.
Intertops Sportbook Welcome bonus gives away up to $200 signup bonus! Sign up now to claim your welcome bonus and bet on Tyson Fury vs Otto Wallin boxing match!
Coming off an effortless victory over Tom Schwarz, Fury's expected to outclass Wallin just as easily. Intertops analysts regard the Mancunian as an overwhelming favorite with odds of 1.04. In his last fight Fury was taking no prisoners, knocking out the opponent in the second round. Backing Schwarz against the ropes, Fury showing off his head movements, then finished the fight with a hard-fisted punch. Every other Tyson Fury vs Otto Wallin Betting Prediction opts for the same scenario in the upcoming fight.
Wallin sports slim chances to upset the odds
Although undefeated, Otto Wallin is a tremendous underdog. Having the world's best active heavyweight as an opponent, his odds to capture a surprising victory are scaled at 10.00. The Swede enters this fight with a 20 career wins. His latest clash, however, ended in a no contest. He is an offensive boxer, real pressure fighter, with 13 bouts finalized by knockouts. Wallin is by far the best heavyweight in Sweden, but his lack of high league competitors compromises that notion.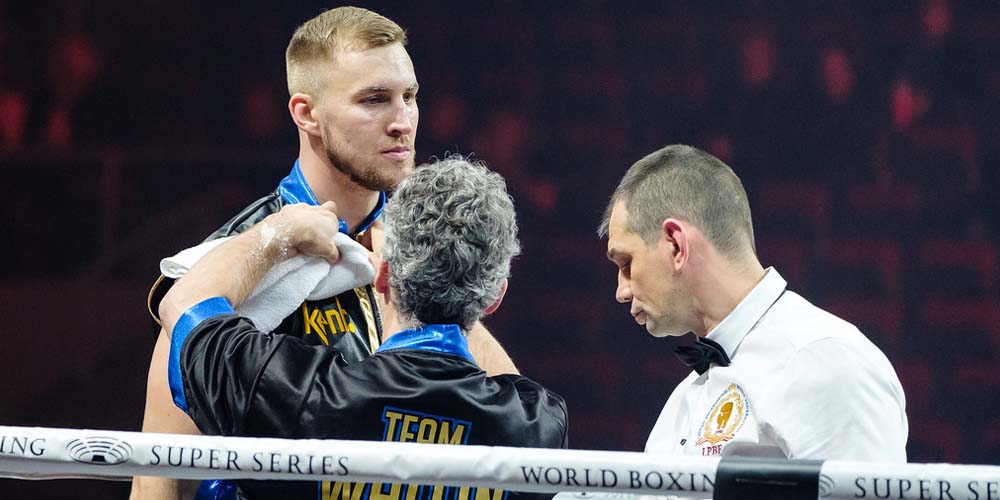 The "All in" practically has no experience to win this fight. He is a southpaw with a strong right hand, but isn't accurate enough with his hands to outmatch Fury. Many experts think that he would be outpaced by Fury's combination flurries. This bout is simply fated to end easy and fast, which does no credit to the Brit. Recently, online sportsbook news in The United States heavily questioned his motives to fight these untested fighters. It seems as if Fury's trying to stay busy until he secures another paycheck with a potential Wilder rematch.
GAMBLING News -
November 2022