2019 SuperEnalotto Jackpot Winner Broke The Record Of The Biggest Ever Lottery Reward In Europe
Posted: September 10, 2019
Updated: September 10, 2019
An unknown winner of SuperEnalotto jackpot broke the European record

Everyone can win €170 million on Italian lotto sites
This August, the Italian lottery network fixed a new all-time record. 2019 SuperEnalotto jackpot winner won €209 million. This is the country's biggest sum ever paid in any lottery. An anonymous winner surpassed the previous highest lottery reward on more than €30 million.
SuperEnalotto is the lottery that has established a new record both in Italy and Europe at the same time. The latest online lotto news in Italy say that the winning ticket cost only €2 and gave such a huge profit for the first time since 2010. That year, the same organization paid €177 million for the right combination.
Buy a winning ticket online at EuroLotto
2019 SuperEnalotto jackpot winner won Europe's best lotto reward in a bar
The anonymous 2019 SuperEnalotto jackpot winner won European all-time highest lotto prize in the bar. On August 13, the manager of the local bar in Lodi, Italy, sold the winning ticket to the client. Following his words, the lucky man chose the winning combination randomly, using a lottery machine. As a result, such numbers as 7, 32, 41, 59, 75 and 76 brought the stranger €209 million in one night.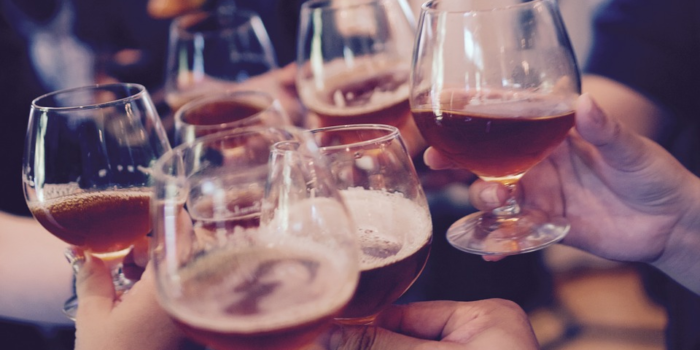 Selling the winning ticket put Lodi in the first place as the city with the largest jackpot paid out in Italy. The previous record was established in Milan. Then SuperEnalotto paid €177 million to several winners, who managed to guess numbers properly. The all-time record of an anonymous person from Lodi also became the biggest lotto prize ever made in Europe. Hitting a jackpot on online lotto sites in Italy is no less popular across Europe. Plenty of websites offer the reward up to €170 million, which can be yours tonight.
The US still holds the first place for the biggest jackpot ever paid. In 2016, three owners of the winning ticket hit the Powerball jackpot of $1.586 billion. The lotto divided the prize among the Robinsons from Tennessee, the Kaltschmidts from Florida and the Acostas from California. In May 2019, an unknown man from South Carolina won $1.5 billion in Mega Millions lottery.
GAMBLING News -
December 2022