The proposed new competition would feature 32 teams
UEFA is committed to evolving the football landscape across Europe – or at least they're trying to do so – by looking at new ways of making it more exciting for fans to enjoy, and of course to maximize increase their earnings in the process. The UEFA statement in response to the potential new, third competition reads: 
"(UEFA) is constantly reviewing the format of its competitions and is looking at a variety of options in this respect […]. UEFA is discussing the various ideas within its Club Competitions Committee before any decision on potential changes would be made."
The proposed tournament would be classified as the third-tier level of European football, after the elite Champions League (where only the best of the best club play) and the secondary competition the Europa League, that combines the less competitive sides and the dropouts from the Champions League following the conclusion of the group stage.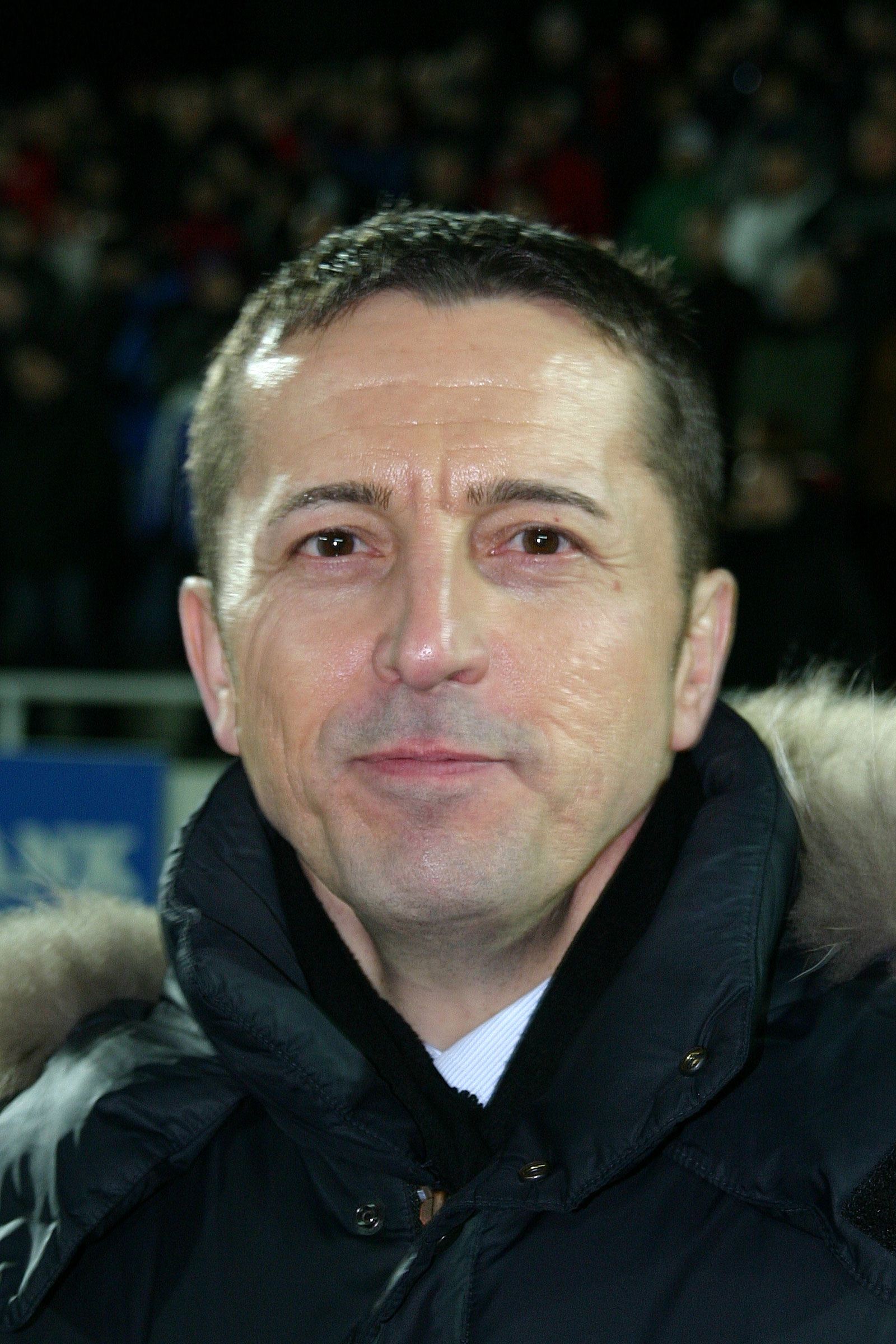 UEFA would have 32 teams participate in the new competition, while the Europa League would be reduced from the current format of 48 clubs down to the original 32 clubs. This way, in total there would be 96 clubs competing in across the three competitions every year, as expanding the number of clubs that qualify to play each season in Europe is part of UEFA's agenda.
Would a third-tier of European football actually be a bad idea?
One of the biggest concerns surrounding the addition of another competitive tournament is that it could actually see the quality of football drop. The Champions League gets bigger and bigger in both popularity and financial aspects every year, however that's not the case for the Europa League which is struggling to attract TV audiences during many games.
So the argument is why would UEFA introduce yet another competition when its second-tier is not operating on a high-enough level that enjoys significant popularity and economic viability in the long-term, per online sportsbooks in Germany.
Another big concern was raised by Georg Pangl – general secretary of the European Professional Football Leagues (EPFL) – when he warned that adding UEFA's third-tier could possibly "destroy the small leagues." According to the German sports magazine Sport Bild, the European Club Association (ECA) is one of the biggest proponents behind the proposed competition that's set to introduced in 2021, but the problems is that the EPFL wasn't consulted about the expansion project. The Austrian Pangl said:
"We only received first info from UEFA in July 2018, when we pressed for it […]. It was discussed by the UEFA club commission last week in Monaco and the basic concept was approved. Only that day, we and FIFPro (the worldwide representative organization for professional players) received an update. We went to take part in the consultation process from the beginning, and not when the product is finished."