McGregor made online sportsbook news in the US for all the wrong reasons when his beef with Nurmagomedov resulted in his throwing a metal dolly at a bus carrying the Russian fighter. He ended up injuring two other UFC contenders who were sitting in the bus with Khabib. McGregor got away without jail time and is free on bail.
It has recently been confirmed that the Irishman will finally get a chance to settle his beef in the Octagon. The prospect of his throwing fists instead of metal dollies has electrified MMA fans. So much so that UFC president Dana White has stated that the bout is going to be the
"biggest fight in UFC history."
Small wonder that there are countless Conor McGregor vs Khabib Nurmagomedov predictions out there. Navigating them is not easy, as they can be contradictory. However, there is one that you should pay attention to.
Eddie Alvarez's prediction is worth a read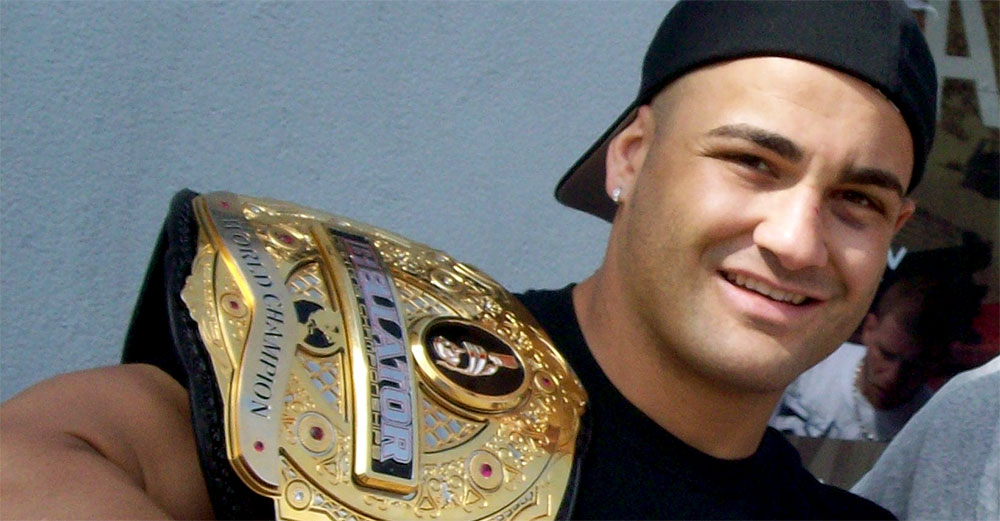 Joe.co.uk argues that Eddie Alvarez's prediction "could be the most insightful one yet." The former UFC lightweight champion thinks Nurmagomedov has better chances to emerge victorious.
Alvarez expects Khabib's wrestling skills to decide the fight. He argues McGregor's takedown defense is not enough against the Russian grappler:
"I don't think Conor has a strong enough spirit to be able to withstand Khabib's ground attack over and over. So I'd have to give the edge to Khabib because I feel like there will be takedowns and Conor will not get up and I don't know if he has the spirit to stay in the fight with a ground fight where Khabib is controlling 15 to 20 minutes of a 25 minute fight."
Alvarez, however, warned Nurmagomedov that he will have to correct the mistake of "sitting back with his chin back and going to the side." He will need to better guard his chin because McGregor has the punching power to turn even a momentary gap in defense into a knockout. The Irishman's KO potential is indeed one of the main reasons he is such a special fighter.
Additional considerations before betting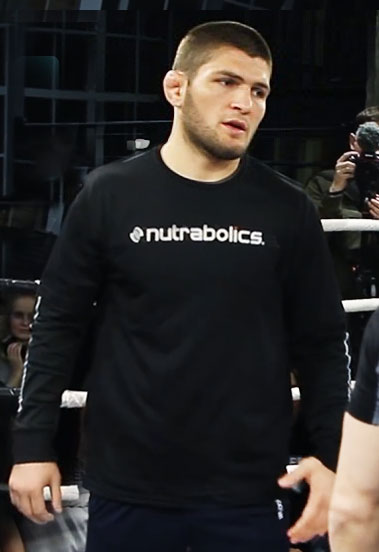 While statistics are not everything, they are worth checking out. It is hard to ignore that Nurmagomedov is undefeated. On the other hand, McGregor has three losses in UFC, not counting his much-hyped foray into professional boxing against Floyd Mayweather, which ended in a tenth-round TKO defeat for him.
Moreover, McGregor has not fought in the UFC since November 2016, which is cause for some serious concern. While the photos he posted on Instagram show him in great shape, his true form will only be seen in the Octagon.
Inside bets on the McGregor vs Nurmagomedov fight
If you agree with our McGregor vs Nurmagomedov betting guide, check out Unibet Sportsbook. The site, one of the best online betting sites in the United Kingdom, offers very favorable betting odds on UFC 229:
If you are looking for an inside bet, you could also bet on the fight to be postponed or called off due to an injury to Nurmagomedov. Khabib certainly has a history with injuries; there were even moments when, in his own words, he was not sure he would ever be back. Should he suffer yet another injury, his fans will be consoled by a 6.50 increase.