Al Maktoum Stadium won't be empty today. Image source: Валерий Дед [CC BY 3.0] / Wikimedia Commons
Al Maktoum Stadium is all set for Thursday night where the UAE will compete against Indonesia in the race for qualifying for the World Cup 2022. The Asia World Cup Qualifiers have been in session since Jun 2019 and have recently approached the Second Round. The UAE is in second place in Group G with 3 points. Whereas, Indonesia occupies the last spot with 0 points. The United Arab Emirates vs Indonesia betting predictions favor the UAE for the win.
Indonesian National football team will be arriving in Dubai shortly before the match on 10th Oct 2019. The UAE already has the motivation for the upcoming match after winning the last one against Malaysia. With 57% win-rate at home games, The United Arab Emirates vs Indonesia betting predictions have the host team at best odds.

Bet on World Cup 2022 winner:
The United Arab Emirates vs Indonesia betting predictions: UAE has an above-average grade in performance
Mathematical analysis of the game states that the UAE's national team is heading for a clear win on Thursday.  In addition to their World Cup Qualifiers matches, they have a remarkable record from their previous home games, as shown below: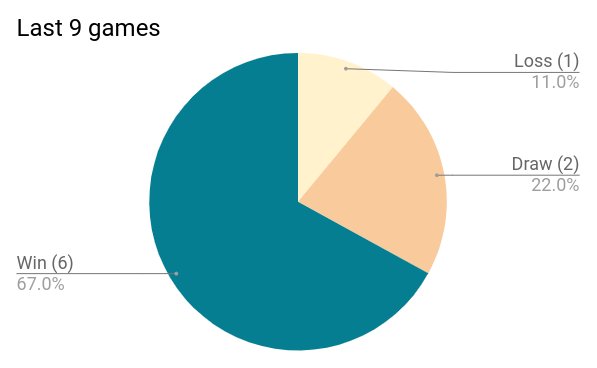 Overall, the United Arab Emirates continues to perform with zeal, record of which can be observed throughout the past year. Online sportsbooks in the United Arab Emirates concur with the current standing of the team.
The United Arab Emirates vs Indonesia betting predictions: Indonesia seemingly chance-less against the UAE
For the Indonesian national football team, it seems they have a lower chance of succeeding in the upcoming match. Furthermore, they have fewer matches for a comprehensive analysis. However, from their latest away matches, these are the outcomes that the team produced: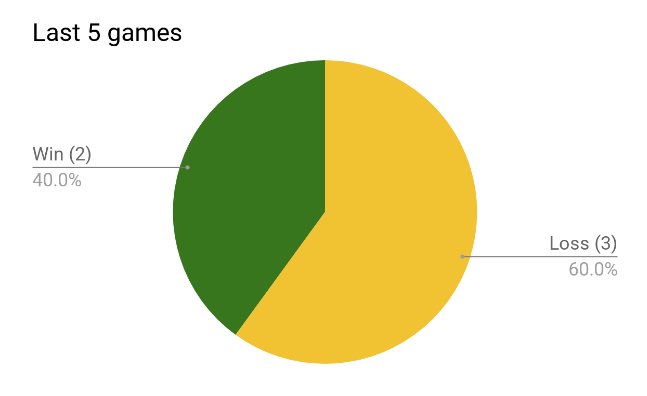 Including their overall performance for a better understanding of the football team's current form, here are their last 5 games:
Odds and Prop Bets for the UAE vs Indonesia
Full-time result
The odds at bet365 display a promising win on behalf of the United Arab Emirates. Indonesia certainly seems to be lagging far from the winner's circle. 
UAE – 1.14
Draw – 7.00
Indonesia – 21.00
Double Chance
Double Chance is one of the safest ways to bet. Due to the nature of the bet, individuals can wager on two different outcomes. Review about bet365 sportsbook states that double chance bets are one of the most popular betting types. The varying outcomes for this match are listed below: 
UAE or Draw – 1.015
Indonesia or Draw – 1.10 
UAE or Indonesia – 5.50
Half time – Full time
To bet on which team will dominate half time as well as full time, bet365 has provided the following odds. These odds have all the possible outcomes that may occur at the end of each half.  
UAE – UAE | 1.40
UAE – Draw | 34.00
UAE – Indonesia | 81.00
Draw – UAE | 3.60
Draw – Draw | 11.00
Draw – Indonesia | 34.00
Indonesia – UAE | 29.00
Indonesia – Draw | 41.00
Indonesia – Indonesia | 41.00
Goals Over/Under
Prop bets are also available in varying forms determining, for instance, which team scores how many goals. The odds for each outcome are listed below:
2.5 | Over – 1.47
2.5 | Under – 2.60
Both teams to score
Yes – 3.25
No – 1.33
| | | |
| --- | --- | --- |
| | UAE | Indonesia |
| 1 | 5.50 | 23.00 |
| 2 | 4.00 | 81.00 |
| 3 | 4.33 | 501.00 |
| 4+ | 3.10 | 501.00 |
Correct Score

| | | |
| --- | --- | --- |
| UAE | Draw | Indonesia |
| 1-0 | 8.50 | 0-0 | 12.00 | 1-0 | 34.00 |
| 2-0 | 5.50 | 1-1 | 15.00 | 2-0 | 101.00 |
| 2-1 | 15.00 | 2-2 | 41.00 | 2-1 | 51.00 |
| 3-0 | 5.50 | 3-3 | 201.00 | 3-1 | 251.00 |
| 3-1 | 15.00 | | 3-2 | 201.00 |
| 3-2 | 51.00 | | |
| 4-0 | 7.00 | | |
| 4-1 | 19.00 | | |
| 4-2 | 67.00 | | |
| 4-3 | 451.00 | | |
| 5-0 | 11.00 | | |