Everyone dreams about winning a lottery but can barely imagine all the pitfalls of hitting the jackpot. Surely, none of them can seriously darken the flavor of victory but you have to be aware of what happens if you win the lottery online.
We collected some time-tested lotto winners hints that will help you to consider every pitfall of hitting the jackpot. Based on the real-life stories, these five pieces of advice can be useful for unprepared newcomers among lotto winners.
First, you should join theLotter and hit the jackpot!
#1. Being careful with the jackpot is everything
The first and the main tip for recent lotto winners is to be careful with your money. Hitting a big jackpot can make your head spinning round but you have to stay calm and cold-minded. Otherwise, there is a high risk to lose your millions on unnecessary purchases, credits or careless life.
Following online lotto news sites in the US, history knows numerous cases when people started to spend money on everything. This effect is called "the honeymoon stage of sudden wealth" but you should remember that money tends to come to an end. Once you win a lottery, make sure that you make a planning list of your spendings and calculate the approximate date when you will run out of money.
#2. Be aware of false friends who seek for your company for money
One of the most common problems that lotto winners face is false friends. They are people who seek for your company to benefit from your luck. It can start from an innocent request to pay for the coffee and then last forever… or until you run out of money.
Sandra Hayes from the US said what happens if you win the lottery online. The woman experienced the influence of false friends after hitting a jackpot of $20 million. She noticed that people started asking her to pay the bills in restaurants every time they gathered together.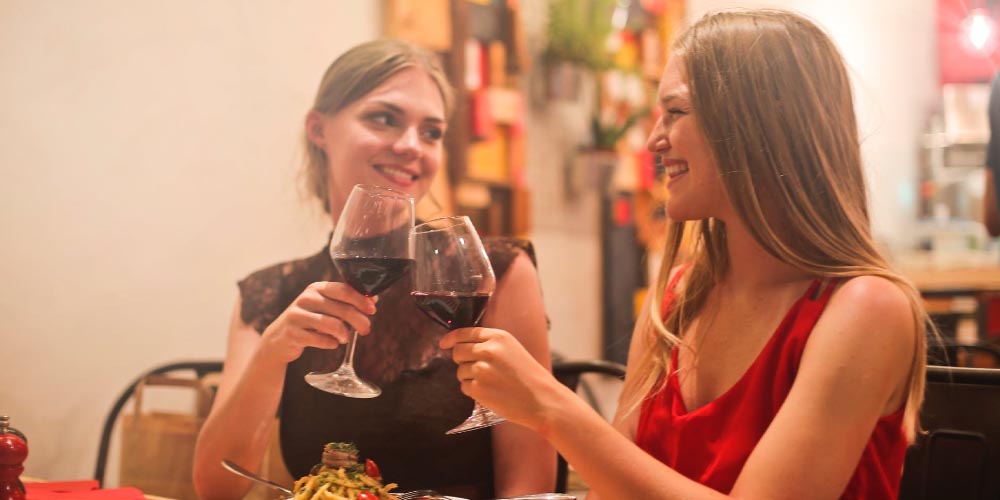 Another winner of $5 million, Stacey Lowry, suffered from bad relations with all her neighbors. The woman said that people started asking her for money and gifts but threatened her after they got refusals. As a result, she had to move out of her house as her life in that neighborhood became a nightmare.
#3. Your prize can be lower than it was indicated
Another thing that may leave you surprised is the lower amount of winning money. On the one hand, it is completely normal because you have to pay all the necessary taxes. The more you win, the more you pay. However, a lot of winners don't know about the taxation of lotto jackpots and feel disappointed after receiving less money.
Andrew Whittaker from West Virginia remembers how he hit the jackpot on the online lotto sites in the US. The lucky man won $315 million but lost more than $200 million of them on taxation. As a result, Whittaker went home with "quite disappointing" $114 million.
#4.
What happens if you win the lottery online with other people
While playing the lottery, you have to take into account that there can be other people with winning numbers. If you guessed them, there's no guarantee that you will be the only winner. In this case, the lotto management doesn't pay everyone the whole jackpot but shares it among all the winners.
40 Kiwis know from their own experience what happens if you win the lottery online with other people. Once, a local New Zealand lottery announced 40 winners for one jackpot. The winning sum of $655000 was split among all the lucky people. As a result, each of them received only $16500.
#5. Finding a financial advisor or a lawyer won't go amiss
When you hit the jackpot, don't hurry to take you cash as soon as possible. Experienced lotto winners recommend hiring an advisor before taking your money. Experts in taxation and finances will help you to make wise decisions about your money. For instance, whether it is better to split your jackpot into parts and take it every year or receiving all the money is more worthy. They will also help you to learn all about taxation and saving money in banks or stocks.
If you always wanted to play the lottery but pitfalls made you scared, there is still a way out. Our online lotto review directory will help you to find reliable lotteries with a minimum headache after hitting the jackpot.