Here is the top of the ten richest football managers today. Can you guess who is featured on the list of coaches with the biggest net worth in 2021?
Although managers usually stay in players' shadow, their role in football shouldn't be underestimated. They are masterminds of any successful performance of any team and this work has to be well paid. To see whose efforts paid off in 2021, check the list of the richest football managers today. Some of them are also among the best football managers of all time.
10 richest football managers today
To make it clear, not only managers of European clubs are featured on the list of the most-paid coaches. Apart from superstars like Klopp or Zidane, there will be former managers of the best clubs that are currently working abroad.
Rafa Benitez 
A Spanish football manager Rafa Benitez is #10 on the list of coaches with the biggest net worth. His total gross wages are evaluated at €13 million. By 2021, Benitez earned such a big sum thanks to coaching Real Madrid, Liverpool, and Newcastle. Currently, he is a manager in the Chinese Super League's Dalian Professional.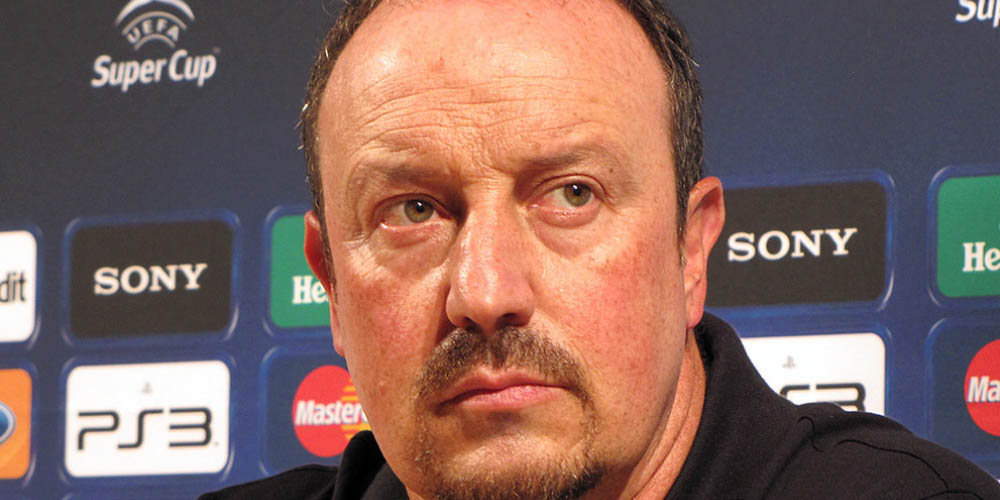 Massimiliano Allegri
Massimiliano Allegri is 9th with his gross wages equal to €13.5 million. An Italian manager's net worth is $5 million as well, which makes him one of the most successful head coaches in the country. Add to this his devotion to Italy as he managed only local clubs (Juventus, Milan, Sassuolo) and see a rare example of success within one country. By the way, you can bet on Juve to defeat Napoli in their next match at Bwin Sportsbook.

Fabio Cannavaro
Another Italian head coach is on the list of the richest football managers today. Fabio Cannavaro and his €14 million net worth helped him to occupy the eighth position. He is known as the only defender to win Ballon d'Or and a successful mind master of the game. Currently, Cannavaro trains Chinese club Guangzhou Evergrande.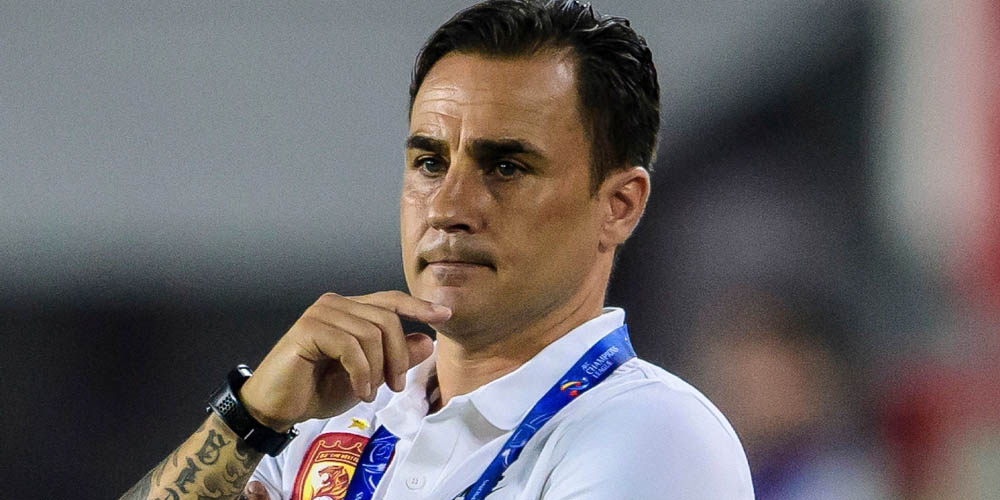 Ernesto Valverde
Known as a former Barcelona manager, Ernesto Valverde places 7th on our list. By 2021, his net worth reached €19 million. Despite such a great sum, Valverde may lose his position by the end of the year as he isn't working now. After a horrible 8-2 Barcelona defeat by Bayern Munich, Valverde was fired and is still jobless.

Zinedine Zidane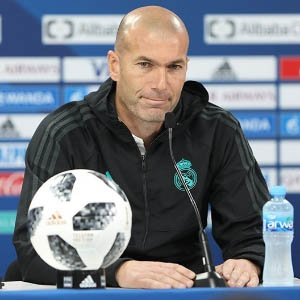 French former player and manager of Real Madrid, Zinedine Zidan is the 6th richest coach in the world. According to online gambling sites in France, his net worth is  €63, while he earns more than €23 million per year. Who dares to say it is undeserved as Zidan brought his old new club another La Liga and Supercopa de España titles.
José Mourinho
José Mourinho is one of the best and popular managers in the football world. No wonder that he placed 5th with his €23 million annual income. Moreover, the Portuguese former footballer and manager of Tottenham is reported to be around €50-100 million net worth, which makes him one of the richest football managers today.

Jürgen Klopp
Liverpool's head coach is just one step ahead of his colleague and competitor in the Premier League. Jurgen Klopp occupies the 4th position with more than a €23 million salary. Not bad for one of the top EPL managers! However, the modest success of Liverpool in this year's PL questions Klopp's presence in top-5 next year.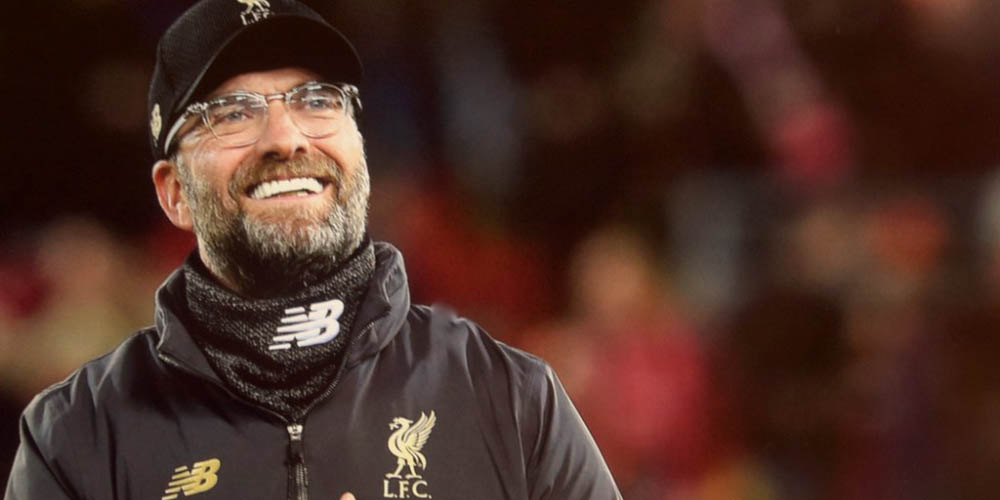 Pep Guardiola
Pep Guardiola opens the top-3. A Spanish coach who trains Man City earns around €27 million every year. As the club is currently leading the EPL standings, such a salary is justified. Considering his previous success in Spain and Germany, he could be paid even more!

Antonio Conte
Antonio Conte is 2nd on the list of the richest football managers today. An Italian head coach's net worth is around €50 million, while his annual salary is equivalent to €30 million. Currently, he is Inter Milan's manager. If the club succeeds in this year's Serie A, we will probably see Conte topping this list in 2022.
Diego Simeone
With a €45 million salary, Diego Simeone is the highest-paid manager in 2021. A manager of Atletico Madrid is also rumored to be of €120 million net worth, which is the best result among his colleagues. To win the same money from betting on football, follow matches at online sportsbooks in France.