Can Ferrari win the constructors champions to deny Mercedes the double?

How much pressure will there be on Sebastian Vettel to win in Monza?

Will Kimi Raikkonen manage to overcome those 5/1 odds to win in Spa?

Is the season just getting started as the drivers take their summer break?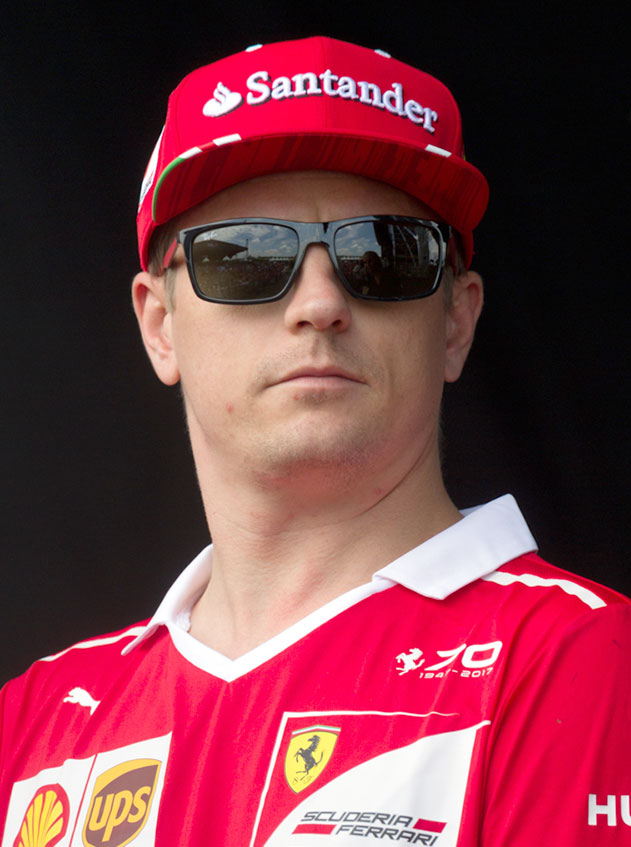 The Hungarian Grand Prix was a tactical race that was unfortunately spoilt for Sebastian Vettel and Ferrari by a sloppy pit stop costing them track position, allowing Valtteri Bottas to hold up the German enough to give Lewis Hamilton an untroubled run to the finish and a 24 point lead in the World Championship, everyone in F1 betting odds on him taking the title will only get shorter now unless Ferrari can pull off a surprise win at Spa, at the Belgian Grand Prix after the hols later this month.
On paper that might actually be possible, Ferrari have, statistically won at Spa far more times than Mercedes, but not recently. For the last three years Mercedes have taken the win and you can expect the F1 betting odds to support the notion they'll do the same again. Indeed with that margin anyone who likes to bet on sports in Belgium would be best served by backing the silver arrows again, however it'll only take a bit of rain to turn that expectation on it's head and all the odds at Unibet to mean zip.
F1 Might Be Half Way Done But It's Not Over Yet Folks
Lewis Hamilton has looked less in command than in previous years
Indeed we've already seen that both of the top teams are far from perfect all the time. Ferrari messing up their pit stop is just one of numerous little issues, and Mercedes seeing their famed reliability run into issues has meant it hasn't been as straight forward for them this season as the points tally and F1 betting odds might suggest. Indeed Lewis Hamilton has looked less in command than in previous years, his breakdown in qualifying during the German Grand Prix evidence enough of that, but is it enough?
F1 Betting Odds

Drivers World Championship
Sebastian Vettel – 7/4
Lewis Hamilton – 2/5
Sebastian Vettel reacted no less emotionally when he binned his car near the end of the same race, fists hitting the steering wheel, but that's to be expected when his car actually seems competitive enough to win and it's his luck not wheels that has let him down. If you're Belgian gambling laws of nature will see that poor fortune correct itself in time for the race at Spa, well I laud the thought, but I can't help thinking that the F1 betting odds might not agree with you, and Monza might be even worse still.
Find All Your F1 Betting Odds At Unibet
F1 Betting Odds

F1 Constructors Championship

Ferrari – 8/5

Mercedes – 21/50
The return at Spa might be psychologically important for Vettel to claw back some points on his rival but Monza will be a must win for Ferrari, and the supporting role of Kimi Raikkonen and Valtteri Bottas will be of paramount importance as they already have been through much of the season, the constructors championship as close as just ten points at this stage. Sure, Hamilton is the favorite in the F1 betting odds to be top driver, but Ferrari could yet be the best team of the year and that will smart.
Mercedes entitled attitude aside, their F1 betting odds on winning the constructors championship are currently around 21/50 at Unibet and Ferrari only get 8/5 at best, (no one else has a hope, don't even bother asking) which compares with the odds on their top drivers were Lewis Hamilton gets 2/5 and Vettel just 7/4, which are a bit of a contrast in of themselves to the prices they'll give you on the winner at Spa where they level peg at 7/5. So, it's not over yet folks, and that edge is only a single DNF wide.