Wynn Resorts seeks to spread its influence into the United Arab Emirates. They are building a luxury resort on Marjan Island in Ras Al Khaimah. Wynn is one of the most prestigious companies and brands among the most famous casinos in Las Vegas. Influencing most of the online casino sites in the US. Their signifying building can be found in LA, which in design feels like two golden bars towering above the industrial heaven of Vegas. They are ambitious and enthusiastic about their upcoming resorts in the UAE. But gambling is illegal in the UAE. Recently, there have been reports and answers coming from both local authorities and the representatives of WYNN. They seem to slowly agree. Is it happening? The answer might come sooner than expected.
Wynn Opening Resort in UAE
Wynn Resorts is ambitious in opening their new luxury hotel in the heart of Ras Al Khaimah. They seek to establish a luxury resort with 1,000 rooms. Comes with the usual package of world-class shopping, state-of-the-art facilities for conventions. With several high-end gastronomy restaurants and a spa. However, what is more, interesting is that their plan and their website claim several times that they are going to have a gambling room. According to the report from US News. The reason why this is the most surprising is that the Sheikhdom deems all and every form of gambling to be illegal. There is, however, one Sheikh who wholeheartedly supports the liberal idea of reforming gambling laws and regulations. Caesars Palace had to agree to not involve gambling in their facilities. Will Wynn follow Caesars's example, or will they push to reform the life of gamblers in the UAE?
Local Authorities Answered
According to the news of CNN, the spokesman of Wynn Resorts has been as professional as one can get. To avoid political conflict, he decided to refuse to talk and go on about their gambling plans within the facility. And instead, he pointed the reporters to the local authorities to ask questions. This is an extremely respectful move, which not only shows their carefulness in foreign affairs, and honors the local laws, but also ensures fair negotiations between the Sheikhdom and the company.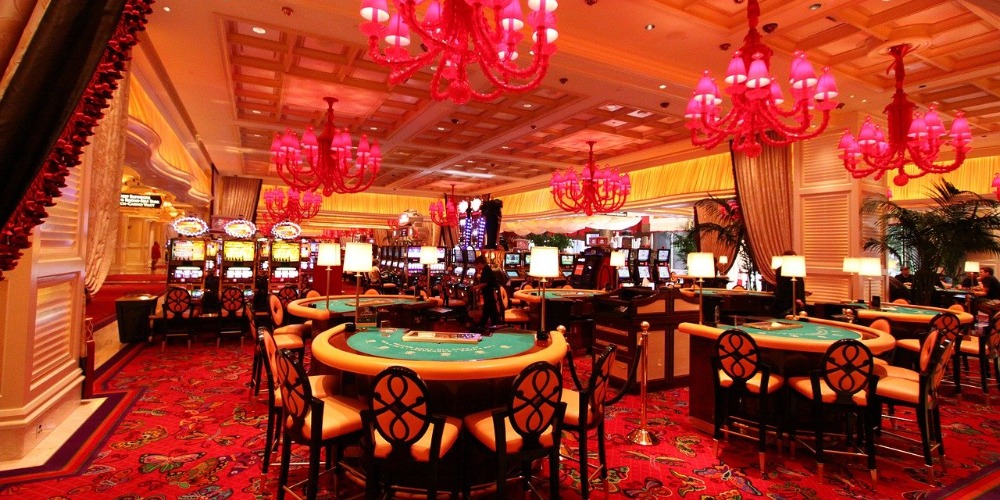 Because of this, the local regulating forces were also pushed to offer a straight answer. The authorities answered CNN-s reporter, by claiming that a new body of law would regulate Wynn's gambling ambitions. The Department of Entertainment and Gambling Regulation will ensure that the advertisement, establishment, marketing, and transactions would be actively reviewed by this new body.
Will This Be The First Step To Legalizing Gambling?
This answer is still not a yes, or no. But the question is here: Does this mean, they are going to allow it with strict investigations, or will they strictly investigate them to avoid gambling? If Wynn manages to get an agreement with the Sheikdom, then this might be the biggest liberal feature in 2022. Even if it happens, we can likely imagine the first years to be very strict, rare, and experimental. Likely regulated by taxes and law enforcement. You shouldn't pack your bag and get ready for your gambling adventure in the Emirates yet. But there is a small chance that with the support of the one Sheikh. They decided to delay the topic, to attend to more important matters at the moment. Yet, whether the legalization of gambling comes or not. It is undeniable that Wynn opening resorts in UAE are welcomed by the Emirates.
Wynn Opening Resort in UAE – What Are The Odds?
Because lately there has been a lot of liberal motions in their law government, such as alcohol legislation. It can be predicted that they might allow some sort of minor gambling movements. In the same way, Hungary has been allowing small gambling games, such as the lotto and toto during communism.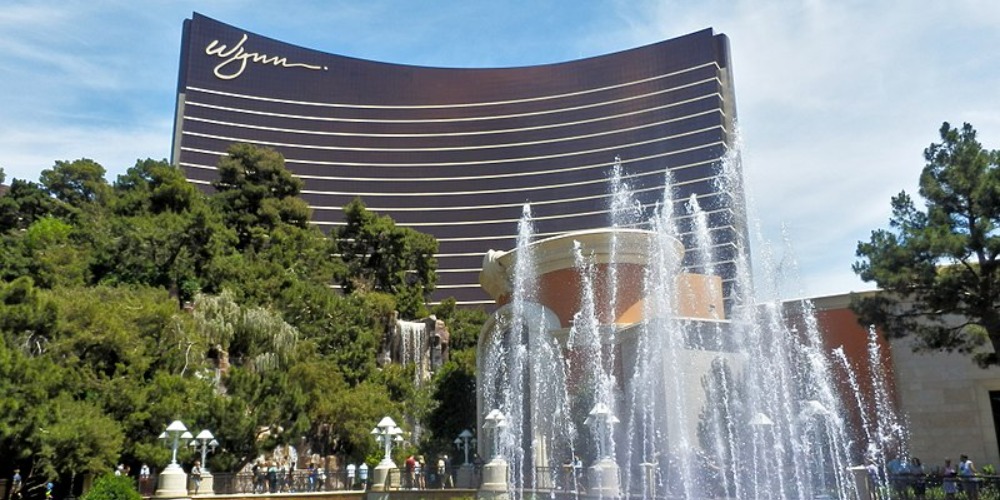 These are not world-class gambling games and are often forgotten. But they are beneficial for both government and citizens. And these games can be imagined to be approved in even the most anti-gambling countries. The imaginable worst case might be some minor gambling, such as Wynn resorts selling tickets for visitors to win a re-visit or a high-end dinner. This topic is better best be answered by local authorities instead of talking about hypothetical agreements.
How About Online Casinos? – Wynn Opening Resort in UAE
Online gambling is equally illegal in the UAE, as retail gambling. When you are trying to access the websites of these casinos, you are just often going to get a message that this site is blocked. Of course, in reality, many citizens are ignoring this law, as due to the technological advances of the world, it is extremely hard for authorities to document and regulate online gamblers. While staying in the Emirates, we do not recommend you break laws. This topic is important to mention. Because having a VPN is not rocket science, and the governing bodies are aware of this. Wynn might be a connection between the illegal gambling area, and legal online gambling. The safest bet to put on this topic so far is that they might allow gambling sites exclusively through the devices and machines established in Wynn resorts.
Play in Online Casinos in the Meantime
The Wynn opening resort in UAE is a sign of change in gambling laws. Because whether this resort receives the right to gamble or not, they are taking a step closer to ensuring the quality of entertainment in the Emirates. First Caesars and now Wynn, with these iconic hotels and casino companies growing out of Las Vegas, are ready to be established as world-class resorts all over the world. We will be sure to follow this agreement, and report every news about the statements in our online casino news. And while you are waiting, you should visit Slots.lv Casino. They are offering a 200% bonus of up to $1,000. We wish you good luck with your online casino experience. Always gamble with responsibility, and stay gambling aware.