Online sportsbook sites in Spain suggest that Real has a better chance at winning (2.27) than Atlético (3.26). This is hardly surprising, since the Zidane-led Real has been amassing trophies lately. But let us not be so hasty. Mentioning Zidane already complicates matters.
Real Madrid will have to adjust to a change of coaches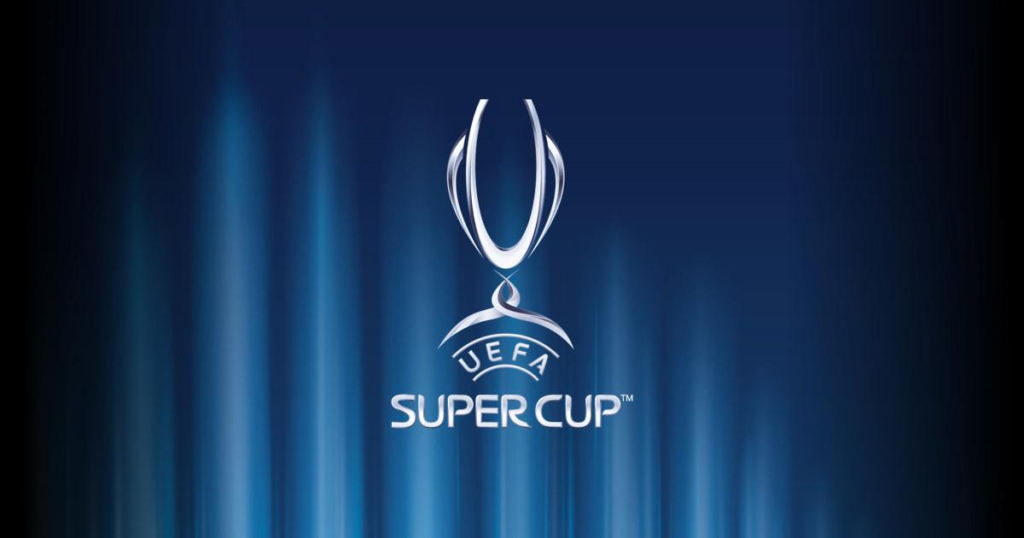 Zidane announced that he would resign from the managerial position a few days after his team's victory at the Champions League Final. This decision was, in the words of Florentino Pérez (the club's president), "totally unexpected." The players certainly did not expect that they would need to adjust to a new coach before the Super Cup.
This change did not affect the official 2018 UEFA Super Cup betting odds, probably because bookies, like a big portion of the football community, tend to underestimate Zidane's role in Real Madrid's successes. Many have suggested that the French coach is only good at navigating the egos in his team and does not make game-defining tactical decisions.
The site Outside of the Boot refutes this notion with an in-depth analysis of Zidane's strategy. The tactical approach discussed there had a palpable influence on the games Atlético had played with Real. In fact, the site points out Zidane's 2016 La Liga win against Atlético as a prime example of his "tactical masterclass."
Zidane's leaving significantly increases Atlético's chances as Real's players have been robbed of the stability Zidane represented. The last two matches between Real and Atlético ended with draws; if Atlético is to defeat Real, it will happen at the Super Cup, when their rivals will still not have had enough time to get familiar with their new manager's direction.
Should you bet on Atlético before Zidane's departure changes the official 2018 UEFA Super Cup betting odds?
It is only a matter of time before online betting sites in Spain change the official odds to reflect Zidane's absence. If you agree our prediction, you can support Atlético and grab a 3.26 return at Vbet Sportsbook.