The Best Online Gambling Sites
in Germany

- 2022
GamingZion editor's rating
Detailed Rating
Games

Bonuses

Banking

Support

Presentation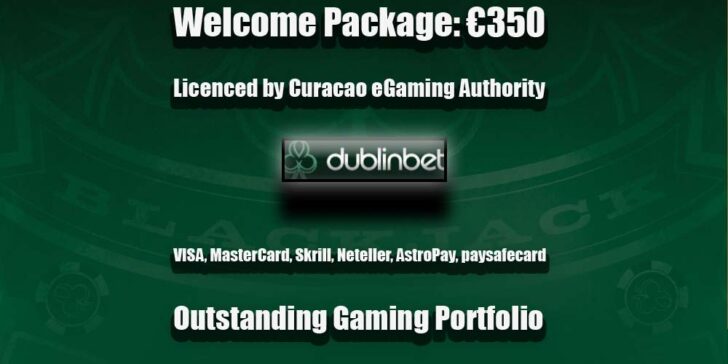 GamingZion editor's rating
Detailed Rating
Games

Bonuses

Banking

Support

Presentation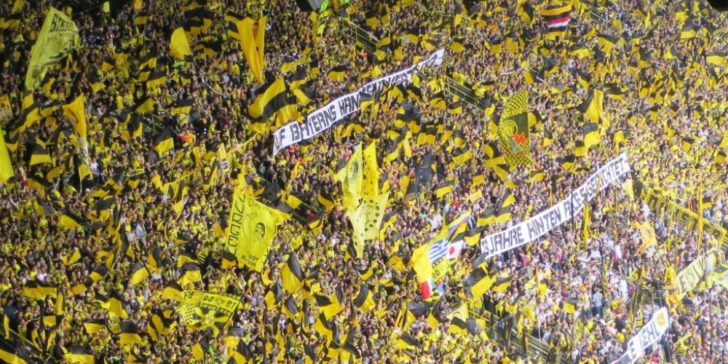 GamingZion editor's rating
Detailed Rating
Games

Bonuses

Banking

Support

Presentation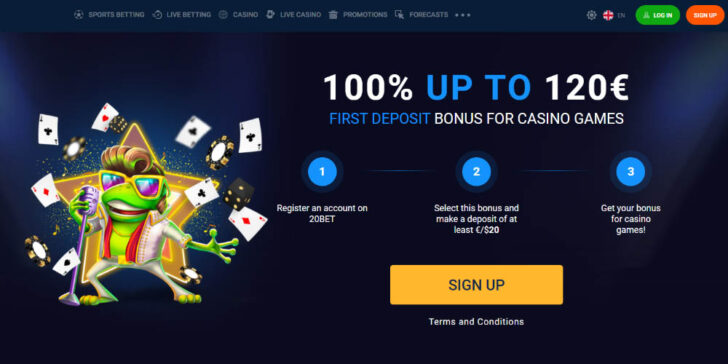 GamingZion editor's rating
Detailed Rating
Banking

Bonuses

Games

Presentation

Support
See our complete line-up of Gambling Properties in our Online Gambling Sites page
Licensed Online Gambling in Germany
You came to the right place if you've been searching for legal gambling sites in Germany. On the list above, we only show you casinos, sportsbooks, and other gaming sites that have a German gambling license. It means that all those sites you see on this page can legally operate their services within the country. Those are the legal gambling sites in Germany that you can find.
If gaming sites wish to offer their services to German customers, they must meet several requirements. These requirements - and hence, the Germany gambling licenses - are issued by the Regional Council of Darmstadt. They are in charge of supplying German sports betting sites with licenses. This is mainly because of the latest restrictions on online gambling laws in Germany. It has been introduced in October 2020. However, the German gambling laws are still to be refreshed in July 2021. The decision-makers are already preparing the new gambling bill.
Those who aim for a German gambling license must meet all the criteria set by the Regional Council of Darmstadt. The licensed German betting sites and casinos have met the following requirements:
A security deposit of at least €5 million
A separation between offers. This means that they can operate sports betting, casino and poker services, but they cannot combine these in their marketing and commercial uses.
Their advertisements cannot target minors and it cannot suggest that gambling solves financial problems.
One player will only be able to spend at most €1,000 per month at all platforms, even if the player has account at several sites. The gaming authority will make sure this is the case as they will have access to the limit control file.
Players will only be able to register with true credentials.
Parallel playing will not be allowed, so sites will have to check the new players' status before allowing them to start playing.
If you keep on reading, we will tell you more details about the current German gambling laws. If you want to find legal casinos and betting sites in Germany, just scroll up and took a look at our list. Those are the best sites you can find to play from Germany.
Gambling Laws in Germany
Gambling in Germany is legal in much of its variety. The country possesses dozens of casinos, lotteries as well as sportsbooks. There is no federal body that supervises the gambling activities in the country, but each of the constitutive states has its own authorized institution that oversees the legal functioning of the gambling sector on its territory. Consequently, the German gambling regulations are decentralized and there are no special German gambling laws. Although all variety of gambling games are legal on a land-based level, most licensed online gambling sites in Germany (which includes table games, card games, roulette-based games, slot machines) is prohibited by all federal states, with the exception of Schleswig-Holstein.
Is Online Gambling Legal in Germany?
No, with the exception of online sports betting and lotteries that are considered to be legal throughout the whole territory. However, other forms of online gambling are legal in the state of Schleswig-Holstein.
Online Casinos in Germany
In 2019, amendments to the Interstate Treaty on Gambling (ITG) were made. They will start being applied from January 1, 2020. However, there is no mention of licensed online casinos in Germany. This way, they are still strictly prohibited in the country. In fact, online gambling in the country is in general prohibited, meaning there are no general German online casino licenses that operators can apply for. The only exception is Schleswig-Holstein which in the past has made internet gambling sites legal on the territory of this state.
Online Poker in Germany
Online poker sites in Germany are also illegal. Although there are no specific German online poker laws, the general prohibition on online gambling in the country holds for this game too. The only exception is Schleswig-Holstein which in the past has legalized internet poker sites on the territory of this state. There, gamblers have legal access to platforms such as PokerStars or Bet365 Poker.
Online Lottery in Germany
Although there are no specific German online lottery laws, licensed online lottery sites are, along with sports betting, considered to be legal if they comply with the conditions. Licenses to operate an online lottery in the country or in multi-states are issued by the Regional Council of Darmstadt. The authorities responsible in each state are the Ministries of the Interior or Regional Councils. However, only state lotteries can apply for a license, while private operators may only apply for distribution licenses. This means they can only promote the state-owned lotteries.
Online Bingo in Germany
Although bingo is an important tradition among the country's population, there are no specific German online bingo laws. Moreover, according to the ITG, licensed online bingo sites in Germany are considered lotteries. Therefore, they are legal and state-owned.
Online Sports betting in Germany
Until the 3rd Amendment of the German ITG, only 20 licenses could be issued to legal online sportsbook sites in Germany. These were biased towards private operators while favoring the state monopoly - Oddset. Yet, and mainly due to the pressure of the EU, international online sportsbooks were still able to operate as long as they were licensed in Europe. However, this has now been extended and they will be able to apply for licenses in Germany as well. As of 2019, there will be no limit for the number of licenses. Operators will have to pay a 5% tax of their gross revenue, while gamblers will only be allowed to bet €1,000 each month.
Online DFS in Germany
Legal online DFS sites in Germany are not regulated and there is no specific authority responsible for them. Even though there is an ongoing debate about its status, as of 2019, they are considered games of skill and not games of chance by the Federal Administrative Court. This way, and because DFS is not covered by German online gambling laws, they are allowed and likely to become legally regulated in the near future.