The Best Online Gambling Sites
in Poland

- 2022
GamingZion editor's rating
Detailed Rating
Banking

Bonuses

Games

Presentation

Support
GamingZion editor's rating
Detailed Rating
Games

Bonuses

Banking

Support

Presentation
GamingZion editor's rating
Detailed Rating
Games

Bonuses

Banking

Support

Presentation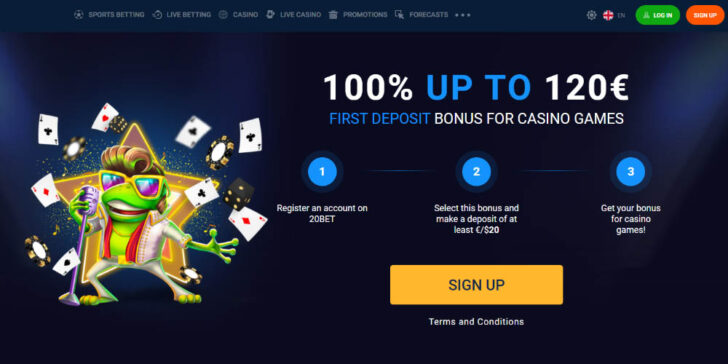 GamingZion editor's rating
Detailed Rating
Banking

Bonuses

Games

Presentation

Support
See our complete line-up of Gambling Properties in our Online Gambling Sites page
Gambling Laws in Poland
Gambling in Poland is legal in all of its variety. Within the Polish gambling legislation, the Gambling Law of 19 November 2009 (Ustawa o grach hazardowych) and its amendments, are considered to be the main regulatory act of all gambling activities in the country. Regarding online gambling, there is one additional relevant legal act which is the Act of 18 July 2002 on Providing Services through Electronic Means (Ustawa o świadczeniu usług drogą elektroniczną). Thus, according to these acts all forms of land-based and online gambling are legal in Poland.
The regulatory bodies of the land-based gambling activities in the country are the Ministry of Finance (Ministerstwo Finansow) and the  National Revenue Administration. The legal functioning of the online gambling sector is supervised by the same bodies too. And according to the Polish gambling laws, minors under 18 years of age are prohibited to participate in any gambling activities.    
Online Casinos in Poland
Totalizator Sportowy, a state-owned company, and holder of a Polish online casino license is the only operator on the Polish casino market. In fact, in compliance with the Gambling Law, the company enjoys a monopoly in the country. However, as its offer is limited, gamblers try to access foreign online casino sites in Poland, which the authorities try to block.  
Online Poker in Poland
Poker in Poland is legal and highly popular. As in the online casino sector, there is a monopoly in Poland regarding online poker too. Thus, the only online poker site in Poland is the one administered by Totalizator Sportowy. However, and as players are always looking for more competitive platforms, they access foreign websites, though the authorities try to actively block them for accessing the polish market.
Online Lottery in Poland
As of July 2019, there are two lotteries operating the Polish lotto market: Totolotek and Totalizator Sportowy. These state-licensed providers are responsible for the organization of all sorts of lotto games in the country including the online lottery in Poland. Totalizator Sportowy administers the lotto.pl website and, in compliance with the Polish online lottery laws, registration of players in needed before using the website.
Online Bingo in Poland
There are no specific Polish online bingo laws. Therefore, the general regulations regarding online gambling games in Poland apply, and online bingo is considered to be legal in the country. However, as of July 2019, there are no specialized sites for online bingo in Poland, as Totolotek and Totalizator Sportowy do not provide this game among their online offers. Moreover, bingo rooms, licensed elsewhere, are actively blocked, though some of them still accept Polish players.
Online Sports Betting in Poland
Online sports betting in the country is also regulated with the Gambling Law and its amendments. Unlike other forms of gambling, private operators can apply for a license to run online sportsbook sites in Poland. However, the offer is still limited in comparison with the world trends on the internet sportsbook sites, which is why bettors try to access foreign platforms that offer a wider variety of sports and better odds.  
Online DFS in Poland
Online DFS sites in Poland are not fully regulated yet. There is an ongoing debate on the status of this type of game, but, as of 2019, the game is not considered to be a form of gambling, being, therefore, legal. A more specific legislation is expected to be enforced in a near future.