The Best Online Bingo Sites
in the European Union

- 2022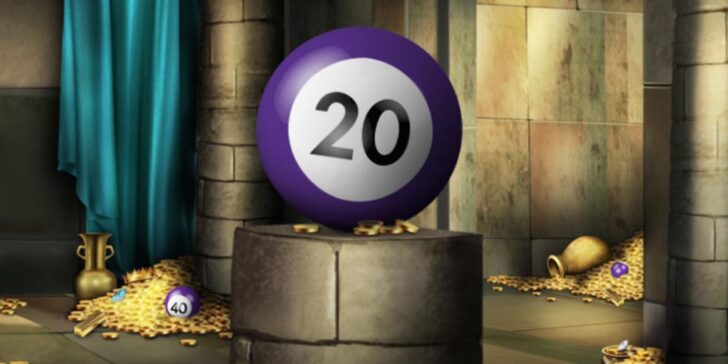 GamingZion editor's rating
Detailed Rating
Games

Bonuses

Banking

Support

Presentation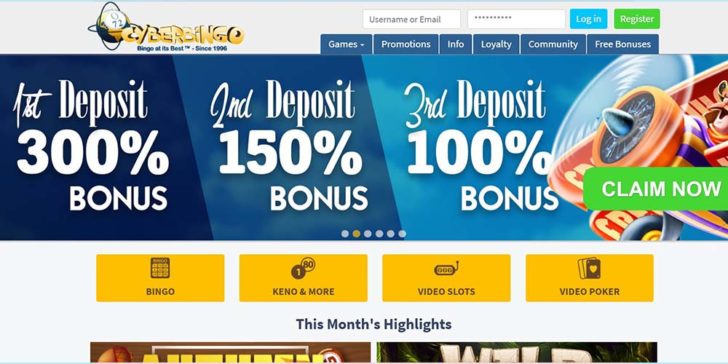 GamingZion editor's rating
Detailed Rating
Games

Bonuses

Banking

Support

Presentation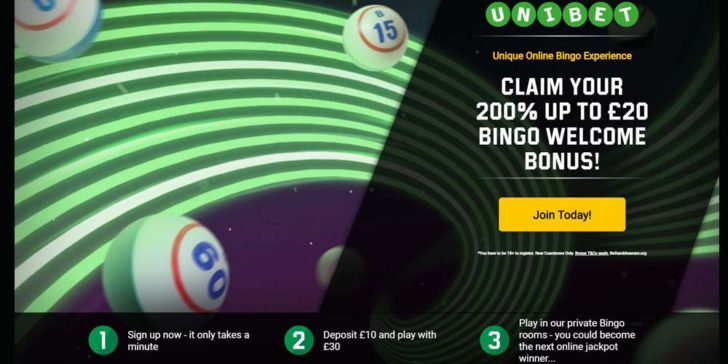 GamingZion editor's rating
Detailed Rating
Games

Bonuses

Banking

Support

Presentation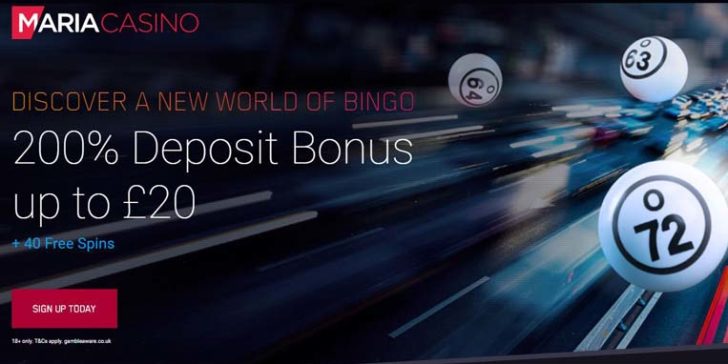 GamingZion editor's rating
Detailed Rating
Games

Bonuses

Banking

Support

Presentation
See our complete line-up of Gambling Properties in our Online Gambling Sites page
Bingo in the EU
The popularity of bingo in the EU varies considerably. In the UK, it is a major past-time, and there are bingo halls throughout the country. Generally, the further you go east, however, the less likely you are to find a bingo hall.
This trend is slightly reversed in Italy and Romania, where the game has some popularity – mainly due to regional variations – but in other neighboring countries the game remains relatively unknown.
Online Bingo in the EU
As with offline bingo, online bingo in the EU varies considerably. Most sites cater to British players, but there are some that face the continent itself. Generally it isn't as popular as online casinos, sportsbooks or poker rooms, however, although there are some variants – including various TV bingo shows – across the EU.