The 43rd Canadian elections are due in October 2019 with a focus on whether Trudeau will resume office or not. Andrew Scheer and Jagmeet Singh amongst the contenders for the most important position in Canada. Trudeau no longer seems to be marketable as Canada's pretty boy, in light of 2019 Canadian federal election betting projections.
Justin Trudeau is the 23rd Prime Minister of Canada in the 2015 federal elections. The circumstance surrounding the previous elections were full of zeal as the Canadian youth took part enthusiastically. The voter turnout in 2015 overhauled all the previous years since 1993. This was due to young voters coming to the aid of Liberals.
2019 Canadian Federal Election Betting Projections
Trudeau has been serving as the head of the country for 3 years. 2015 has been a mighty win for the Liberals. This was an outcome of the jump from just 34 seats to 184, setting a record. However, it is still uncertain whether Liberals will form the next government with Trudeau as their leading man. The online sportsbooks in Canada concur.
2019 Canadian federal election betting projections state that might be the case. Canada's second-youngest Prime Minister, Trudeau is favorite at -200 to return to the office according to BetOnline. The counter odds for this are going at +160 for Trudeau to bid farewell to 24 Sussex Drive.
Will voters re-elect Trudeau and Liberals for 2019 federal elections?

| | |
| --- | --- |
| Yes | -200 |
| No | +160 |
CPC and NDP rising in the ranks to meet the Liberals
The Conservative party has been closely chasing the Liberals with 31.9% seats. In 2015, it became the official opposition in the House of Commons. Conservatives leader, Andrew Scheer is overcoming recent scandals like intolerance for the LGBTQ community. Meanwhile, paving a road for a smooth election campaign.
The left-leaning NDP has a relatively new leader, Jagmeet Singh, who made his debut in 2017. Before 2015 NDP had 95 seats in the House of Commons and was the official opposition. NDP hopes to resurface under the leadership of Jagmeet Singh, reports from online sportsbook news in Canada.
Is Trudeau just another Poster boy?
The overwhelming rise in Trudeau's popularity is most certainly due to the charm he possesses. However, Canada needs more than just charm and can not survive with mere niceties. Trudeau has been under constant fire from critics for some of his recent policies.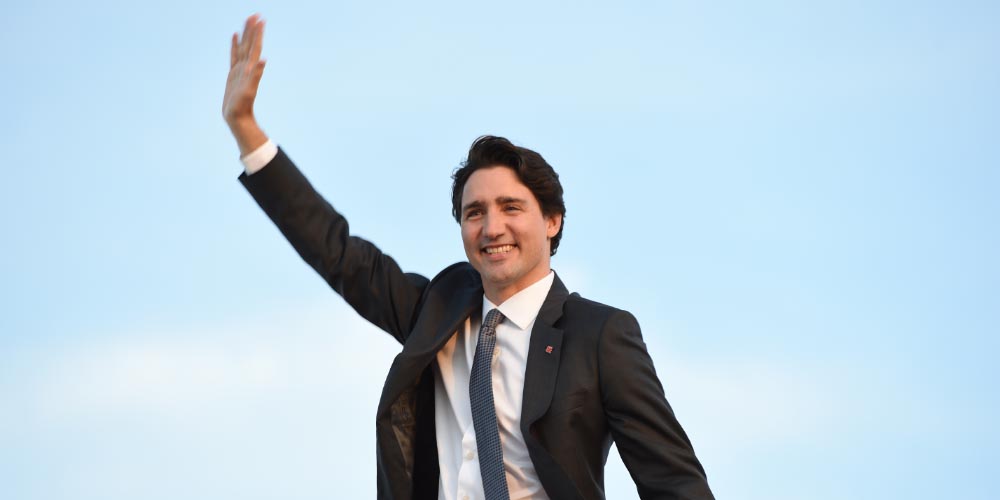 "PM Trudeau continues to say & tweet pretty things – but behind closed doors, he's doing business with the person responsible for the devastation of the planet's lungs. Canada shouldn't be doing business with Bolsonaro while the Amazon burns." Jagmeet Singh on the matter of trade negotiations with Mercosur.
On the flip side, Canadian governments are notable for forming back-to-back governments with only one exception in 1980.