The seventh event on the World Tour, the Tahiti Pro Teahupoo is just around the corner. The 2019 Tahiti Pro Teahupoo betting odds show that three surfers will probably perform well on the terrifying waves. They are Gabriel Medina, Owen Wright, and Julian Wilson.
The fans could not be more excited to see how the surfers will perform on the most powerful and deadly waves in the world. Tahiti Pro Teahupoo, the riskiest waves in the World Surf League (WSL) is the next stop for Men's Championship Tour (CT). Thus, the fierce competition will take place between August 21 – September 01.
According to online sportsbook sites in Brazil, you can now choose the potential winner at the 2019 Tahiti Pro Teahupoo betting odds. The top surfers expected to do well are the Brazilian champion Gabriel Medina, and two Australian contenders Owen Wright and Julian Wilson.
Gabriel Medina won Corona Open J-Bay in July
The most popular surfer on the Championship Tour Gabriel Medina had a slow start this season. He finished 17th in both Bali and Margaret River. However, he finally bounced back by winning the Corona Open J-Bay. Although Gabriel remains 7th in the overall standings, he is on course to become a World title contender once again.
Brazil's two-time world champion Gabriel Medina earned more Championship Tour victories in the past three years than any other competitor. He won Tahiti Pro Tuhapoo last year and in 2014 as well. Therefore, it is impossible to write Gabriel off as the legitimate title contender in Tahiti. In fact, he enjoys the top spot, with 4.38 at 2019 Tahiti Pro Teahupoo betting odds by 22BET Sportsbook.
Owen Wright yet to win a race and it could be in Tahiti
The Australian surfer Owen Wright had a very unsettling career so far. In his 2010 debut, he was ranked seventh and was named Rookie of the Year. In 2015, he had some initial success, winning in Fiji with two perfect heats. Yet, later on, he suffered from an injury that sidelined him for an entire year. Returning in 2017, Owen won his first event but then faded away for the rest of the season, finishing sixth on the CT rankings.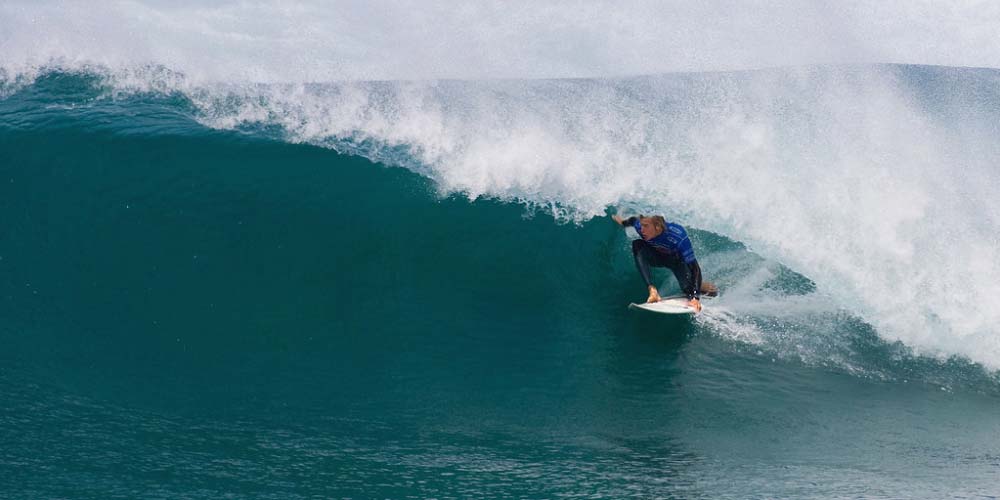 Throughout this season, Owen Wright failed to get good results. He is now 12th on Tour. Thus, if he desires a world title, he needs to start winning. Tahiti could be his first successful stop, with 8.00 odds to win the event at 22BET Sportsbook.
Julian Wilson one of the most regarded talents on the Tour
Another Australian surfer Julian Wilson is a strong prospect to win in Tahiti, according to online sportsbook news sites in Brazil. He has been one of the most highly regarded talents on the Championship Tour ever since his 2011 arrival. He enjoyed five Tour victories so far, including a Pipe Masters victory over Gabriel Medina in 2014. Although he failed to win the world title yet, he might get lucky this season. Julian's odds value at 8.00 for finishing on the top spot in Tahiti.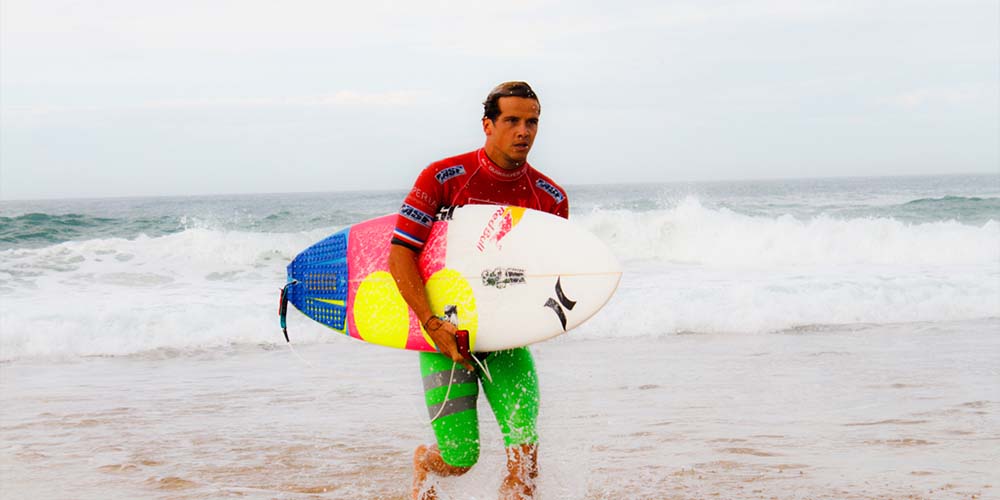 To see all the best 2019 Tahiti Pro Teahupoo betting odds, check out our review about 22BET Sportsbook.