The 2018–19 World Boxing Super Series – Super Lightweight is a high-profiled boxing tournament. It takes place between September 2018 and May 2019 in several venues around the globe. Most of the boxers competing haven't lost any of their professional matches so far, so it's fair to say that they're definitely the best ones out there in this division.
Our latest review about uGObet Sportsbook shows that this betting site is a suitable one for boxing-fans, so it's no surprise there are WBBS-related bets there. Here's our summary about their WBSS Super Lightweight Betting Odds.
2019 WBSS Super Lightweight
#
Boxer
Odds
1.
Regis Prograis
2.1
2.
Kiryl Relikh
8
3.
Josh Taylor
2.6
4.
Ivan Baranchyk
6
Visit uGObet Sportsbook!
1. Regis Prograis is the bookies' favourite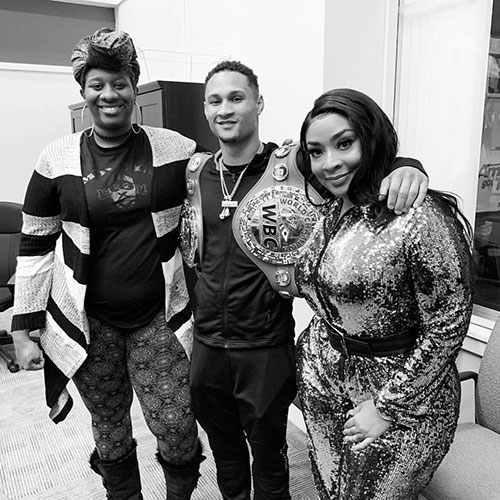 Regis Prograis has won all of his professional matches. Furthermore, 19 of these 23 wins were by KO, which shows that there's no mercy if you're up against Rougarou in the ring. Online sportsbook sites in the European Union argue that he's the absolute favorite to win the Super Lightweight division of WBSS.
He's confidence is as great as his records. "I'll win because I'm the hungriest" – Prograis claims.
"It'll mean everything to win this tournament. Whoever wins this tournament will truly have the crown of the best 140lbs [boxer] when it's over."  – he told Boxing Monthly.
2. The Tartan Tornado is still unbeaten
Scottish Josh Taylor is also unbeaten in his professional career. He's won 14 matches, 12 of them were KOs. He's also managed to win a gold medal at the Commonwealth Games before he became a pro. Fighttalk.net referred to Taylor as "the new king of Scotland".
"I've got the talent, I've got the ability. I know that I'm world class now" – Taylor claimed after his last match against Ryan Martin.
He's definitely one of the bests, that's why we believe that it's reasonable to bet on the Tartan Tornado to win this tournament.
3. Ivan Baranchyk could suffer his first loss in his career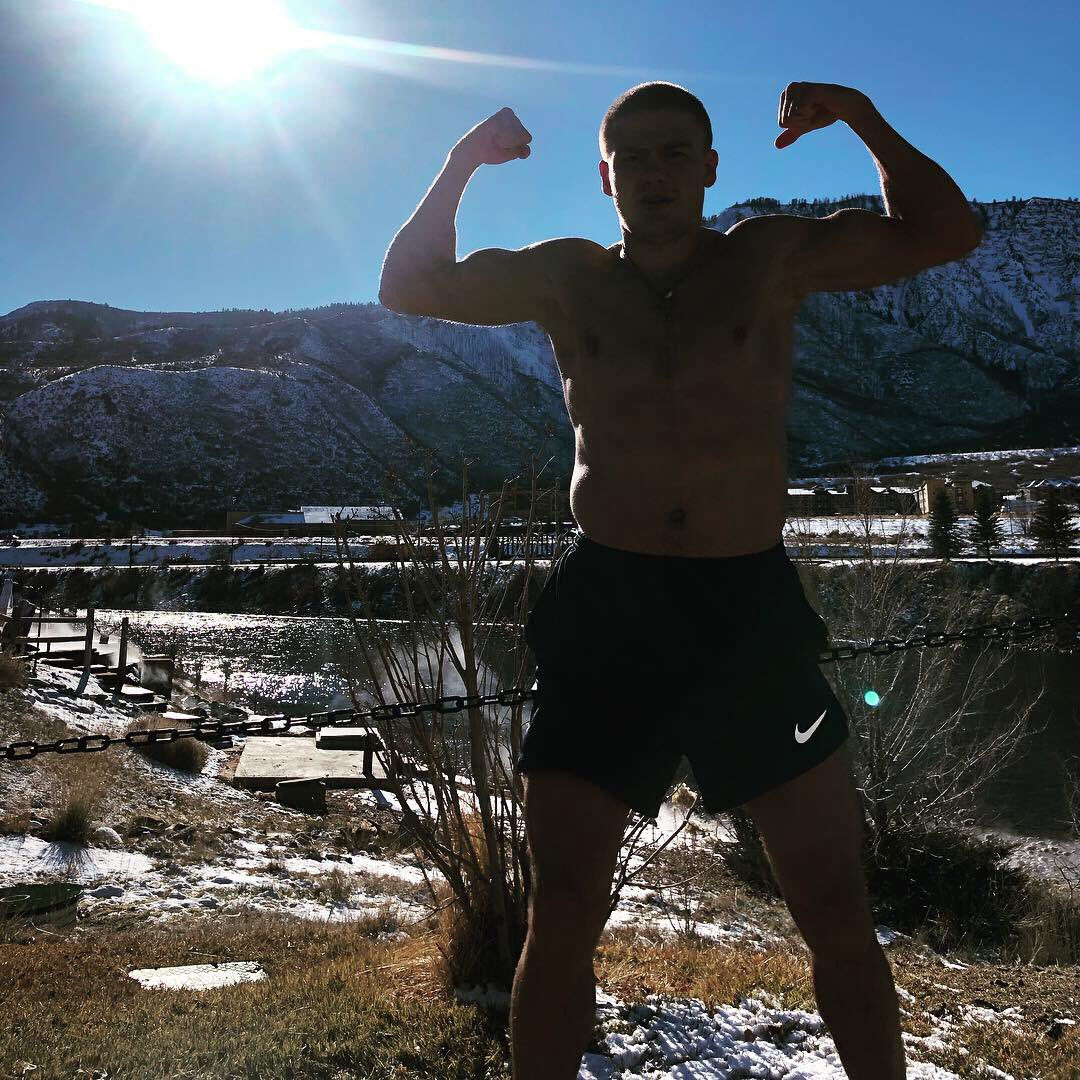 In the quarter-final of the WBBS Super Lightweight division Ivan Baranchyk is going to face Josh Taylor. It's going to be a super interesting match, because Baranchyk is also unbeaten, so one of the stars is going to get their first loss in their career.
Ringtv.com argues that his game has been improving a lot recently, he's shown that he can not only punch but "he can box as well". However, the 25 years old Belarusian hasn't reached his full potential yet. We argue he's not expected to win the tournament.
4. Kiryl Relikh is the underdog of the tournament
If we take a quick look at the 2019 WBSS Super Lightweight betting odds we'll realise that uGObet Sportsbook doesn't have a lot of faith in Kiryl Relikh's victory. It's partially because his semi-final opponent is going to be the favorite, Regis Prograis.
Furthermore Relikh is the only boxer in the tournament who's already suffered defeats in his career. He's lost two matches in a row, one against Ricky Burns in 2016 and one against Rances Barthelemy in 2017. He did won a rematch against Barthelemy last year, but these losses didn't make his records better – nor his reputation at this tournament.