2020 Australian Grand Prix Odds: Can Someone Defeat Hamilton?
Posted: February 18, 2020
Updated: February 18, 2020
2020 Formula 1 season will start in Australia 15th of March

Hamilton can win his seventh world champion title

Mercedes and Hamilton are still top favorites
It's less than a month to go until the new Formula 1 season, so we might be better off checking all the predictions and chances. I'm afraid we can't really expect big surprises, still, Mercedes and Lewis Hamilton are the favorites to win the world title and the first race as well. His teammate and the mighty youngsters can come closest to him according to the 2020 Australian Grand Prix odds. 
Lewis Hamilton will definitely try to win his seventh world champion title, which would equal Michael Schumacher's record. He has every chance to do so, as his team and car still seem superior compared to the others. This will be the last season before the changes in 2021. With many teams focusing on the future, Mercedes and Hamilton should win again. Of course, he is the favorite even in the first race, but the others might surprise him like it happened last year. 
Hamilton is likely to win the race according to the Australian Grand Prix odds
Lewis Hamilton is the bookmaker's favorite, he has the odds of 2.75 to win the race. But it might not be that simple, as his teammate, Valtteri Bottas can easily defeat him. Just like he did last year with a great move in the first corner when he took the lead from Hamilton and didn't let go of it until the last meters. The Finnish driver has a lot to prove to his fans, team and maybe himself as well, as after a great start last season he just fell back a bit and couldn't really race with Lewis. In the 2020 Australian Grand Prix odds, he has the most chance to beat Hamilton with the odds of 4.50. 
Online sportsbooks in the UK are also aware that the Australian race is not a specifically top race for Hamilton. He has only won it once, in 2015, even though being so dominant in the last few years. But to give you the whole picture, Hamilton finished second in the last five races, so he is not doing too bad either. The Brit has just tried out the new Mercedes car on Saturday, the W11, and he said the car felt great. Looks like we can expect another great year from him.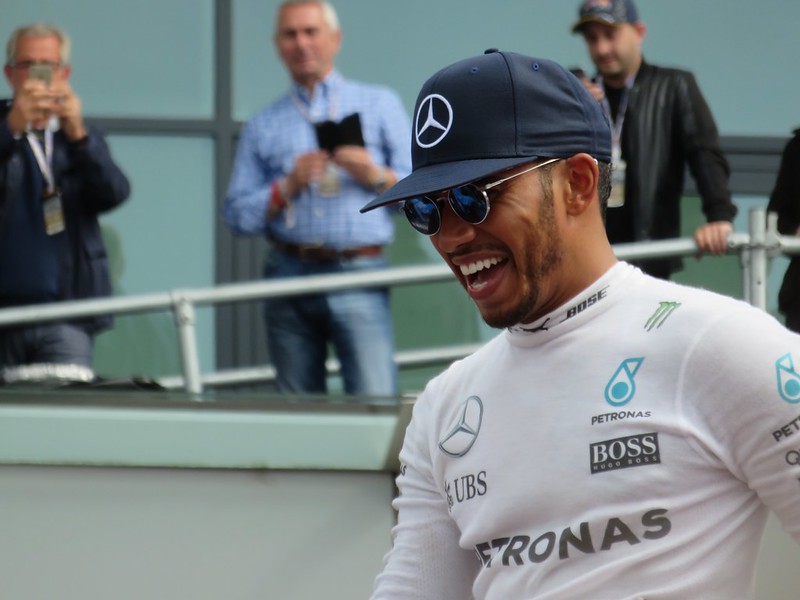 Youngsters will chase Hamilton this season
The young drivers like Red Bull's Max Verstappen and Ferrari's Charles Leclerc have already shown their talents last season, but now they can get even more success. Of course only if their car will allow them to have real chances against Hamilton. Verstappen has slightly more experience as he has been competing in Formula 1 since 2015, from the age of only 17. He is with no doubt one of the greatest talents of recent times, with a huge potential to become a world champion one day. He finished third last year in the Australian GP and in the overall ranking as well. His odds to win the race now is 4.50. 
Online gambling sites in the UK are also mentioning Charles Leclerc in the favorites with the odds of 5.00. The young driver from Monaco will have his second season with Ferrari, where hopefully we can see the same or even better performances like during his debuting. It looks like he has become Ferrari's first driver, after finishing ahead of his teammate, Sebastien Vettel last year. The new car looks great, we shall see soon if it is fast enough as well. Probably we shouldn't completely write off Vettel either, as he is still a four-time world champion and might come back to refute all the criticism. 
We will have a clearer picture of how much these cars have improved, and if they can really compete with Mercedes in a few weeks time, after the Australian Grand Prix.
GAMBLING News -
November 2022