2020 Austrian Dancing Stars Betting Tips: Season 13
Posted: November 10, 2020
Updated: November 10, 2020
Dancing Stars Season 13 features an exciting lineup of celebrity hopefuls

These include a football legend, TV presenters, an opera singer and more

TV presenter Silvia Schneider is currently the frontrunner for the Season 13 w
 The dance floor is once again ready to host Austria's celebrities at the 2020 Dancing Stars. Fortunately, we've got bettors and fans alike covered with our 2020 Austrian Dancing Stars betting tips and predictions. 
This season, Austria's Dancing Stars will run from 25 September to 27 November 2020. So far, our Austrian Dancing Stars betting tips point to television presenter Silvia Schneider as the 2020 winner. Presently, this is how the TV presenter's chances of winning stand against the remaining contestants on 22BET Sportsbook:
Silvia Schneider 1.70
Michaela Kirchgasser 4.32
Cesar Sampson 7.50
Andi Ogris 8.00
Norbert Oberhauser 12.00
Natalia Ushakova 13.00
Our 2020 Austrian Dancing Stars betting tips point to a Silvia Schneider win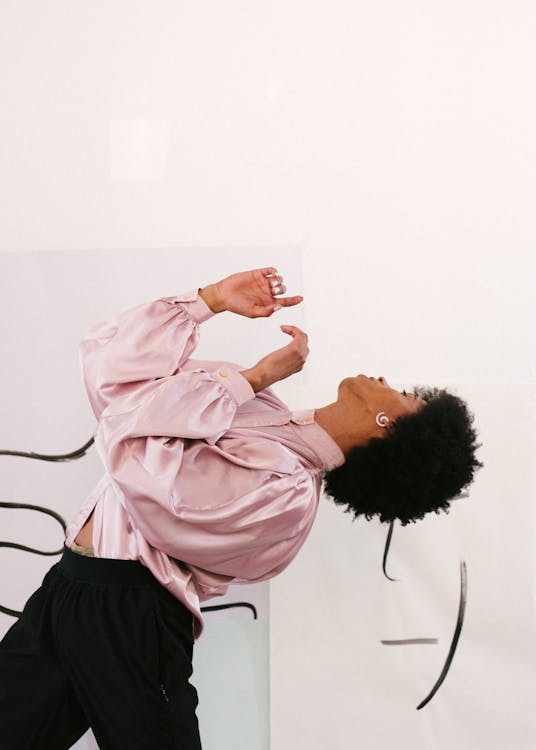 Presently, 22BET Sportsbook is among the online sportsbooks in Austria that foresee a Silvia Schneider win. Consequently, our 2020 Austrian Dancing Stars betting tips say that Schneider is a safe bet with odds at 1.70.
Undoubtedly, she's one of the most recognizable Austrian TV presenters thanks to shows such as Game of Chefs and more. Furthermore, Schneider will be hoping to smash the Dancing Stars challenge with professional dancer Danilo Campisi.
However, the TV presenter should be mindful of Michaela Kirchgasser who follows with good odds of winning the 2020 competition. Presently, the retired alpine ski racer will be looking to claim the 2020 Austrian Dancing Star win with Vadim Garbuzov.
Fortunately, Kirchgasser stands a promising chance of achieving this with odds at 4.32.
More Season 13 celebrities eyeing the Dancing Stars win
According to the online sportsbook news in Austria, singer Cesar Sapsom will also be among the 2020 Dancing Stars competitors. Furthermore, Sampson is most know as Austria's representative at the 2018 Eurovision Song Contest.
Although he didn't walk away victorious, his single "Nobody but You" peaked at No.1 on Ö3 Austria Top 40. Now, he stands a chance to showcase his dancing skills alongside professional dancer Cornelia Kreuter with at 7.50.
According to our Austrian Dancing Stars betting tips, Andi Ogris trails behind Sampson with the fourth-best odds of winning. Previously, the football legend announced that he had no prior dancing experience. However, he'll be hoping to quickly learn and adapt to the new experience with Unibet Sportsbook odds at 8.00.
Current longshots for the Season 13 Dancing Stars Austria win
At this time, our Austrian Dancing Stars betting tips have labelled Norbert Oberhauser among the Season 13 underdogs. The TV presenter has partnered with dancer Catharina Malek. However, it's unlikely to be a match made in heaven as Oberhauser has low odds of winning at 12.00.
Lastly, opera singer Natalia Ushakova has odds stacked against her of claiming the Season 13 Dancing Stars win on Unibet Sportsbook. Despite the opera star's admiration for the competition, she together with Stefan Herzog will be a risky bet with odds at 13.00.
To learn about the bookmaker featured on our Austrian Dancing Stars betting tips, be sure to read about Unibet Sportsbook.
GAMBLING News -
December 2022