The 2020 Guinness Six Nations finale will finally take place in October – and we are in for a thrilling end to the Championship. In the last match before the action was paused, Scotland threw the whole thing wide open with an impressive victory against France which ended Les Bleus' Grand Slam dreams. So with four matches to go, four teams can still take the Championship. 2020 Six Nations Championship Betting Tips take a look at what sides need to happen for them to lift the trophy on Super Saturday.
Organizers have now released dates for the four remaining matches postponed last March. Firstly, Ireland will host Italy in Dublin on Oct. 24. The final round will then take place on Oct. 31 – Super Saturday – with Italy vs. England in Rome, France vs. Ireland in Paris, and Wales vs. Scotland. A home venue for Wales is still to be announced.
Favourites England top the table ahead of France on points
Are England still favourites to win the Six Nations? Yes. 2020 Six Nations Championship Betting Tips show England have a very good chance of winning the Six Nations now the restart has been confirmed. They currently top the table, ahead of France with a narrow points difference. France, however, do still have an outside chance of success. And while England and France sit at the top of the table, Ireland, who have a game in hand, can still claim the title. That is, if they can secure two bonus point victories.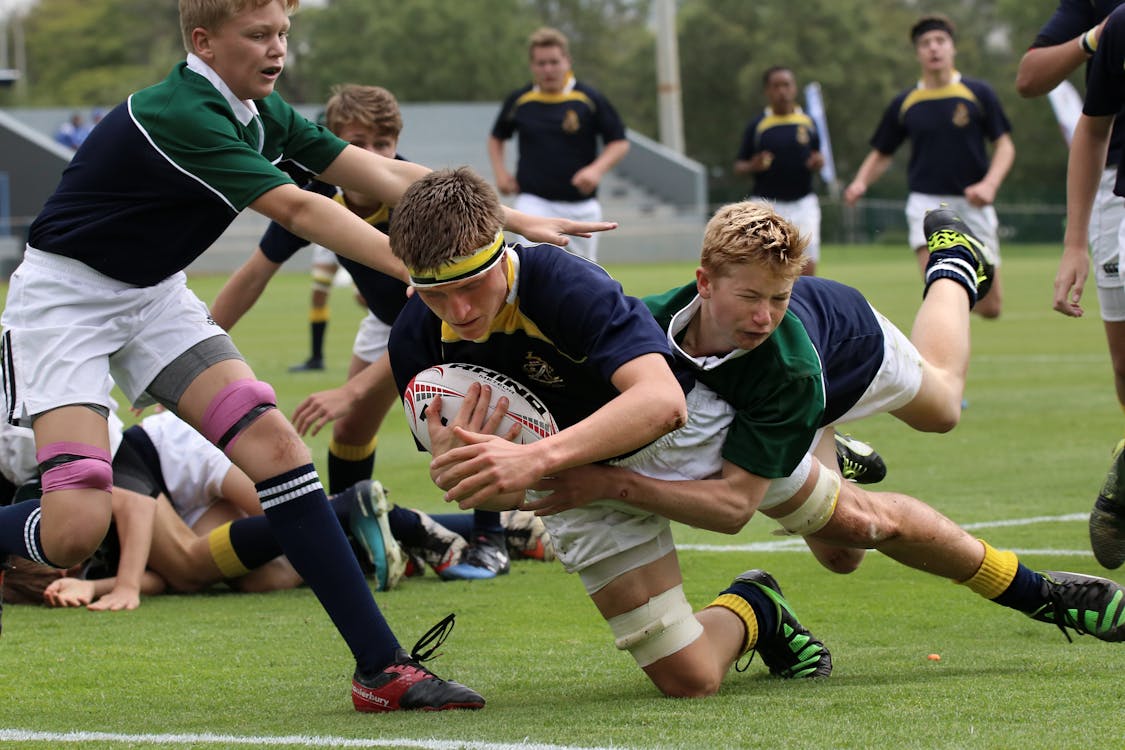 Implemented in 2017, bonus points are awarded for scoring four or more tries in a match, or losing a match by seven points or fewer. They reward try scoring, and therefore teams that play an attacking style of rugby which improves the spectacle – and importantly the enjoyment of spectators and supporters. They also discourage repetitive goal-kicking, instead encouraging teams to play to the final whistle, by rewarding teams for 'coming close' in losing efforts.
Six Nations current standings:
| | | | | | | | |
| --- | --- | --- | --- | --- | --- | --- | --- |
| Team | P | W | D | L | -/+ | BP | Pts |
| England | 4 | 3 | 0 | 1 | 15 | 1 | 13 |
| France | 4 | 3 | 0 | 1 | 13 | 1 | 13 |
| Scotland | 4 | 2 | 0 | 2 | 14 | 2 | 10 |
| Ireland | 3 | 2 | 0 | 1 | 5 | 1 | 9 |
| Wales | 4 | 1 | 0 | 3 | 25 | 3 | 7 |
| Italy | 3 | 0 | 0 | 3 | -72 | 0 | 0 |
2020 Six Nations Championship betting tips – England the favourites
England supporters should have every reason to be confident. With Scotland dismantling France's Grand Slam hopes following their 28-17 victory, the door has certainly opened for England to claim the Six Nations title. Having beaten Wales 33-30 to secure their first Triple Crown in four years, they top the Six Nations standings, with a points difference of 15 compared to France's 13. And when they face Italy in Rome in their final game – a team they have never lost to – England are odds on to win, and significantly improve that points difference. 1XBET Sportsbook are currently giving them odds for outright winner of 1.29.
So who can stop them? Should England triumph in Rome and also run in four tries to secure the bonus point, then only Ireland can finish above them. And to do that, Ireland must secure all ten points available to them. If Ireland only get nine, England will have matched them with their bonus point win – meaning it comes down to points difference, and here England have the advantage. France can only overtake England if they get a bonus point win against Ireland, and beat them by a greater margin than England defeat Italy. It's all rather complicated. But if England do their job against Italy, then they will be sitting pretty.
Ireland must take the bonus points
Round four's results have also handed Ireland a chance of winning their second championship in three years. They currently sit fourth in the table on nine points, and if they can take all ten on offer to them in the remaining two matches, no-one can stop them. While England, France and Scotland all have just one match to play, Ireland have a game in hand – with their postponed Round 4 clash against Italy rescheduled for October 24. After that, they head to Paris. If they secure bonus point wins over Italy at Stadio Olimpico and then against France at Stade de France, they will be crowned champions, regardless of England's result in Rome.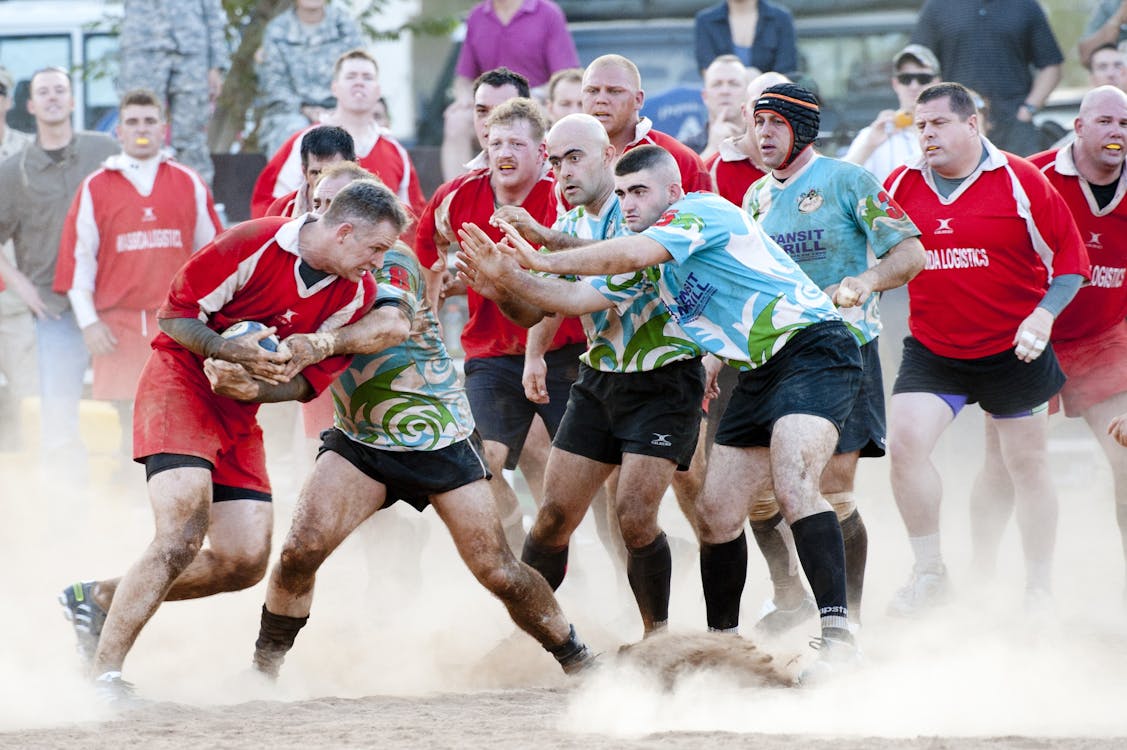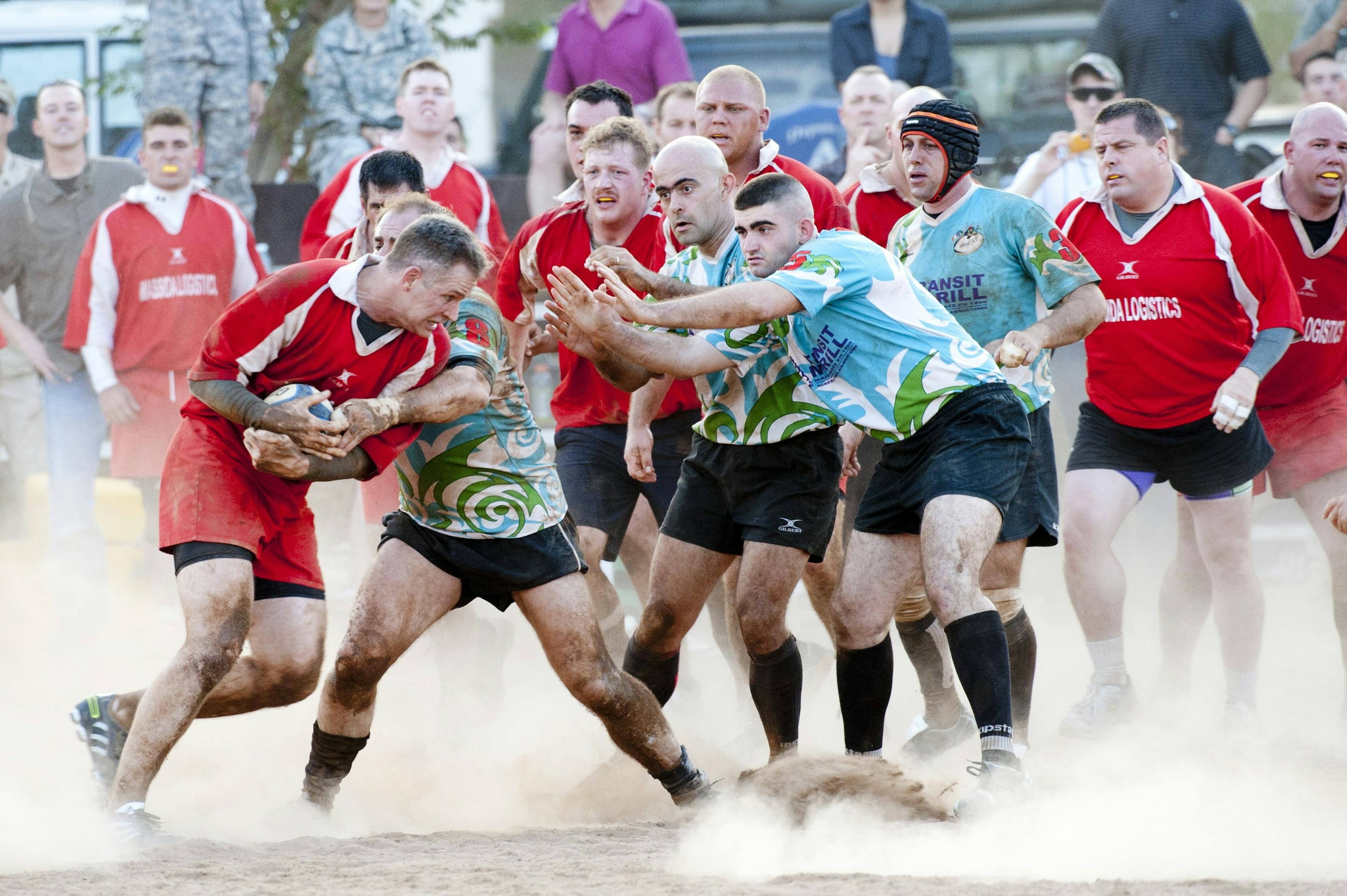 However, this could be a little easier said than done. While Ireland have a strong record against Italy in recent times, scoring four tries away to France is a completely different ball game. And if they fail to pick up a bonus point from both games, it more or less paves the way for England, who would tie Ireland on 18 points (assuming England's bonus point win). In that scenario, the Championship goes down to points difference – with England currently ten points better off. Ireland must, therefore, target two bonus point wins to put it beyond doubt. With odds of 4.5, however, they could well be worth a wager. And whatever happens, it's going to be a close finish. So for 2020 Six Nations Championship Betting Tips and odds, check out Online gambling sites in the UK between now and Super Saturday this October.
France must beat a determined Ireland
It was all looking so good for France. Their impressive win against Wales in Cardiff for the first time in 10 years looked like a coming-of-age moment for a young squad brimming with talent. The Grand Slam was in sight… until Scotland produced a stunning performance at Murrayfield two weeks later. And while the defeat didn't completely end France's chances of the title, it certainly made them a lot slimmer. You can read more here Sensational Scotland Send Six Nations Betting Bonkers about another surprise Scottish victory that shook things up back in 2017.
Les Bleus are currently level on points with England but their points difference is three worse. This means they must beat Ireland in their last game, and by three points more than England do the Azzurri. And this whilst Ireland themselves will be playing for the all important bonus point victory. With odds of 13.0, should they find their form, they would be an attractive bet.
2020 Six Nations Championship betting tips – the longshot bet is on Scotland
Scotland could still win their first Championship in 21 years if they beat Wales on Super Saturday. They would, however, need Italy to beat both Ireland and England. They would then also need France and Ireland to draw in Paris. Definite outsiders, they go into the final round needing a lot to go their way.
But mathematically, they're still in with a chance – representing a potentially lucrative longshot bet at 151. So, if you're looking for bets on the rugby, visit trusted online sportsbooks in the UK to find 2020 Six Nations Championship betting tips and odds before the final rounds kick-off. And good luck!