Image source: Flickr
Japan made the most badass decision in the history of the Olympics. The 2020 Tokyo Olympics ambassador is Son Goku. Next to him, there are several other iconic cartoon characters like Naruto or the witches of Sailor Moon.
This year, Japan does everything to organize an innovative but prestigious event. Still, they declared that they highlight Japanese traditions as well. That's why the  2020 Tokyo Olympics Ambassador is Son Goku with other anime characters. Online sportsbooks in Japan already created a bunch of wagers. This new kind of image added some extra juice to the whole thing. If someone wasn't interested in the sports events now, he is curious about what kind of show can we expect with this cartoon superheroes. You can bet on the details of the show itself next to the regular wagers at 22bet.
Japan has chosen Son Goku as the 2020 Tokyo Olympics Ambassador to integrate younger generations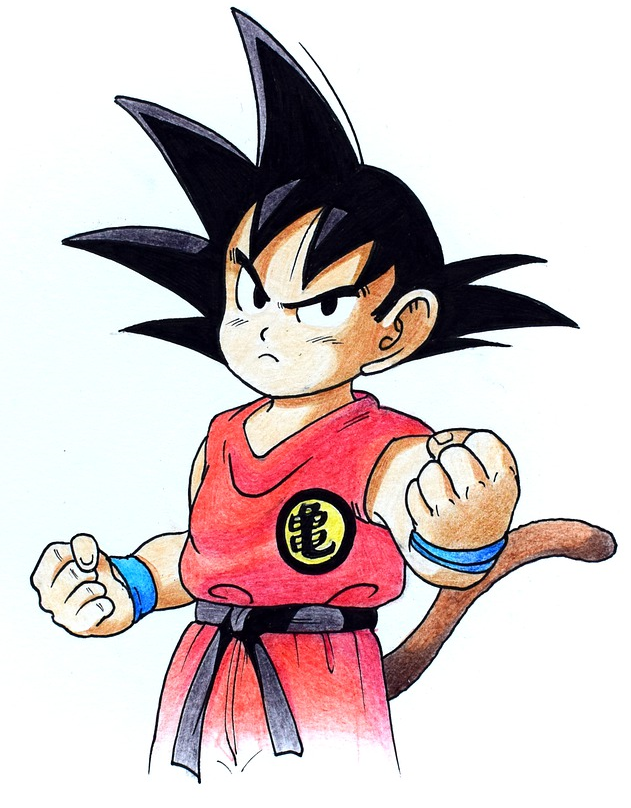 It's not rocket science to find the main reason behind this unorthodox ambassador choice.  They want to reach children and young adults to popularize the Olympics (and sports itself). It's still better if you are a bettor at 22bet than playing on your phone or PC or PS 24/7. This way, with this new image, younger generations will join as an audience. Even more, it's a clever marketing hack as well. We will talk about it and remember, even if we like it or not.
Japan proofed that the "future" is here
On the other hand, Tokyo is the perfect example of that the world is changing. Their fast-paced technical improvement and smart solutions for the everyday problems made them huge. That's why not just online gambling sites in Japan but the whole world is curious about how they will manage the biggest sports event in the world. Probably, this is behind the unexpected ambassadors. 2020 Tokyo Olympics shown a new way to the world. They opened the gates of the future. In this changing world, we must change as well and in my opinion, the Olympics needed a facelift. By the way, if you want to earn some money while rooting for holographic Sailor Moon witches just visit 22bet.