2020 World Indoor Bowls Championship Betting Predictions Reveal Two Favorites
Two British bowls players lead the best 2020 World Indoor Championship odds

The 2019 Open Single bowls champion can lose his title to Brett or Foster
The upcoming World Open Singles can boast with two favorites, who have equal chances to win the prize. By 2020 World Indoor Bowls Championship betting predictions, Paul Foster and Nick Brett go head-to-head with same odds. 
The two rivals will compete for the best bowler's title in January 2020 in English Norfolk. They will compete with 16 other players, including the reigning champion Stewart Anderson. Despite the latest has nice odds on his victory, the main competition is expected between Foster and Brett.
Foster and Brett top the 2020 World Indoor Bowls Championship betting predictions
Paul Foster leads the best World Open Singles this year. A 46-year-old Scottish is one of the most awarded bowls players. During his professional career, he has won more than 30 gold medals in different championships. The World Open Singles is not an exception as Foster reached this title five times. In 2019, the luck turned from his and Foster lost to Les Gillet in the 2nd round. The bowls player has compensated this defeat by his 5th open pair medal, which he won together with Alex Marshall. Therefore, Foster's chance to be the best bowls player this year is evaluated as 6/1.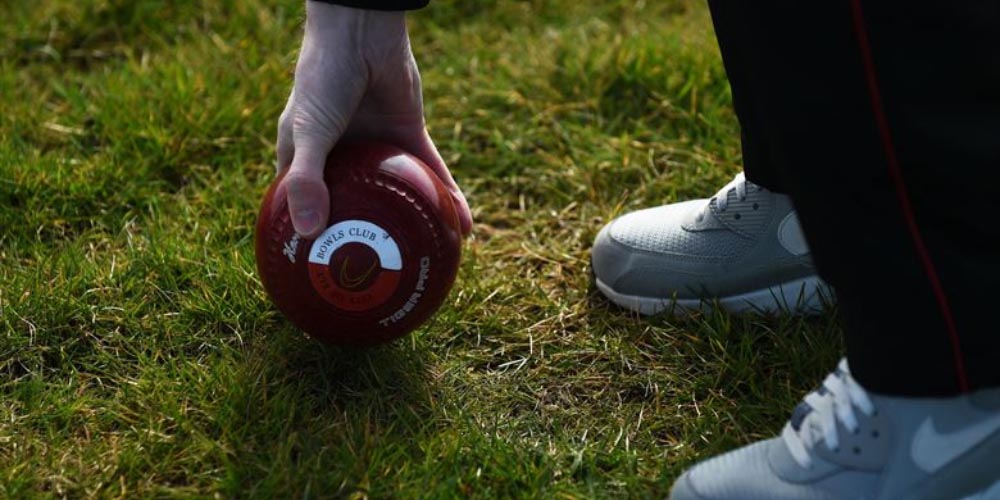 Nick Brett, 45, shares the first place on bookmakers' list with Foster. Brett won his first open singles title at the 2015 World Indoor Bowls Championship and repeated his success next year. He has received the first-place awards in the mixed pairs competition twice, with Harlow and Johnston correspondingly in 2014 and 2017. This year, Brett failed to reach the final as Skelton defeated him in the previous round. By online sportsbook news in the UK, the player remains one of the favorites on the 2020 World Open Singles with 6/1 betting odds. 
This year's World Indoor Bowls champion is a runner-up in 2020
The reigning open single champion Stewart Anderson has the second-highest chance to win the 2020 World Indoor Bowls. The Scottish took his 2nd singles title last year by defeating Simon Skelton. During the open and mixed pairs, Anderson showed himself as one of the worst players as he had lost in the first round of both competitions. Bookmakers evaluate Anderson's chance to win his third singles next year as good – 7/1 on Betsson Sportsbook.