2021 Belgian Grand Prix Predictions: Can Verstappen Get Back to Winning?
2021 Belgian Grand Prix is held this weekend, 29th of August

Hamilton leads in the championship 8 points ahead of Verstappen

The British 7-time world champion has already won four times in Spa
Max Verstappen has been driving superbly this season and was leading the championship until the British Grand Prix where he had to retire. His bad luck continued in Hungary too where he only finished in 9th place. Now the Red Bull driver can get back to his winning form according to the 2021 Belgian Grand Prix predictions. Where he will be supported by thousands of Dutch fans again. 
The 2021 Belgian Grand Prix is held this weekend, on the 29th of August. Drivers will return to racing after a three-week break in the legendary circuit. At the moment Lewis Hamilton leads the drivers' championship but only 8 points ahead of Max Verstappen. Both of them struggled in the last race at the Hungaroring. Even though Hamilton managed to climb back to the podium in the last laps. But the seven-time world champion and Mercedes are not as convincing this year as in the previous seasons. Verstappen and Red Bull are much closer to them and will fight for the title until the end. Their next opportunity to gain crucial points is the Belgian Grand Prix. Where Hamilton won the race last year ahead of Bottas and Verstappen. Now we might see a tighter race for the top podium finish between the leading drivers.
2021 Belgian Grand Prix Predictions Offer the Same Odds for Hamilton and Verstappen
Even online sportsbooks in Belgium can't decide on a clear favorite in their 2021 Belgian Grand Prix predictions. They offer the same odds, 2.10 for both Hamilton's and Verstappen's victory. As we mentioned, Hamilton won in Spa last year which was his fourth victory at the circuit. The British champion started this season in his usual style after winning three out of the first four races. But then he struggled in Monaco and made an unusual error in Azerbaijan. He couldn't win the next three races either and was overtaken by Verstappen in the overall standings.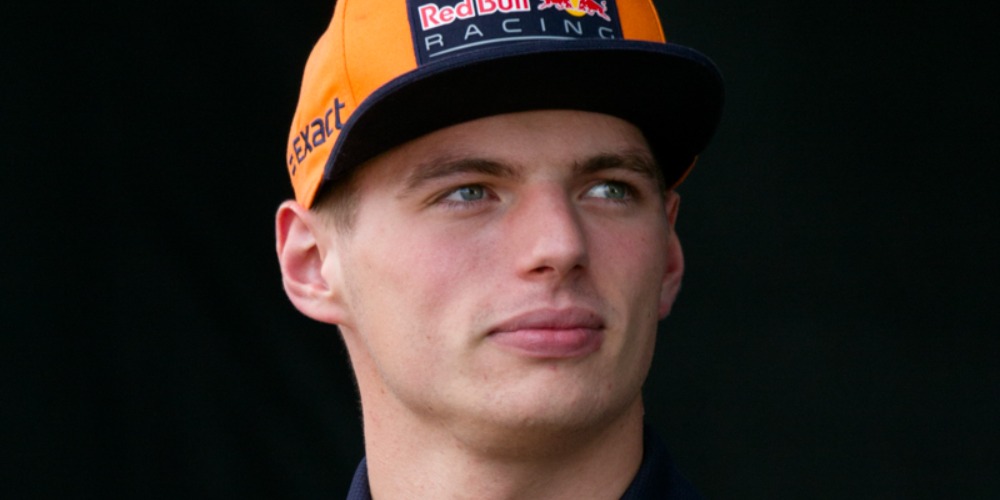 But Hamilton showed his skills on home soil and won the British GP in Silverstone. While in Hungary he forced his way back to third place even though some bad tactical decisions. This weekend Hamilton can get his 100th race win unless Verstappen stops him. The Dutch were invincible in the middle of the season when he won three races in a row. But he only got two points out of the last two races which pushed him back to second place in the championship. Now Verstappen and Red Bull can prove their speed in Spa where Max finished in third place twice before. So, have you chosen your driver? If yes, just click Bet365 Sportsbook and bet.
2021 Belgian Grand Prix Predictions: Chances of Other Drivers
Not many Formula 1 fan would have bet on the victory of Esteban Ocon in the Hungarian Grand Prix. But the Alpine driver's surprise win showed that sometimes unexpected things can happen in a race. And even drivers from smaller teams can get the win with some luck and good performance. Special conditions like rain can also mix things up in Spa. Still, Mercedes and Red Bull are highly favored for the victory, with Sergio Perez having the odds of 12.00 for his second win of the season. Valteri Bottas has been disappointing this year but he still managed to finish on the podium six times. His odds to get a win now are 17.00.
Online gambling sites in Belgium mention McLaren driver Lando Norris with the odds of 4.00 to be in the top three. He has already finished there in Imola, Monaco, and Austria this season. The young British driver is really fast and stands in third place in the overall standings. McLaren and Ferrari are levels on points in the constructors' championship, so both teams need to finish in top positions. Ferrari's main driver, Charles Leclerc can also fight for the podium in the race which he won in 2019. This season he hasn't got any win yet and lacked speed in most races.  Like his teammate, Carlos Sainz Jr. who inherited the third-place finish in Hungary after Vettel's disqualification. Now both of them will aim for a good result with the odds of 4.50 and 9.00  to finish on the podium.