2021 Turkish Grand Prix Winner Odds Expect Another Tight Race Between the Leaders
2021 Turkish Grand Prix is held this weekend, 8-10 October in Istanbul

Lewis Hamilton won the race here last season

He leads the championship with only two points ahead of Max Verstappen
With his latest victory in Sochi, Lewis Hamilton took back the lead in the Formula 1 championship from Max Verstappen. Now they can continue their rivalry in Istanbul where the next race is held this weekend. No surprise that the 2021 Turkish Grand Prix winner odds mention them as top favorites with the Red Bull driver being slightly favored this time. 
This Formula 1 season has already brought lots of excitement for all fans with thrilling races, superb performances, and a head-to-head race between Lewis Hamilton and Max Verstappen. At the moment the 7-time champion leads the overall standing, but only two points ahead of his Dutch rival. This weekend they will head to Istanbul to the Istanbul Park Circuit. Where Hamilton won the race last year in wet conditions, starting from sixth place. While Verstappen finished only 6th due to his spins and tire issues. Now both of them will aim for the win with only six races remaining after this Grand Prix.
2021 Turkish Grand Prix Winner Odds Favor Verstappen This Time
Even though Lewis Hamilton leads the championship, online sportsbooks in Turkey offer the smallest odds, 1.83 for the victory of Max Verstappen. He is having his best season this year and has a real chance of winning his first Formula 1 title. Red Bull seems to have worked off their deficit to Mercedes which allows Verstappen to fight head-to-head against Hamilton. As we could see in Monza, they can get even too close to each other ending with a crash. But the Dutch talent is also capable of fantastic performances. Like finishing second after starting from the last place as he did in the previous race at Sochi.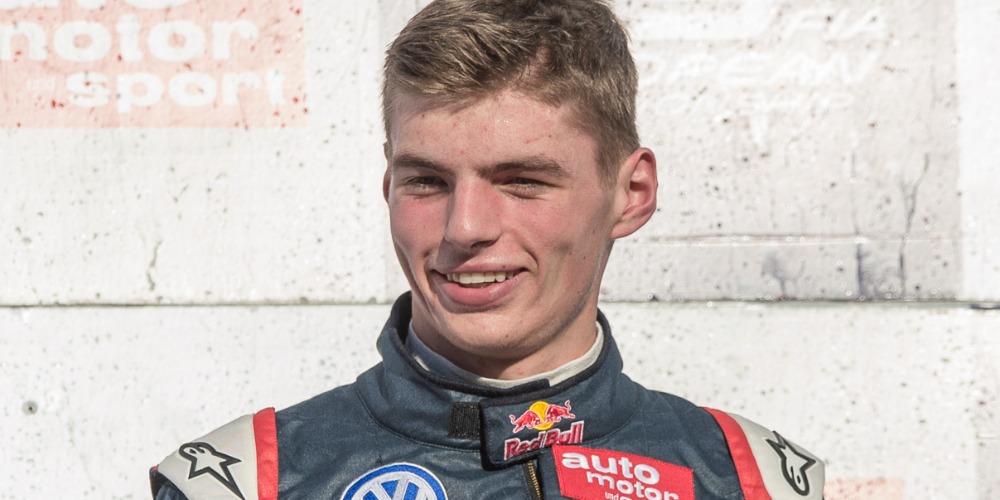 The circuit in Istanbul might be also in favor of Red Bull with its more traditional track configuration. But Hamilton can really win anywhere in any condition, just like he did in the Russian Grand Prix. The Brit also got the victory in the previous race here last year. Now he has the odds of 2.35 in the 2021 Turkish Grand Prix winner odds to get it again. To have a winner outside of these two drivers is another option but not very likely according to the bookmakers. Hamilton's teammate, Valteri Bottas is mentioned next with the much higher odds of 17.00. The Finnish driver hasn't got any win this season and had to retire three times already. But with his departure from the team at the end of the season, Bottas might drive more freely in the remaining few races.
Chances of Any Surprise Winner
This season we could already see three outside winners in Sergio Perez, Esteban Ocon, and Daniel Ricciardo. While the Mexican's win with the other Red Bull wasn't a huge surprise, Ocon's maiden victory with Alpine in Hungary was. The chances of a new winner in Turkey are not very high, but in rainy conditions, it might happen. Probably many fans would hope for the victory of Lando Norris now, who was so close to his first win in Sochi. But due to a wrong call on a pit stop, he only finished in 7th place. Now the young Mclaren driver can put all his disappointment into another superb performance. With online gambling sites in Turkey offering the odds of 25.00 for his win.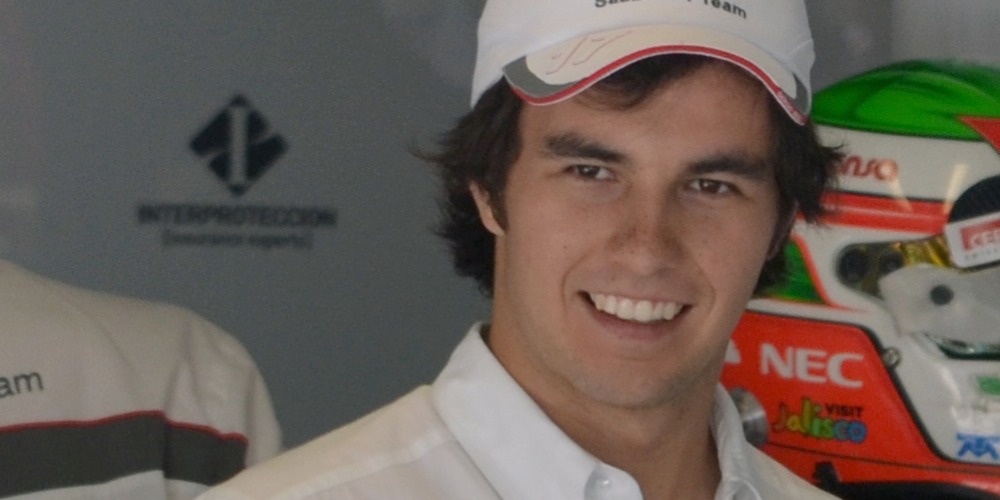 A  good result from Norris and Ricciardo can also be key in Mclaren's race against Ferrari for third place. The Scuderia have shown signs of improvements in Sochi after using a new power unit. Charles Leclerc was fast at the beginning of the race but fell back after choosing the wrong type of tires. But Carlos Sainz managed to finish in third place earning his third podium finishes in the season. A victory from either of them would be a surprise, still, we can't rule it out. Leclerc finished fourth last year in Turkey after driving in second place for most of the race. His odds to win now are 38.00 on 22Bet.