Alexander Drouz Betting Odds and His Return to "Who Wants to Become A Millionaire?"
Posted: November 27, 2019
Updated: November 27, 2019
Alexander Drouz can be a participant of the TV show rather than a host

Drouz's recent scandal with First Channel still raises interest
Source: Dmitry Rozhkov [CC BY-SA 4.0] / Wikimedia Commons
Latest Alexander Drouz betting odds reveal the most intriguing predictions about a Russian TV show "Who Wants to Become A Millionaire?" Will the legend return to the game after a big scandal?
Last February, a Russian leading TV channel called "First Channel" experienced the biggest scandal of the year. The conflict arose between Alexander Drouz, known as the most famous player of an intellectual TV game "What? Where? When?", and Ilya Ber, head of another popular show named "Who Wants to Become A Millionaire?" 
At the beginning of the year, Drouz became a participant in another WWTBAM episode. After its release, Ber accused Drouz of a bribery attempt stating that he tried to buy questions and correct answers to them in advance. According to him, Drouz offered him half of the main prize of €40,000. As the main evidence, Ilya Ber gave a voice message of his conversation with Drouz. Alexander confirmed that the message is real, however, accused Ber in provocation instead.
Information about the bribe caused a mess at First Channel and negatively affected its shows, including "What? Where? When?" Doubts about the fairness of the show appeared among the audiences. Therefore, the channel's management decided to fire both Drouz and Ber from their primary shows until the situation becomes clear. However, WWW's most frequent winner announced that he'll return to the show soon. But what about Who Wants to Become A Millionaire?" 
Alexander Drouz betting odds on becoming WWTBAM participant again
Considering the scandalous events that took place in February, Drouz's chances to go for another million should seem equal to zero. However, online sportsbooks in Russia give optimistic predictions about Alexander Drouz betting odds on becoming a guest player once more before 2020. The main reason why it can be possible is ratings. Such a bustle surrounding the First Channel can bring it huge popularity, so the odds of 16.00 are a good option to choose at 1xBet Sportsbook.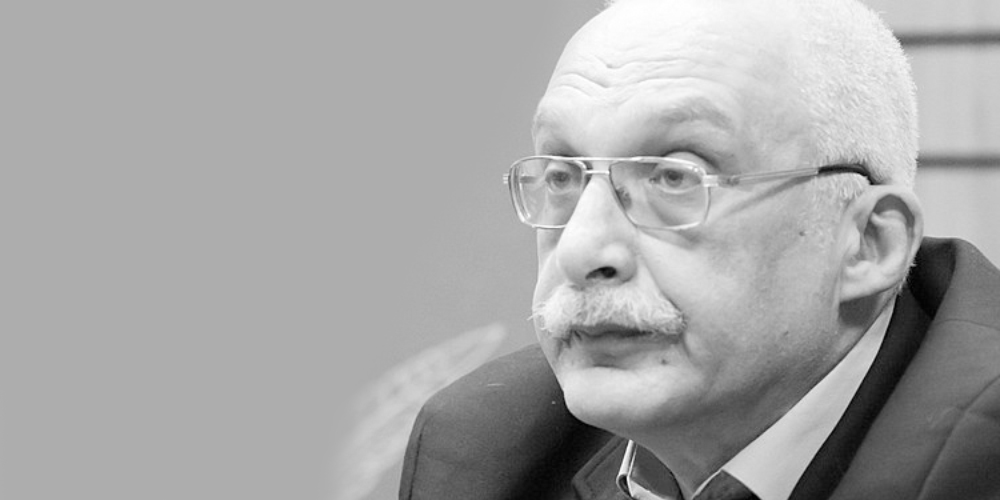 By Alexander Drouz betting odds, he can also host the show once
Despite the most optimistic betting predictions point on Alexander to take part in the game itself, there's also a chance to see him in a host's chair before New Year's Day. Drouz is likely to host  "Who Wants to Become A Millionaire?" with a 31.00 odds.
Following online gambling sites in Russia, Alexander Drouz betting odds on becoming a host are grounded too. Firstly, the 64-years-old TV game participant is experienced enough to present the show. Secondly, WWTBAM is another kind of intellectual game where Drouz remains unbeaten. Finally, here come ratings again. If the First Channel decides to raise interest in the show, its most scandalous persona will be the best candidate to make it.